Уважаемые сотрудники и студенты ФГБОУ ВО «ПИМУ»!
Для повышения доступности вакцинации против коронавирусной инфекции 20 мая 2021г. (четверг) с 14 до 17 часов в медицинском пункте ПИМУ (ул. Медицинская, д.3а; общежитие № 4) будет проводиться бесплатно вакцинация «Спутник».
Введение 2-й дозы вакцины будет проводиться через 21 день, т.е. в июне.
Таким образом, вы сможете отправиться в отпуск защищенными.
Чтобы обеспечить необходимый запас вакцины, следует предварительно записаться по телефонам: 4651327, 89524435298 у зав. медпунктом Батраковой Елены Петровны.
При себе иметь следующие документы: Паспорт, полис ОМС, Снилс
Можно пригласить родственников.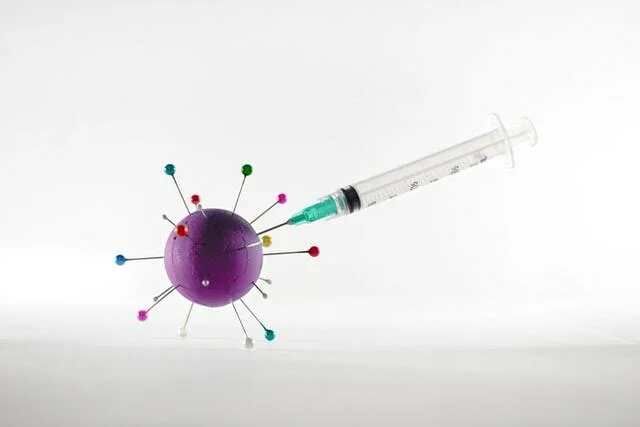 Latest University news
Stay up to date with all the news.