Payment-services
QR code
Bank card
Cash payment
Terminals and Sberbank Online
To pay, point your phones camera in the banking application to read the QR code
University Ticket Office
Nizhny Novgorod, Minin and Pozharsky pl., 10/1, first floor
Operating mode:
Monday - Thursday: from 13.00 to 17.00
Friday and pre-holidays: from 13.00 to 16.00
Payment is made only if the payer has a contract! Due to the frequent loss of contracts by students, we advise you to make several copies of this document.
only for INDIVIDUALS!
Sberbank-online – instructions for transferring student tuition fees through the Sberbank Online payment system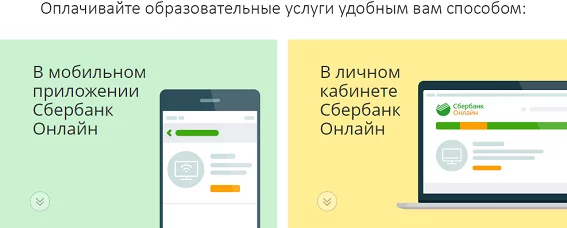 Payment is made through the payment gateway of SBERBANK PJSC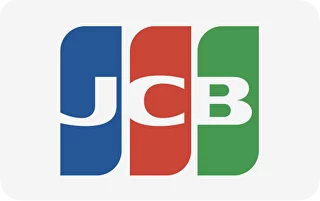 The payment process when choosing a certain type of payment item 1:
The buyer makes the payment in the online store
The online store directs the buyer to the bank's payment page
The buyer enters the card details and confirms the payment, the data is sent to the NSPK/MPS
Request to the issuing bank from the NSPK/MPS about the possibility of the operation
The issuing bank sends a response to the NSPK request/MPS
NSPK/The MPC transmits the response to the Acquiring Bank
The acquiring bank transmits information about the payment status of the order to the online store and transfers funds
The buyer receives the result of the order payment
---
Terms of refund:
it is necessary to contact the accounting department personally and write
refund statement
.
The refund of the transferred funds is made to your bank account within 5-30 working days (the period depends on the bank that issued your bank card)
If you have any problems with payment, please contact by phone:
900 - phone for free calls from mobile phones in the territory of the Russian Federation
+7 495 500-55-50 - phone for calls from anywhere in the world
---
For payment (entering your card details) You will be redirected to the payment gateway of SBERBANK PJSC. The connection to the payment gateway and the transfer of information is carried out in a secure mode using the SSL encryption protocol. If your bank supports the technology of secure Internet payments Verified By Visa, MasterCard SecureCode, MIR Accept, J-Secure, you may also need to enter a special password to make a payment.
This site supports 256-bit encryption. The confidentiality of the personal information provided is ensured by SBERBANK PJSC. The entered information will not be provided to third parties, except in cases provided for by the legislation of the Russian Federation. Bank card payments are carried out in strict accordance with the requirements of the payment systems MIR, Visa Int., MasterCard Europe Sprl, JCB.
Latest University news
Stay up to date with all the news.