Rules of internal order
Remember that students' behavior at University is regulated by the Rules of Internal Order for Students of PRMU. Each PRMU student must follow these rules:
Entrance to educational buildings and hostels is allowed only with a CampusCard;
Follow the rules of fire safety, work and educational discipline and on-the-job safety;
Take care of property of University, save electricity, water, gas and other resources;
Follow the students' core principles;
Remember that smoking, alcohol consumption, swear words, drug use and distribution are strictly prohibited and illegal!
If Rules of Internal Order for Students are broken, a person may be subject to disciplinary measures and dismissed from University.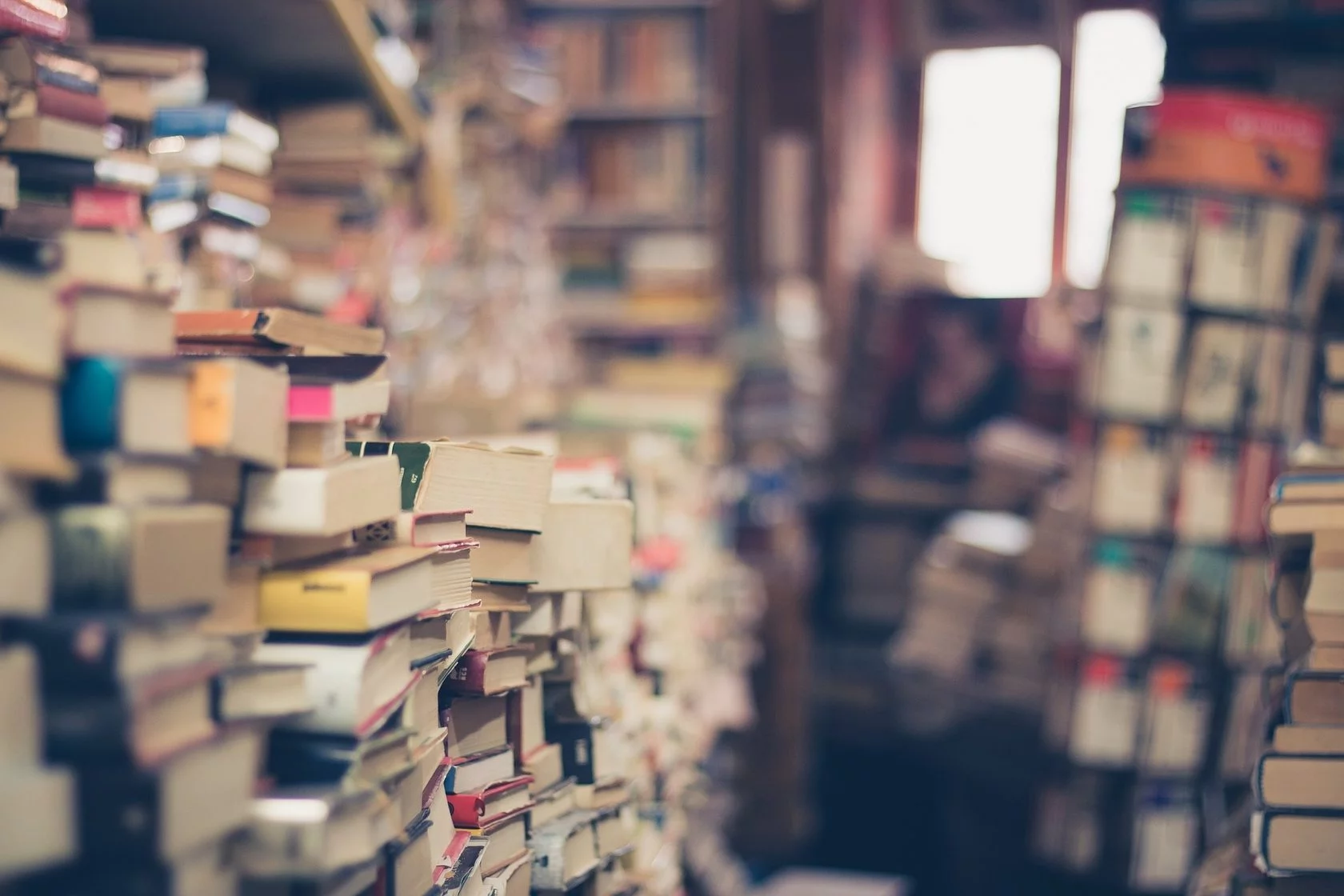 How to get medical care?
1

NECESSARY DOCUMENTS:

! passport

! visa

! registration card

2

Appointment to a doctor

Through RACUS -

+7(930)-803-86-85

Through your dean`s office

Online booking –

www.pomc.ru or

Emergency:

+7-800-555-25-03,

+7-848-252-54-77/78/79

3

4

Come to the hospital at

2, Nizhnevolzhskaya Naberezhnaya,

or Inform RACUS about your situation for further actions.
You will have to face new ways of educational process:

lectures;
seminars;
self-guided work in laboratories;
reading of subject literature and so on.

Attendance of all the classes during the course is OBLIGATORY.
Missed classes must be worked out in your free time. Without it, the student will not be allowed to pass exams.
Classes must be attended in time.
Wearing of a clean white gown, a medical cap and a change pair of shoes is a MUST.
Students must stand up as a teacher enters the room.
The teacher has a right not to allow a student to come to the lesson if the student is late.

Lectures are the basis for studying. Books offer basic knowledge, but lectures allow to be up-to-date.

Don't try to write down the lecture up to the end, choose the main ideas, sentences that the lecturer finds to be important and write it down clearly using short words, figures, abbreviations.
You can divide the page into two parts to write down the chemical formulas or electric schemes on the left part and some explanations on the right one.

Every day something new is added to the material learned. So if you do not prepare for the classes, you will not be able to learn new material. For example, the anatomy of muscles cannot be understood when you do not know the skeleton structure, and it is no use studying the nervous system, etc.

Be ready for the classes every day

, as it is easier to lag behind than to catch up with the rest of the group.

«Alfa - strakhovaniye»
55A, Belinskogo Street, Nizhny Novgorod (Business center "Senator", 2ndfloor)
Phone: +7(999) 077-11-48, resp. Muraviyova Tatiana Aleksandrovna,
e-mail: muravevaTA@alfastrah.ru

«ENERGOGARANT»
33/58, Semashko Street, Nizhny Novgorod
Resp. Kalashnikova Irina Vadimovna
Phone: +7(831) 214-87-87 (add.303)
+7(910) 145-26-08

For «RACUS» students - insurance company «MAKS»
Phone: +7(930) 803-86-85

If you are admitted to a hospital, you will have to inform the dean's office and the visa service of PRMU immediately, even if you were not hospitalized and went home.
If you spend more than 24 hours in hospital, you will have to bring the following documents to the visa application centre of PRMU after you are expelled:

! Medical note from the hospital
! Copies of all passport pages
! Migration card

If a student does not follow these rules, he or she will be expelled from the University immediately!
The medical post is located in dorm N 3 on the university campus.
+7(831) 465-13-27 from 8.00 to 16.00, Batrakova Elena Petrovna.
Weekend – Saturday, Sunday.
Latest University news
Stay up to date with all the news.