Пасха в России
22.04.2022 кураторы кафедры иностранных языков (секция русского языка) провели для студентов 1 курса ФММО мероприятие, посвященное празднованию Пасхи в России. Целью мероприятия было знакомство с русской православной культурой и основными символами праздника. Студенты узнали, что такое верба, кулич, творожная пасха. Несмотря на культурные и религиозные различия, студенты из Индии, Ирака, Алжира и Египта с удовольствием красили и декорировали пасхальные яйца.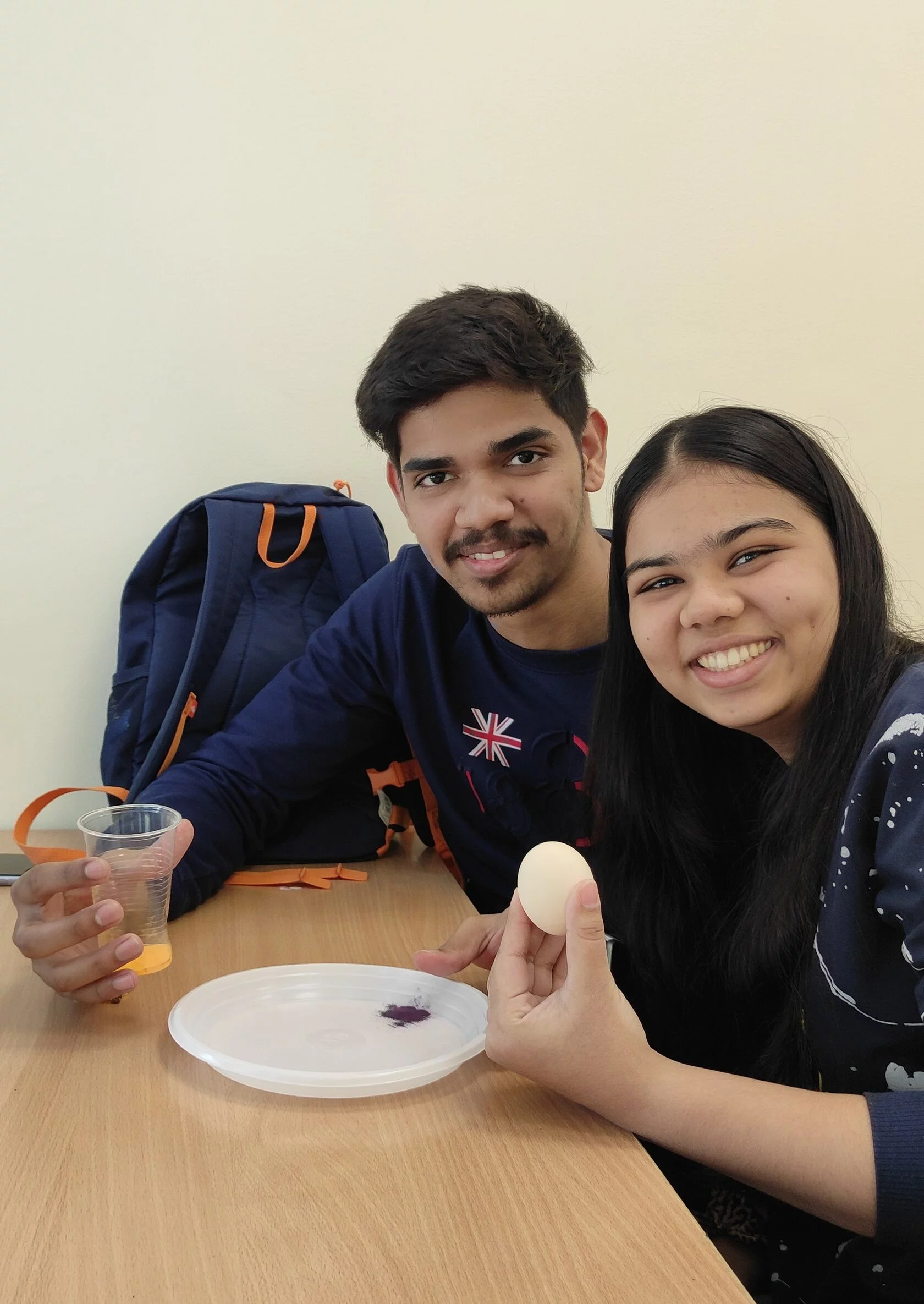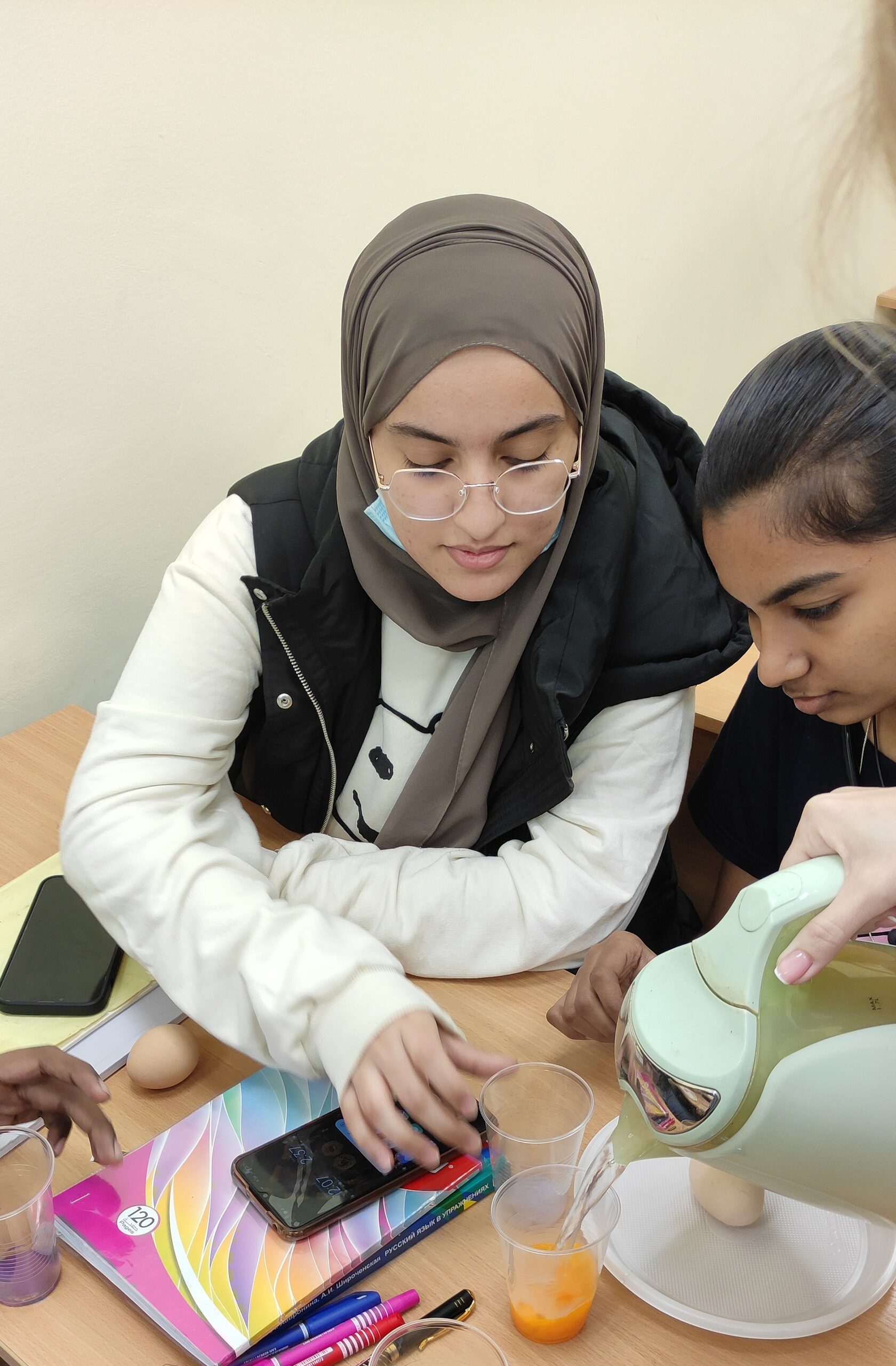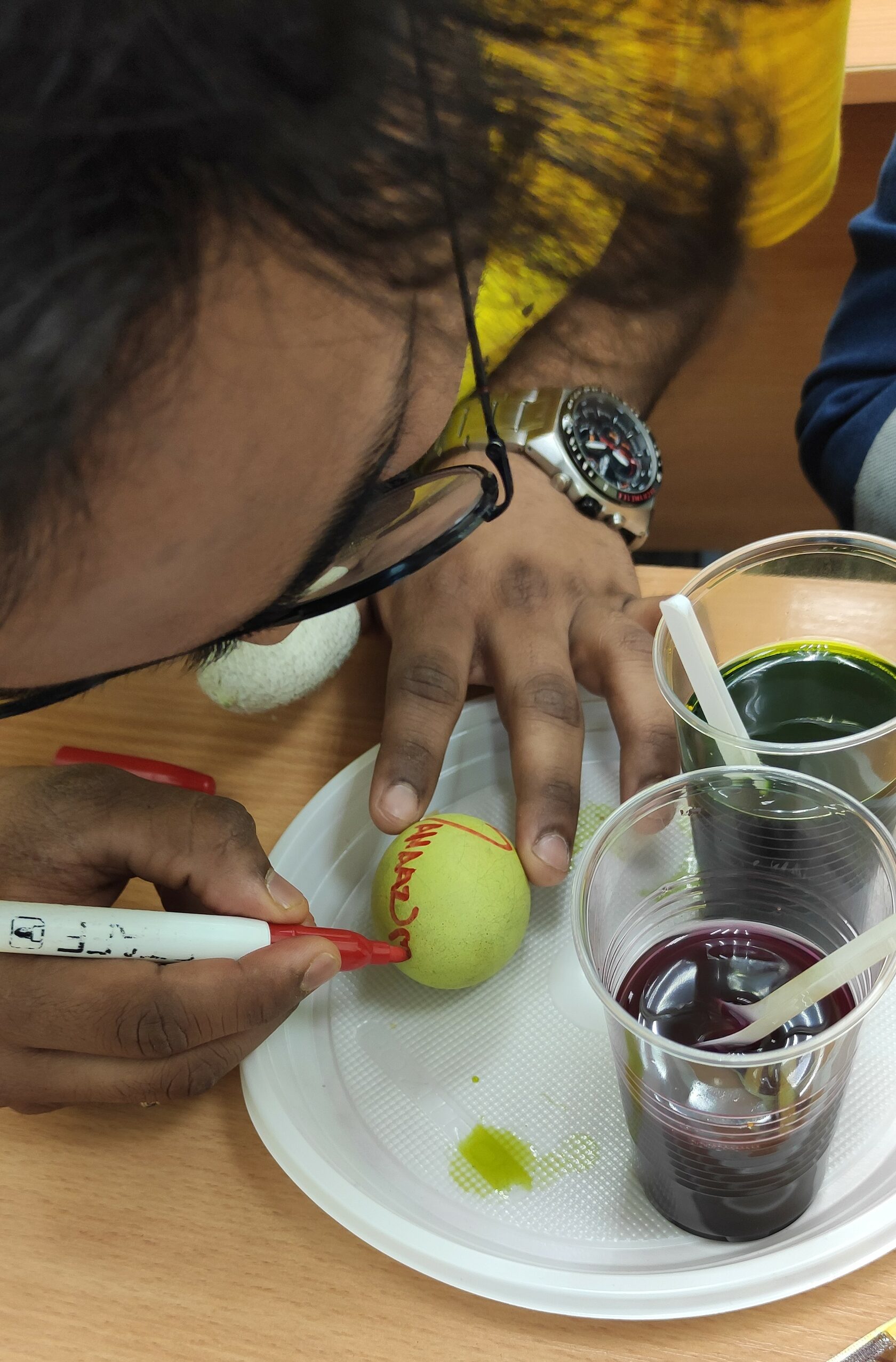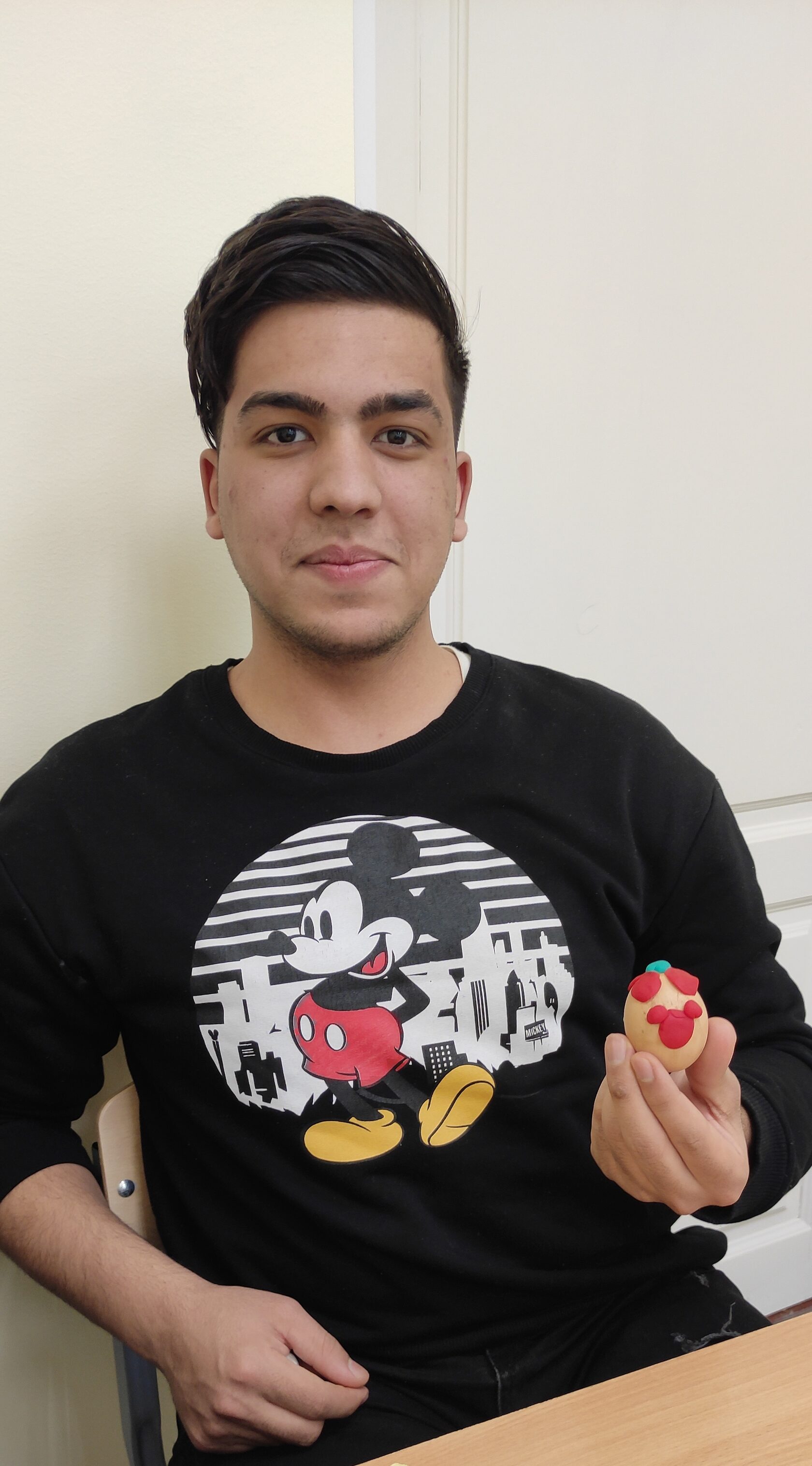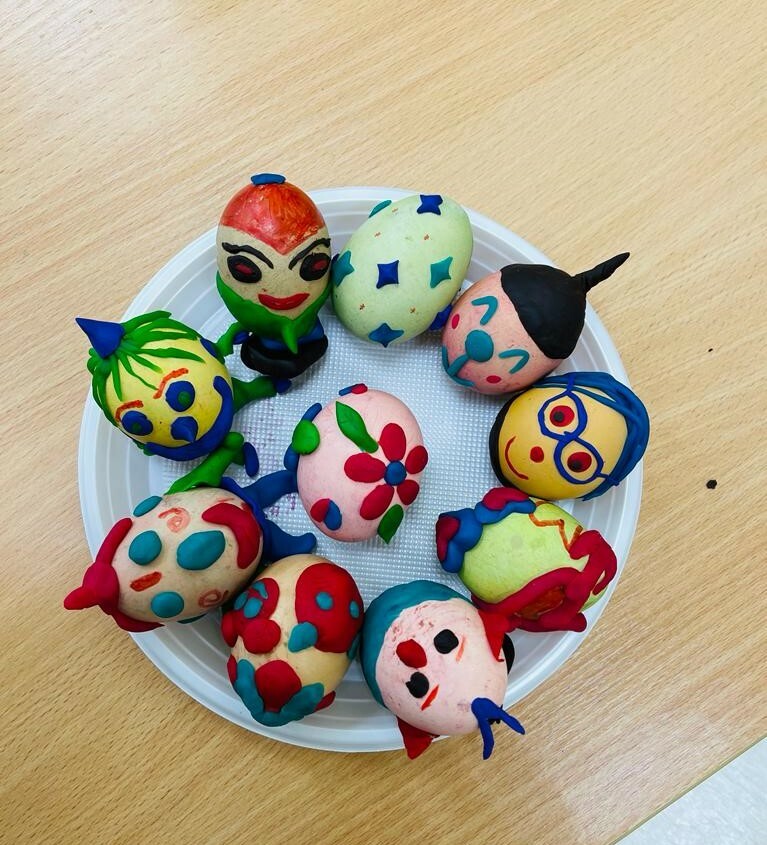 Latest University news
Stay up to date with all the news.