Voghik Sergey Vladimirovich
Voghik Sergey Vladimirovich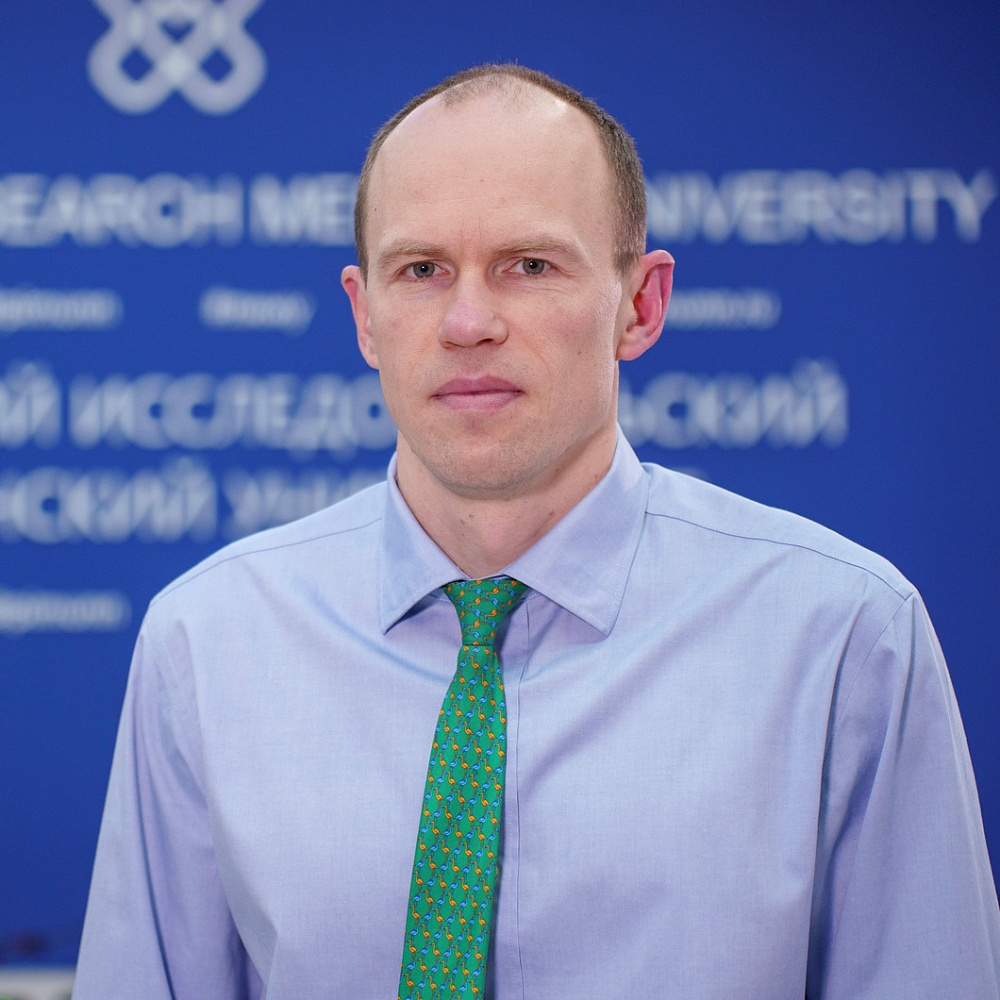 prorektor po finansovo- ekonomicheskoy rabote
кандидат экономических наук
Name of the direction of training and (or) specialty:
В 2001 году окончил ННГУ им. Н.И. Лобачевского, получил квалификацию зкономист-менеджер по специальности: Экономика и управление на предприятии». Сразу после окончания университета прошел обучение в очной аспирантуре ННГУ им. Н.И. Лобачевского, прошел профессиональную переподготовку по специальности «Оценка собственности».
Qualifications and work experience:
С 2000 года, параллельно обучению, работал в сфере оценки в ЗАО НПП «Системотехника» и ЗАО «Приволжский центр финансового консалтинга и оценки».
С 30.12.2005 по 13.03.2009 работал в ООО «Дзержинская оценочная палата» в должности руководителя Нижегородского представительства.
С 16.03.2009 работал в ФГБУ «ПФМИЦ» Минздрава России в должности заместителя директора по финансам, а с 01.04.2010 – в должности заместителя директора по экономике.
Work experience (years): 5
Work experience in the specialty (years): 5
Other information:
Приём граждан: среда, с 13.00 до 16.00
Latest University news
Stay up to date with all the news.