Врожденная патология желудочно-кишечного тракта у новорожденных и детей
15 декабря 2021 года в Нижнем Новгороде состоится Международная научная студенческая конференция, посвященная теме «Врожденная патология желудочно-кишечного тракта у новорожденных и детей младшего грудного возраста».
К участию в конференции приглашаются студенты медицинских университетов.
Место проведения:
г. Нижний Новгород, специализированная online-платформа (Webex by Cisco)
Организатор:
ФГБОУ ВО «Приволжский исследовательский медицинский университет» Минздрава России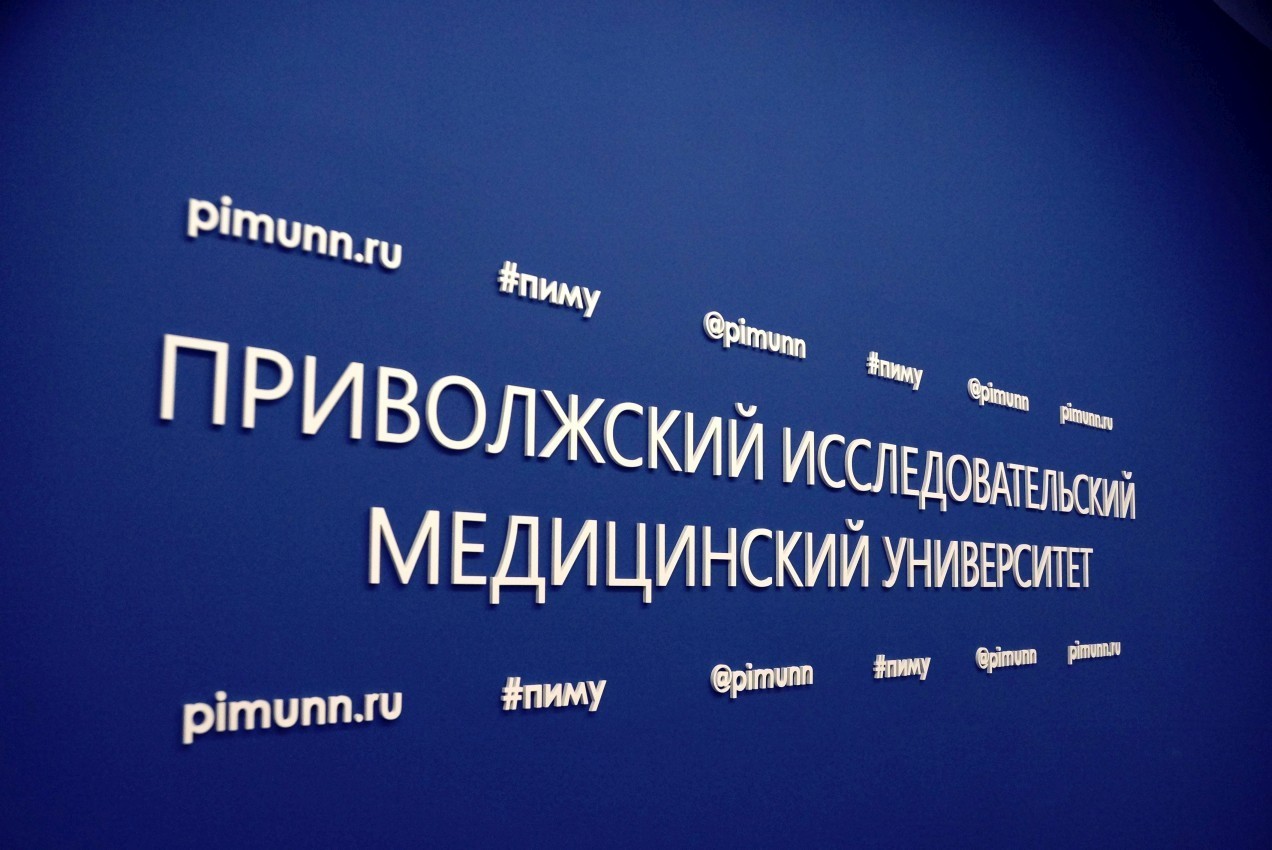 Latest University news
Stay up to date with all the news.