Олимпиада по английскому языку состоится в ПИМУ
8 декабря в формате ZOOM-конференции. Начало в 16:00
В ней могут принять участие студенты 1-6 курсов лечебного, педиатрического, фармацевтического, медико-профилактического и стоматологического факультетов языковых и неязыковых групп!
Ссылка для подключения:
https://us04web.zoom.us/j/4445087719?pwd=MnFSeGtza3FXbU1qbWNqRjNSY1VuZz09
Время доступа к заданиям, время, отведённое на их выполнение, и очередность организаторы разъяснят непосредственно перед олимпиадой.
Внимание! Тестовые задания будут в формате гугл-форм, рекомендуется заранее обеспечить доступ в свой Google-аккаунт (либо создать, если у вас его нет).
Заявку на участие необходимо прислать не позднее 7 декабря на почту кафедры иностранных языков:
eng@pimunn.ru
(
файл заявки
). Ждём ваших заявок и желаем удачи!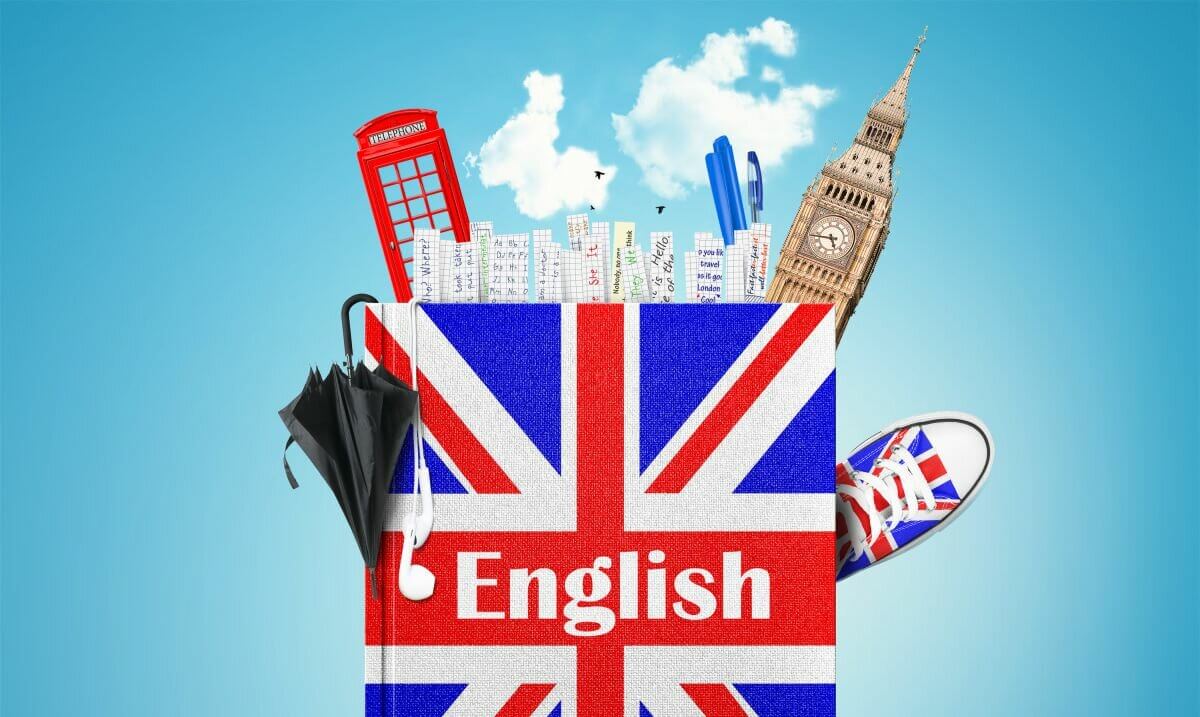 Latest University news
Stay up to date with all the news.