Иностранные студенты посетили нижегородский зоопарк «Лимпопо»
23 марта 2022 г. иностранные студенты групп 231 А и М посетили нижегородский зоопарк «Лимпопо». Студенты познакомились с обитателями России: здесь они увидели выдру, рысь, зайца, горного барана, белого медведя, волка и многих других. Понаблюдали за животными родных регионов: африканским жирафом, зеброй, антилопами, страусами, обезьянами, ламами. Конечно же, с удовольствием покормили парнокопытных и птиц (полезные угощения продаются в зоопарке). К сожалению, бурые медведи так и не вышли к ним из своего домика, наверное, спали, несмотря на солнечную погоду.
Больше всего иностранцам понравились игривые тигрята, которые недавно родились у полосатой пары в зоопарке! По словам студентов, у них появилось еще одно любимое место в Нижнем Новгороде, куда они обязательно вернутся с друзьями!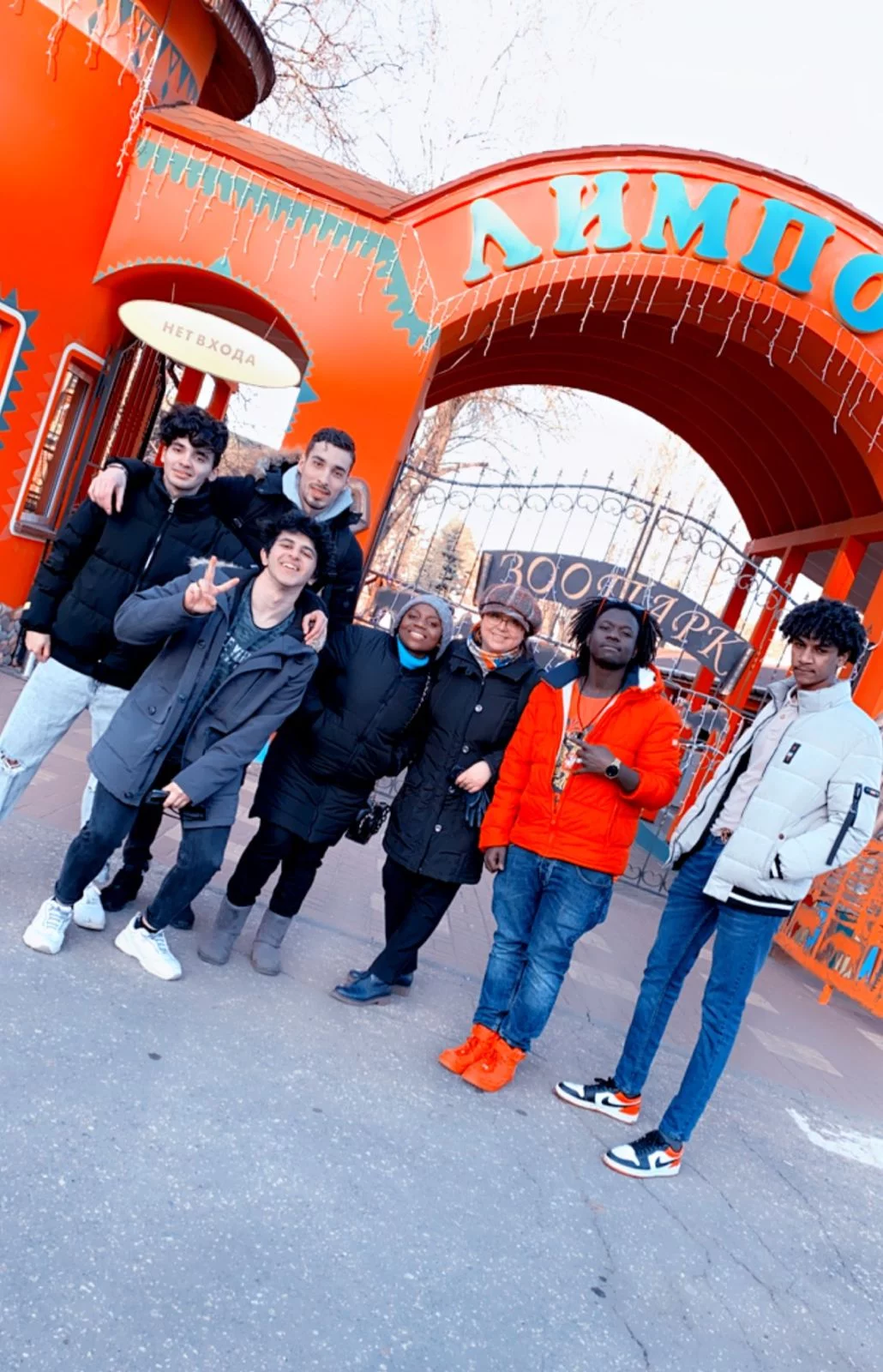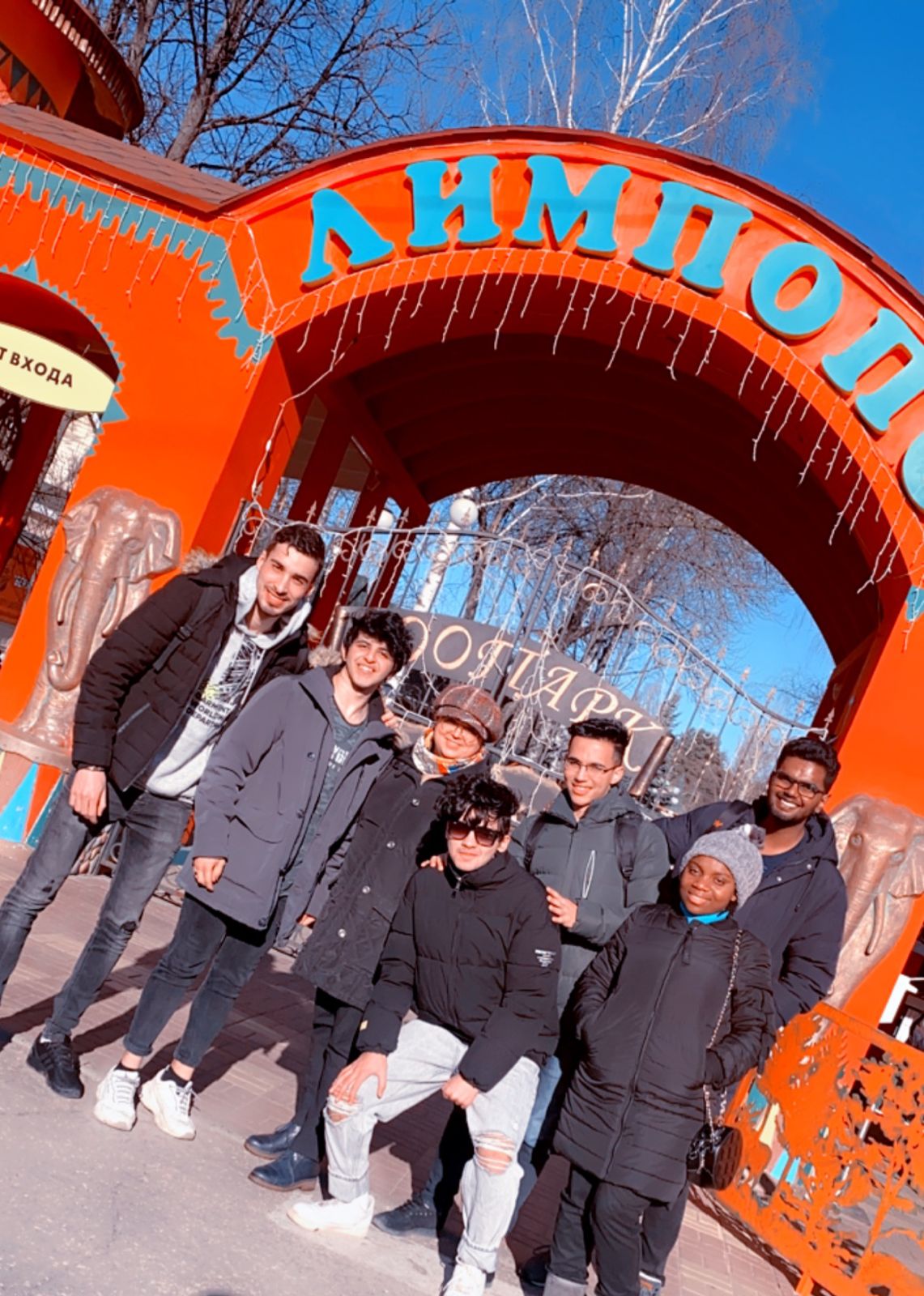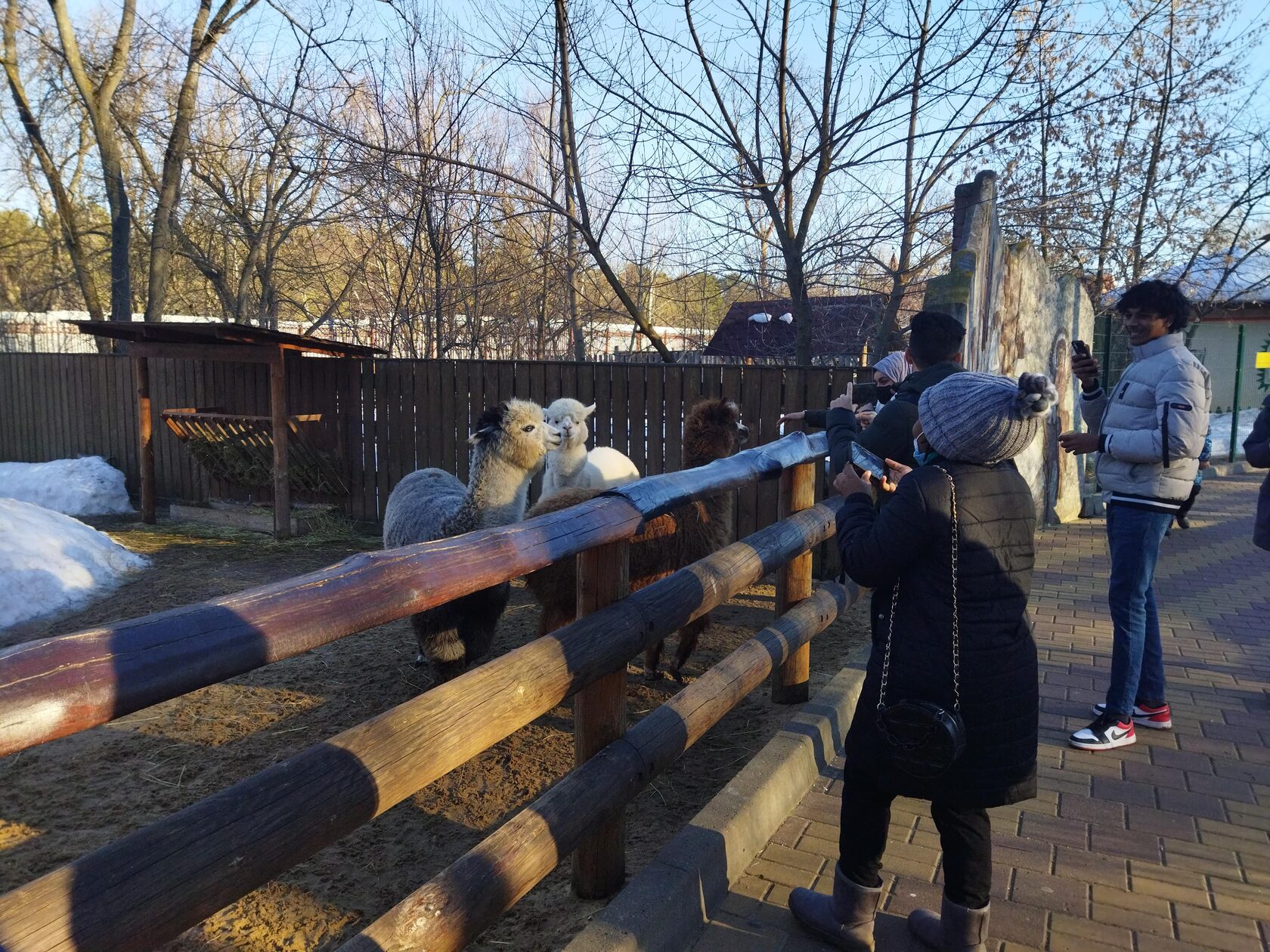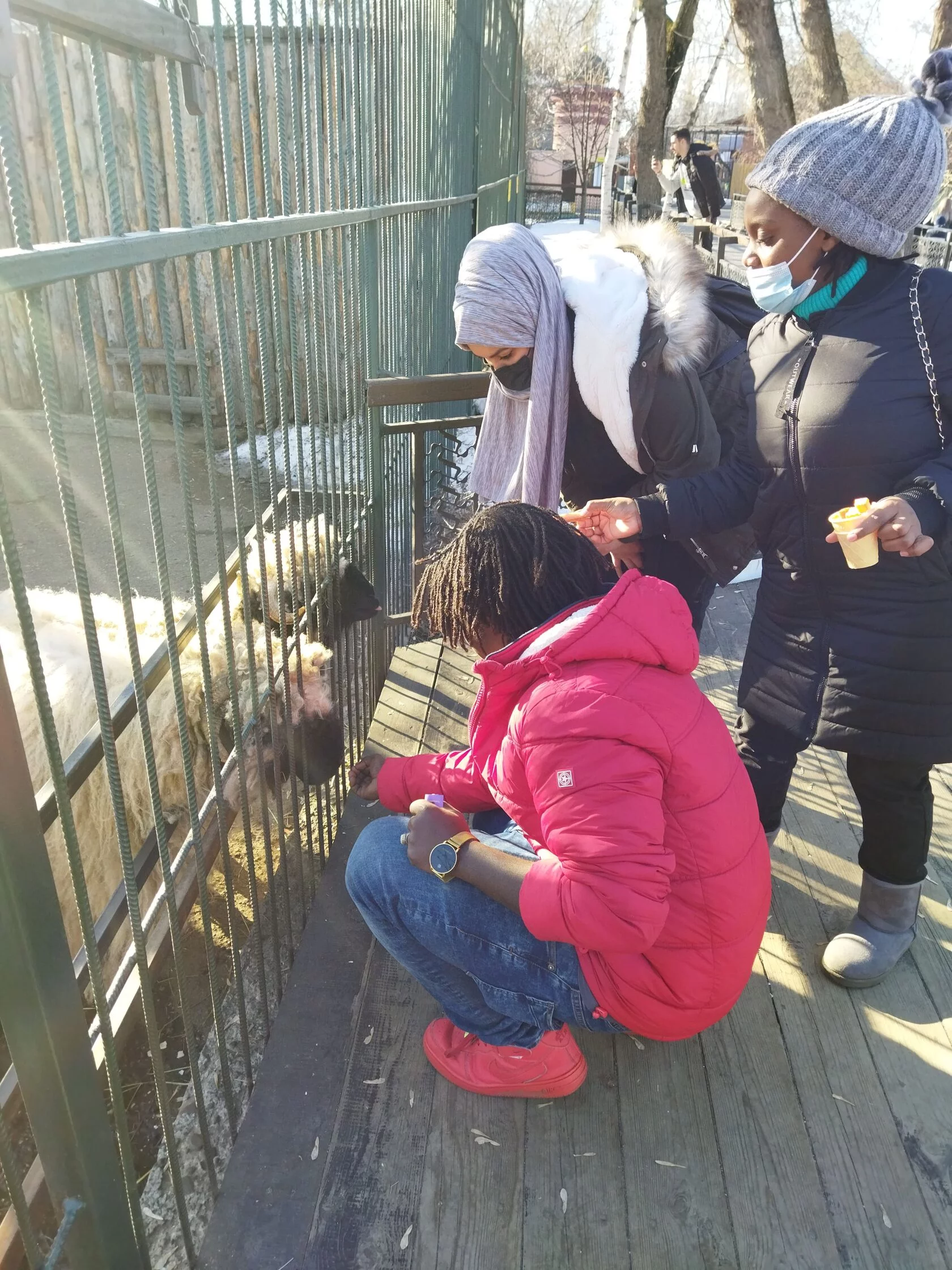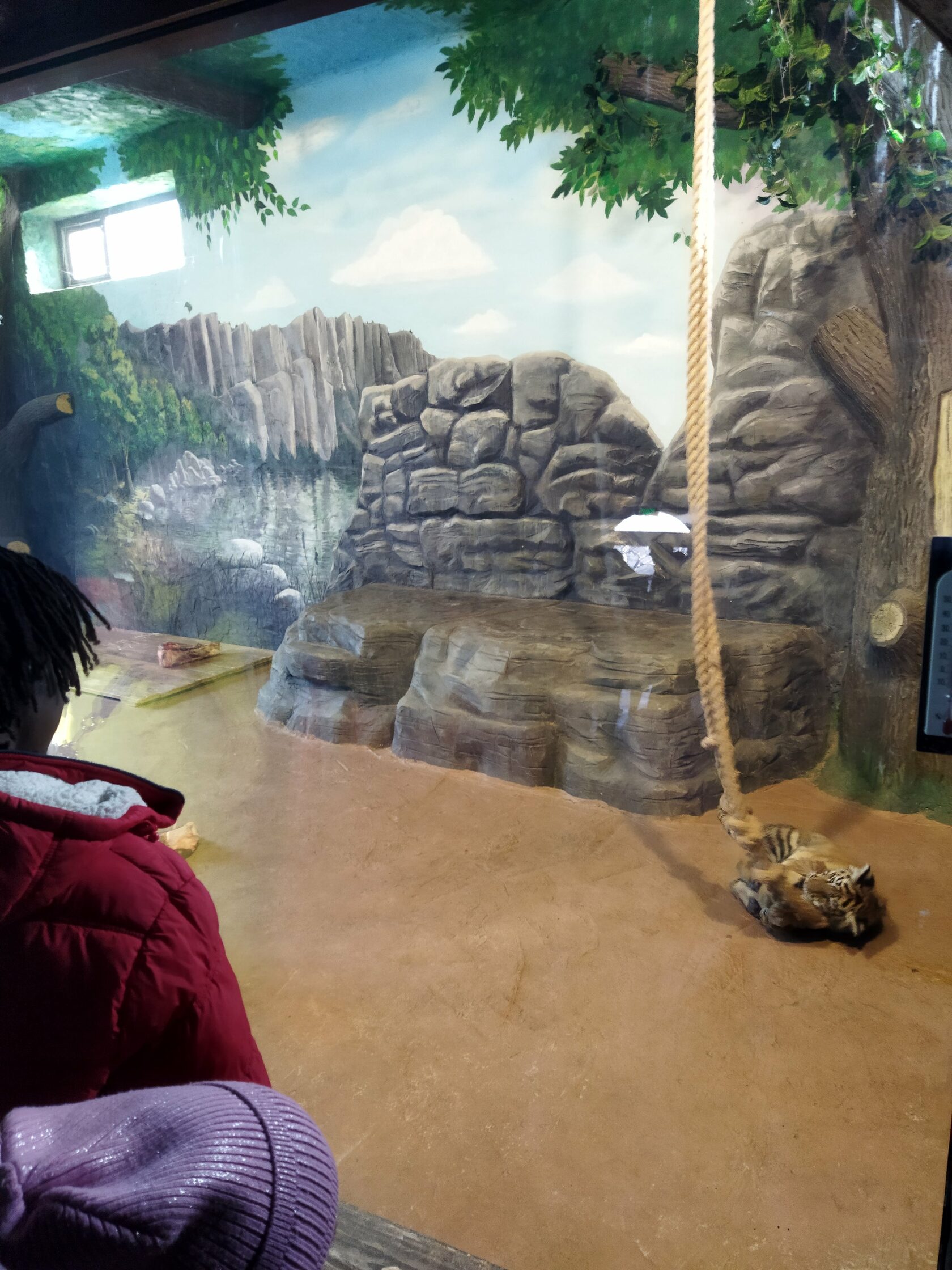 Latest University news
Stay up to date with all the news.