WE ARE DIFFERENT BUT REMAIN UNITED IN COMBATTING TERRORISM!
From 3 to 7 September, advisors and tutors of the International Student Support Division within the International Affairs Department held events dedicated to the Solidarity Against Terrorism Day.
As part of the campaign, master classes on making a dove of peace were held among overseas students. Moreover, the importance of friendship, respect for each other and mutual assistance was highlighted. The students were reurged to comply with the laws of the Russian Federation, access control procedures at the university and hostel rules to live by.
On September 7, overseas PRMU students from CIS and non-CIS countries accompanied by the advisers, tutors and Head of Security came out into the street with a STOP TERRORISM slogan and posters.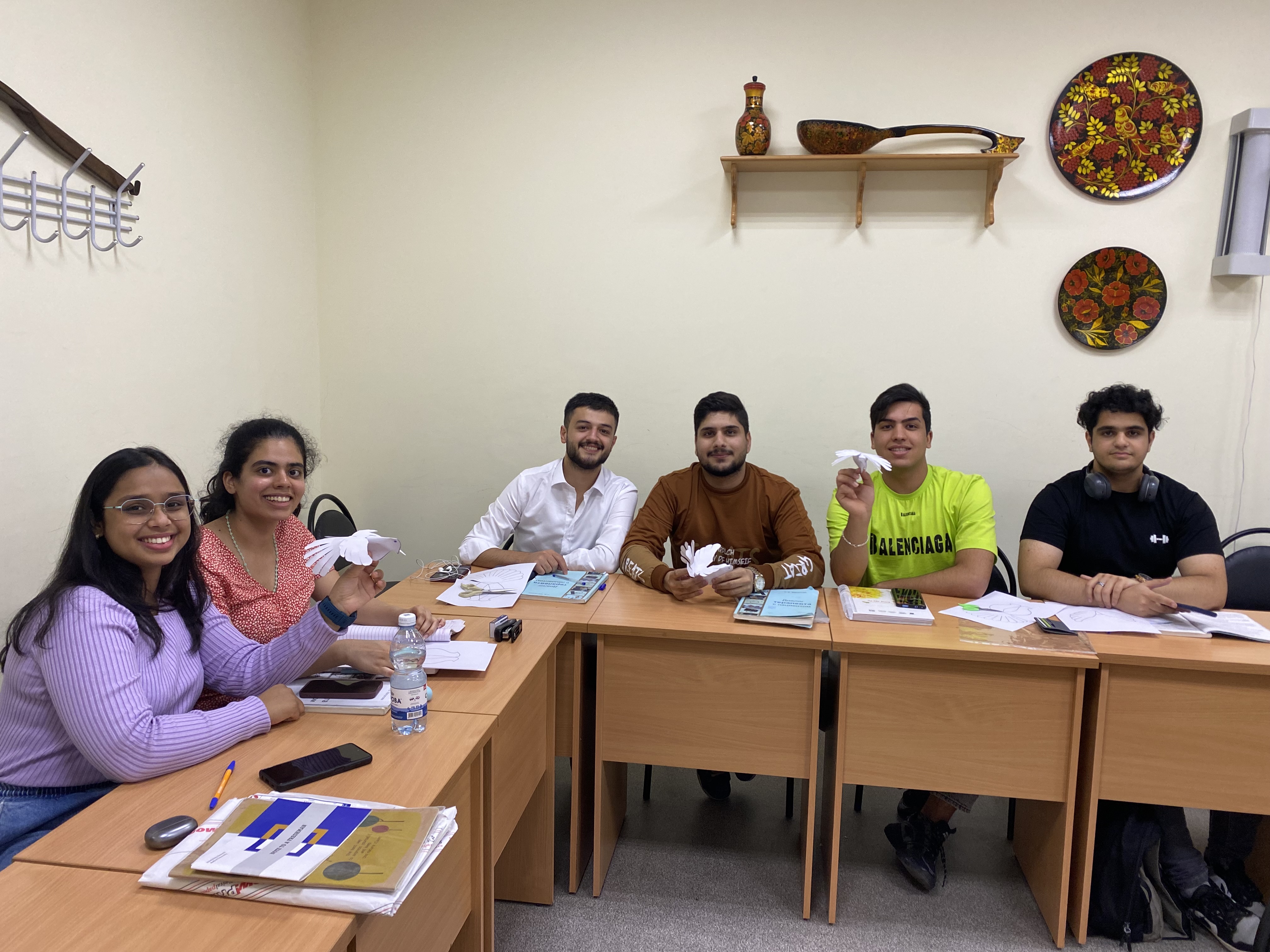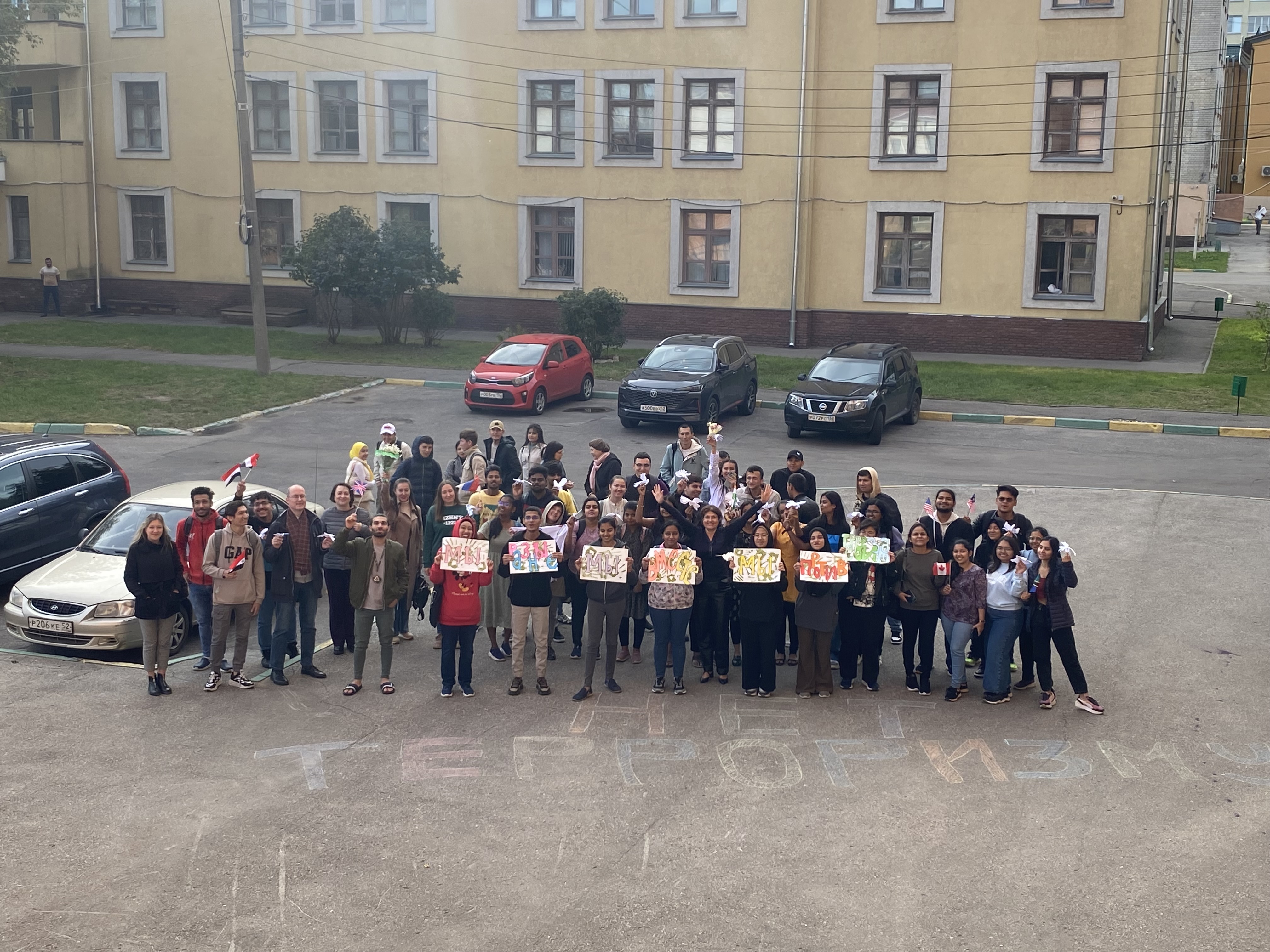 Latest University news
Stay up to date with all the news.