В ПИМУ проходит выставка, посвящённая творчеству С. А. Есенина, А.П. Чехова, Е. А. Баратынского
В ПИМУ проходит выставка, посвящённая творчеству С. А. Есенина, А.П. Чехова, Е. А. Баратынского
2020 год – важный год для русской литературы: 125 лет со дня рождения С. А. Есенина, 160 лет со дня рождения А.П. Чехова, 220 лет со дня рождения Е.А. Баратынского. Иностранные студенты ПИМУ, обучающиеся по специальностям «Лечебное дело», «Стоматология» и «Фармация» на факультете международного медицинского образования, познакомились с творчеством этих великих деятелей литературы. Результатом стала организованная кафедрой иностранных языков (секция русского языка) выставка студенческих иллюстраций к произведениям С. А. Есенина, А.П. Чехова, Е. А. Баратынского. Студенты 2 и 3 курсов ФММО, впечатлившись стихотворениями, выразили своё видение русской литературы с помощью красок, карандашей и бумаги.
Все желающие могут посмотреть оригиналы работ иностранных студентов в общежитии ПИМУ № 3 на первом этаже (ул. Медицинская, д.5).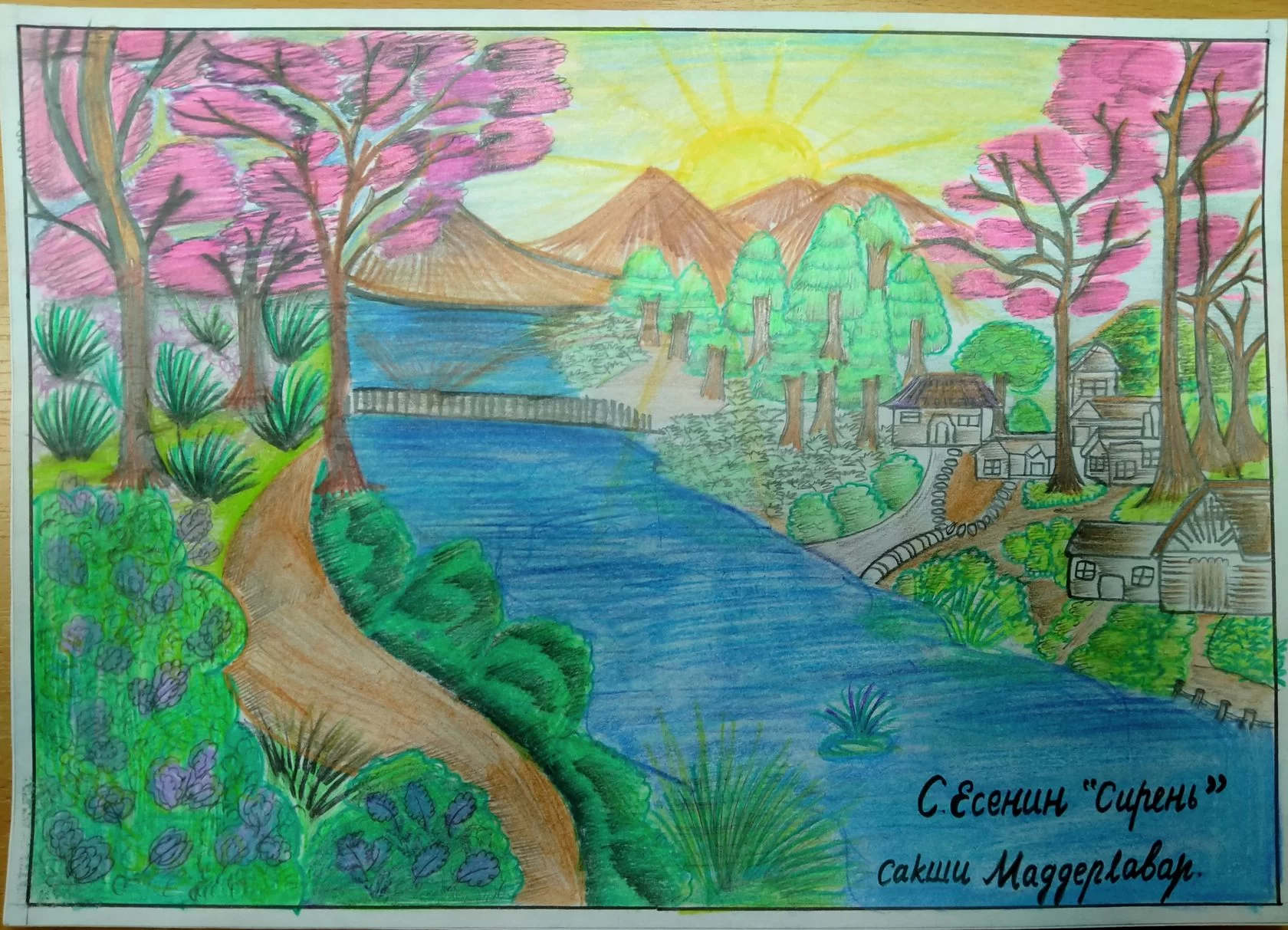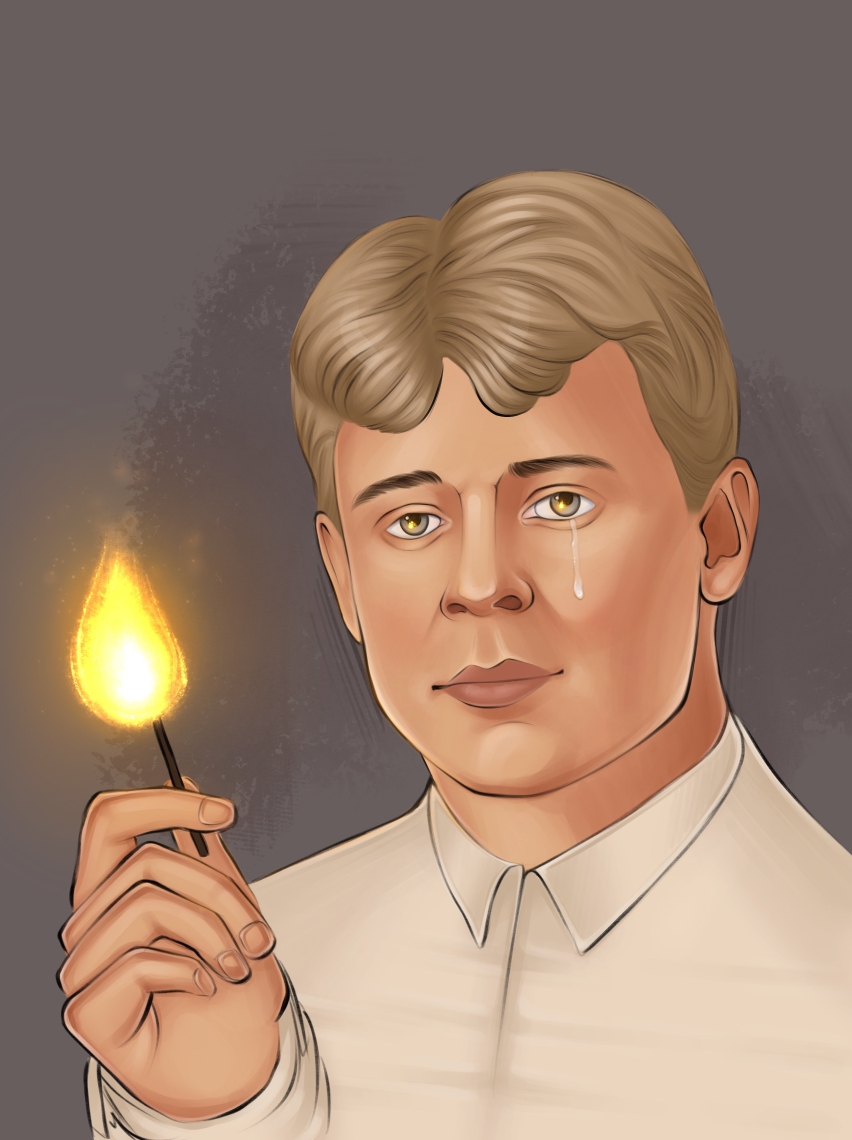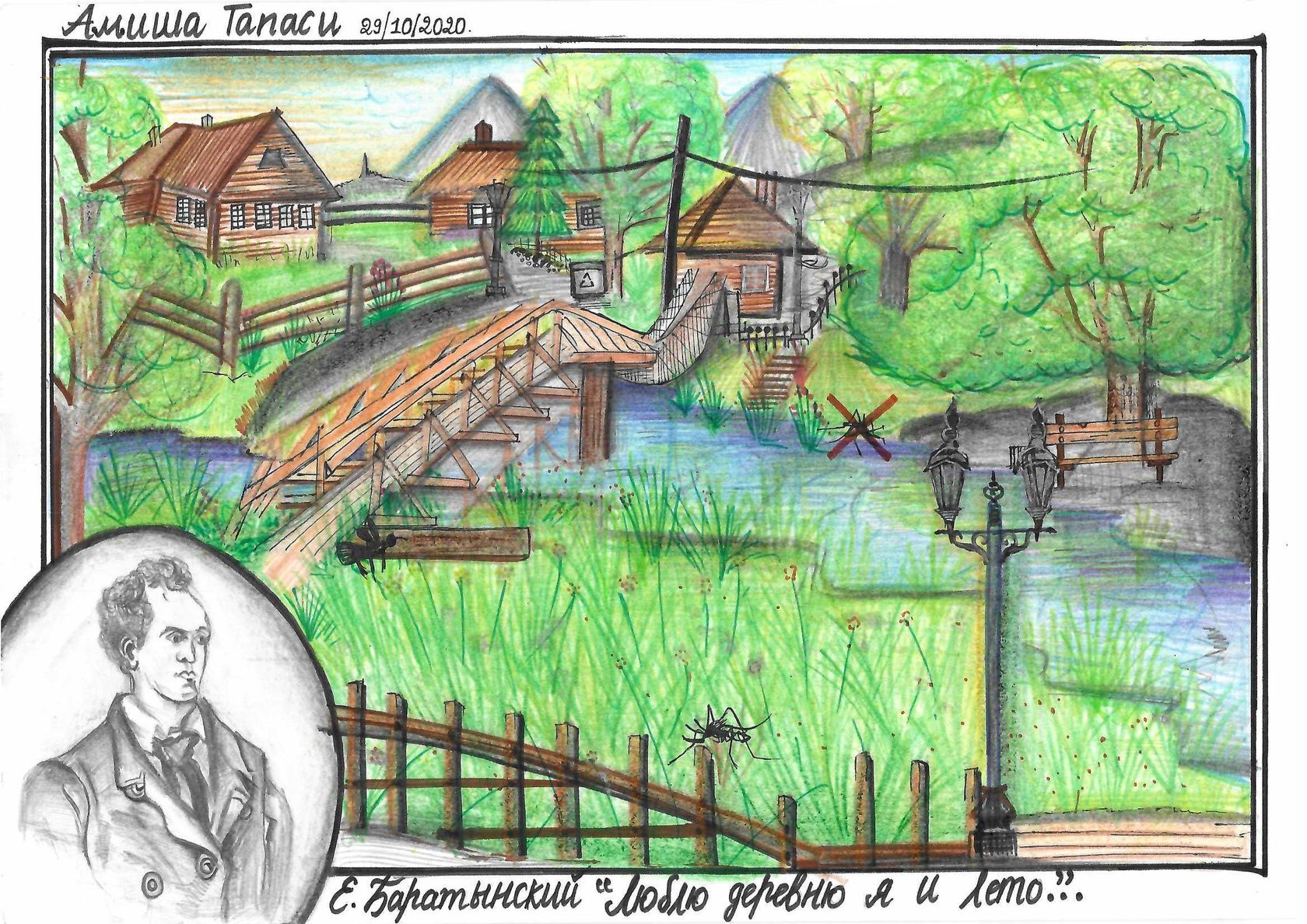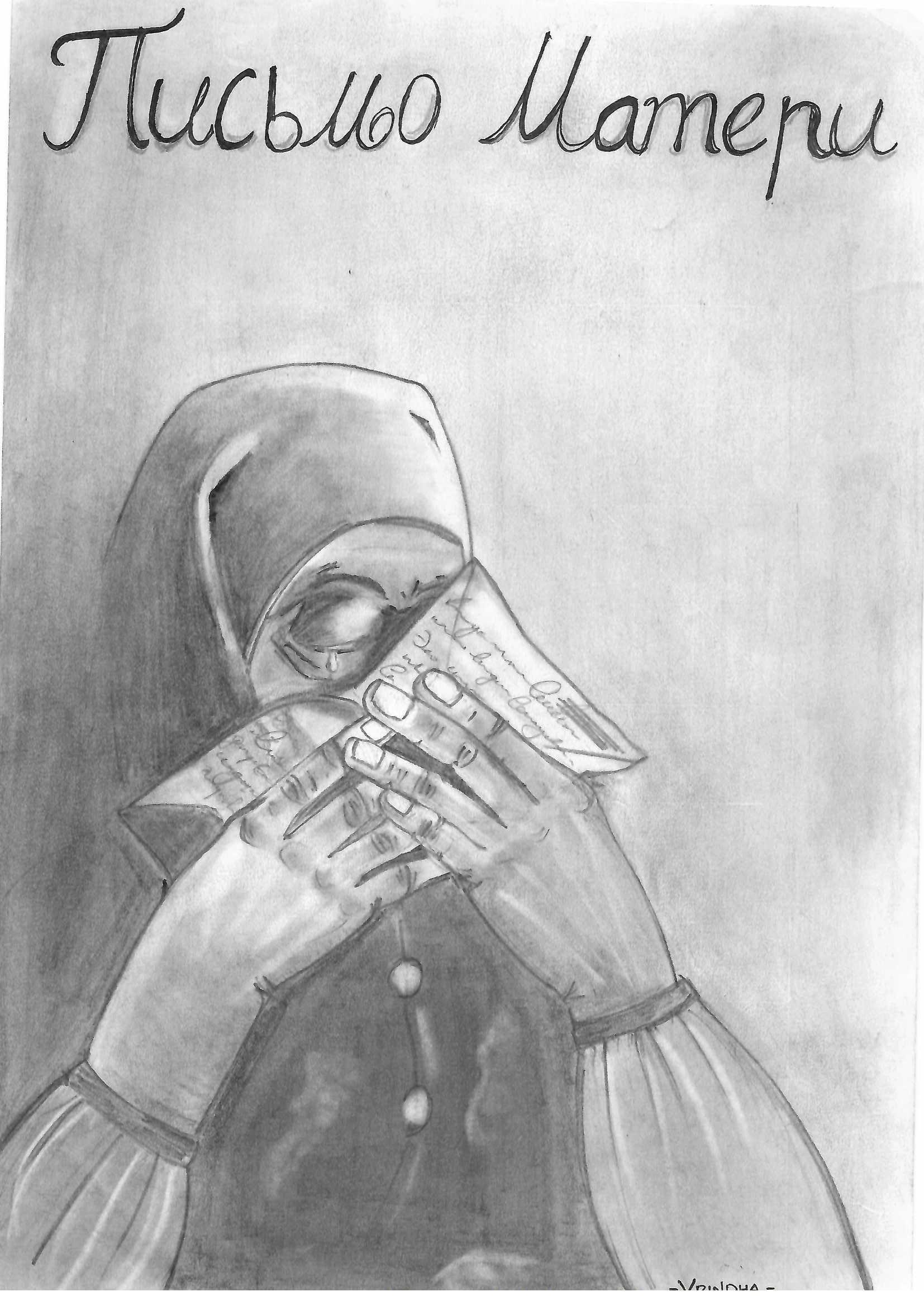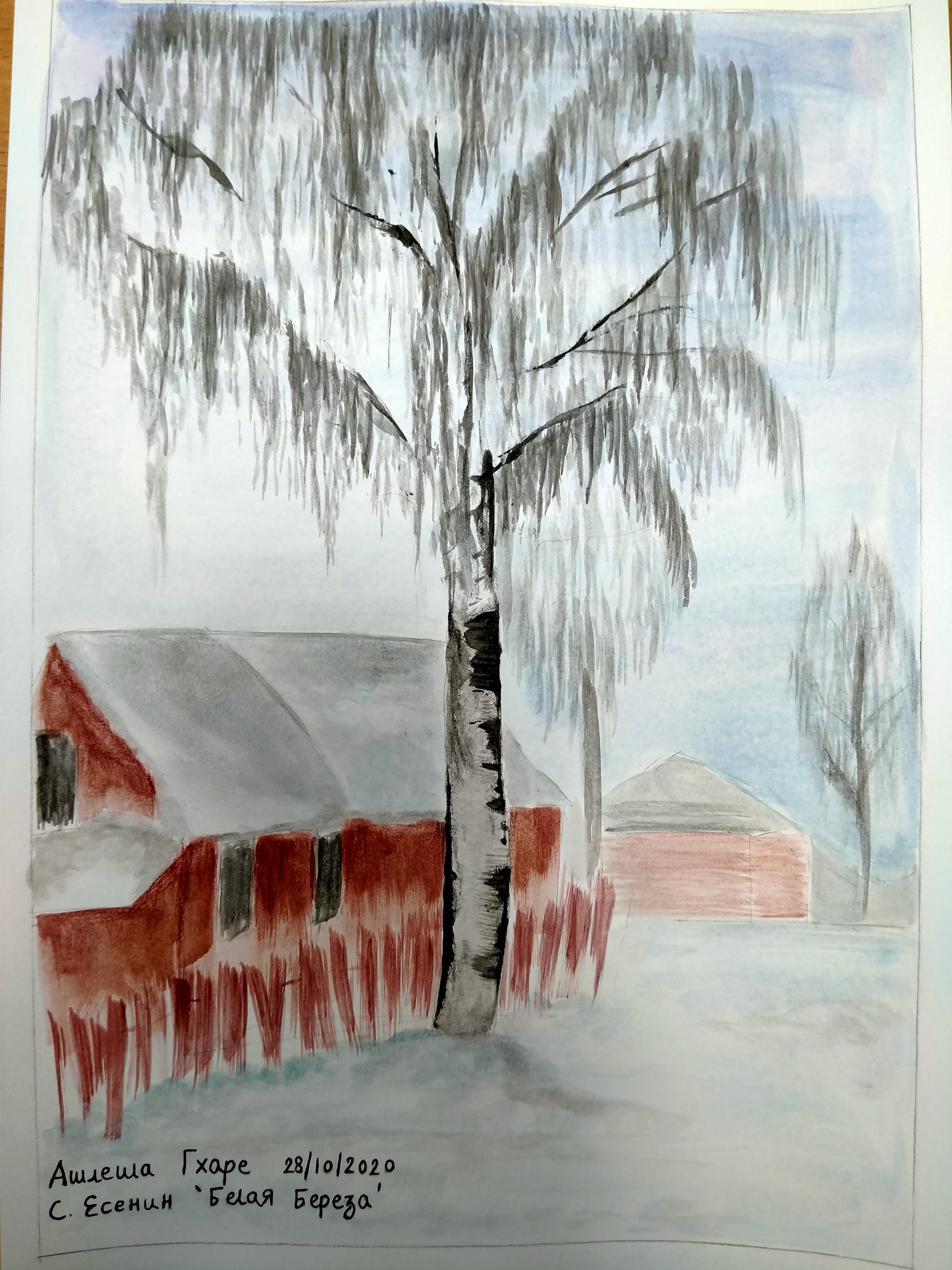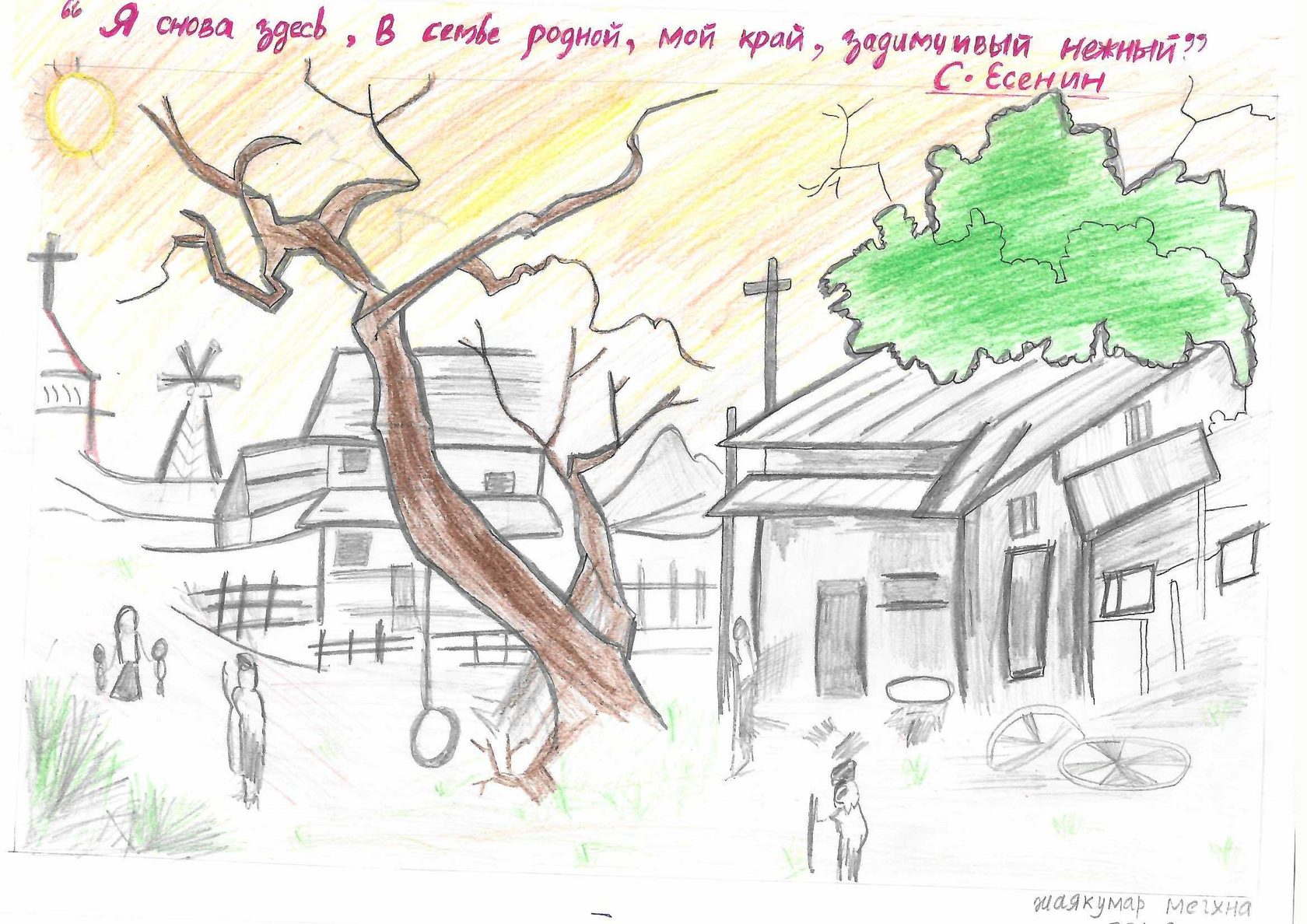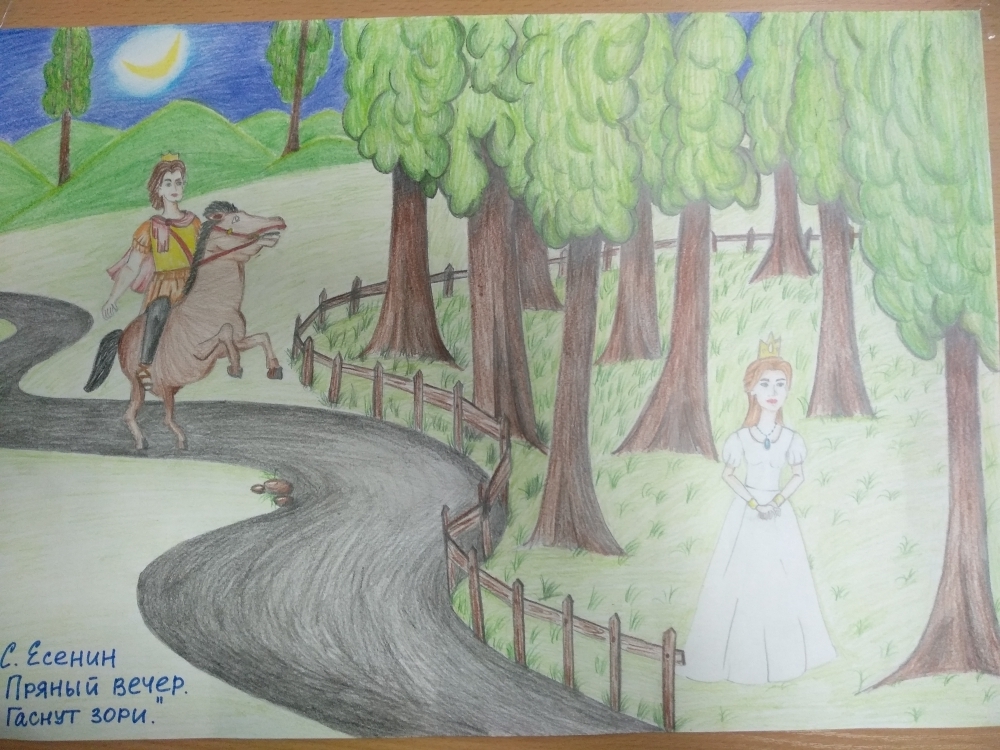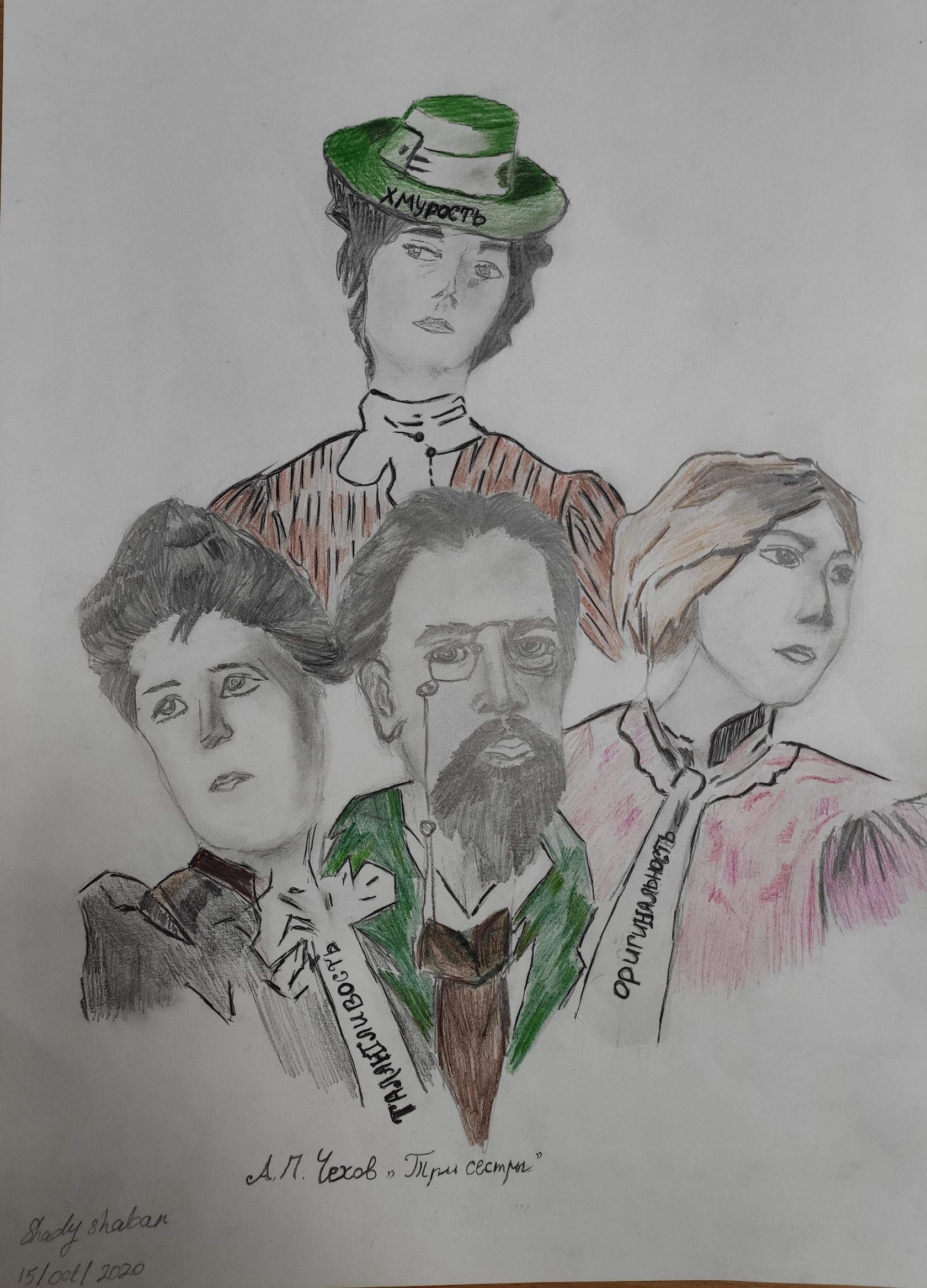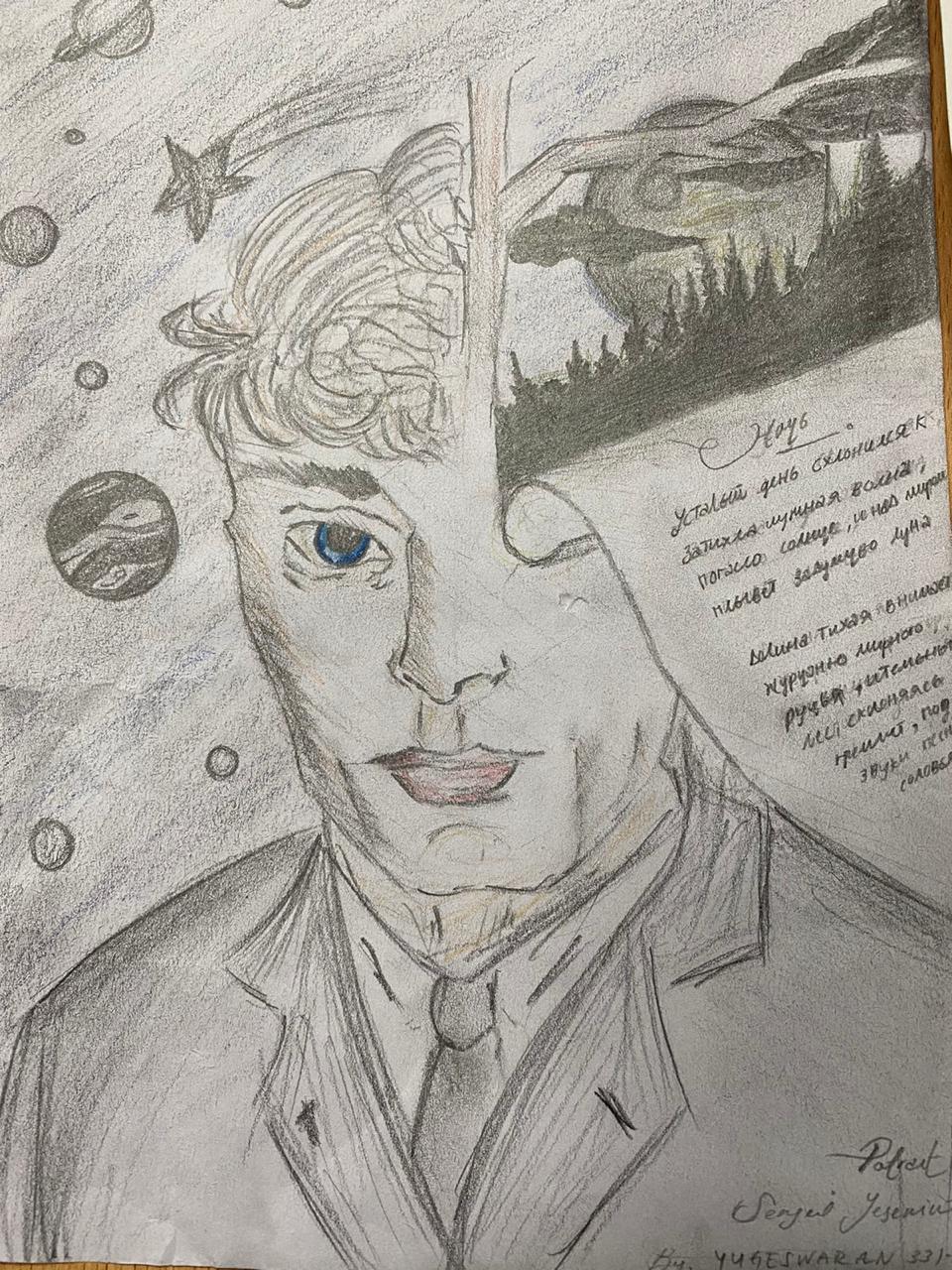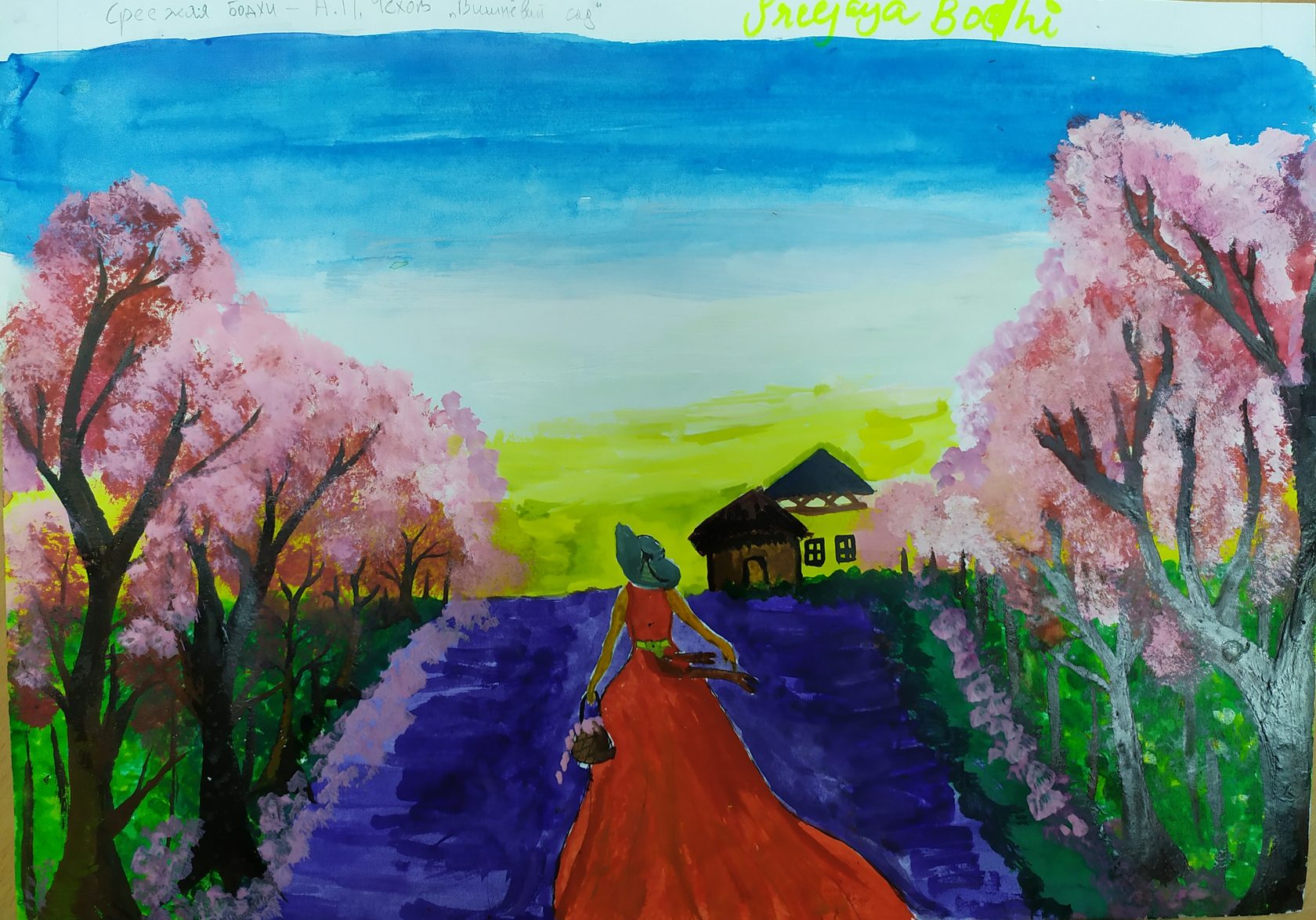 Latest University news
Stay up to date with all the news.