Подведены итоги международного конкурса видеороликов на английском языке, организованного ПИМУ
Подведены итоги международного конкурса видеороликов на английском языке, организованного ПИМУ
Кафедра иностранных языков ПИМУ впервые провела конкурс видеороликов на английском языке на тему: «Первый день медицинской практики студентов».
Перед участниками были поставлены следующие задачи:
-предоставить авторский видео-рассказ о первом дне практики по оригинальному сценарию.
-провести часть видеосъёмки непосредственно в месте прохождения практики.
-для раскрытия темы использовать медицинскую лексику на английском языке.
На конкурс было представлено 10 видеороликов. Все работы отличались оригинальностью, креативным подходом, высоким уровнем английского языка. Победители определились следующим образом:
Диплом I степени – команда 414 группы ПИМУ (видео)
Диплом II степени – команда Воронежского государственного медицинского университета им. Н.Н. Бурденко (видео)/ команда 449 группы ПИМУ (видео)
Кроме того, в номинациях были отмечены ролики:
Коллектив кафедры иностранных языков ПИМУ выражает особую благодарность Воронежскому государственного медицинского университету им. Н.Н. Бурденко и Самаркандскому государственному медицинскому университету за отклик, активное участие и интересные видеоролики.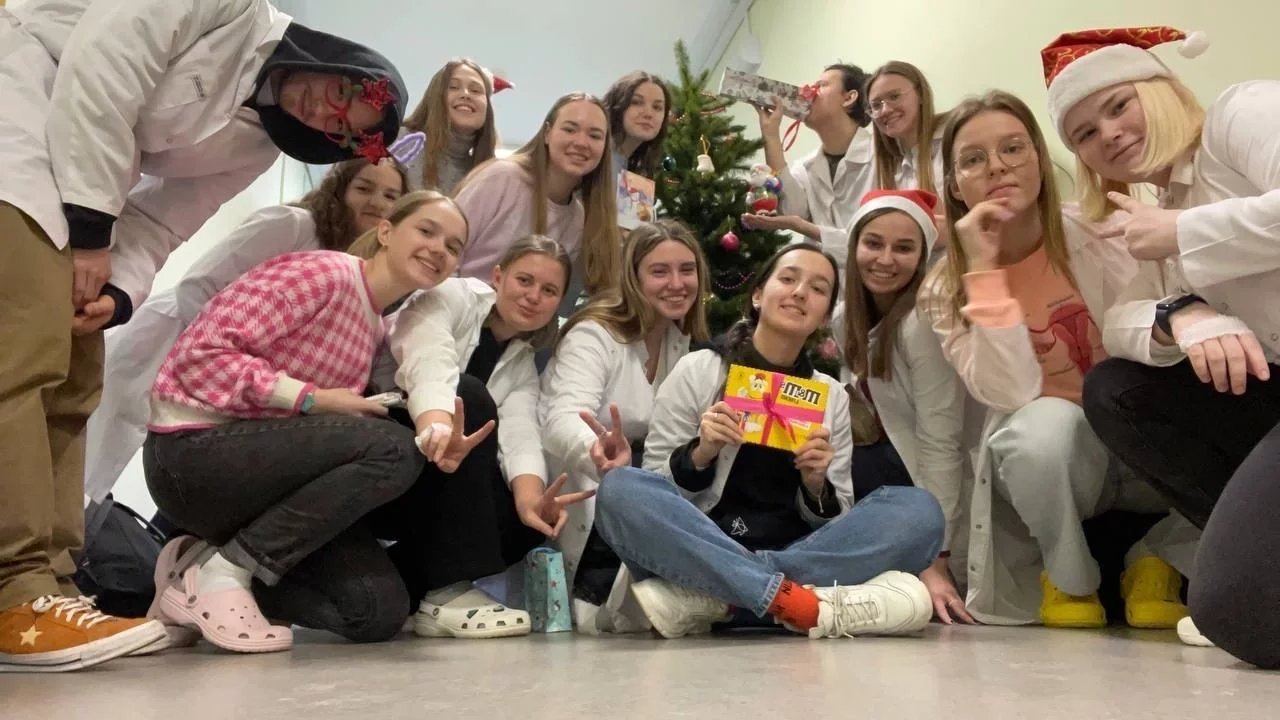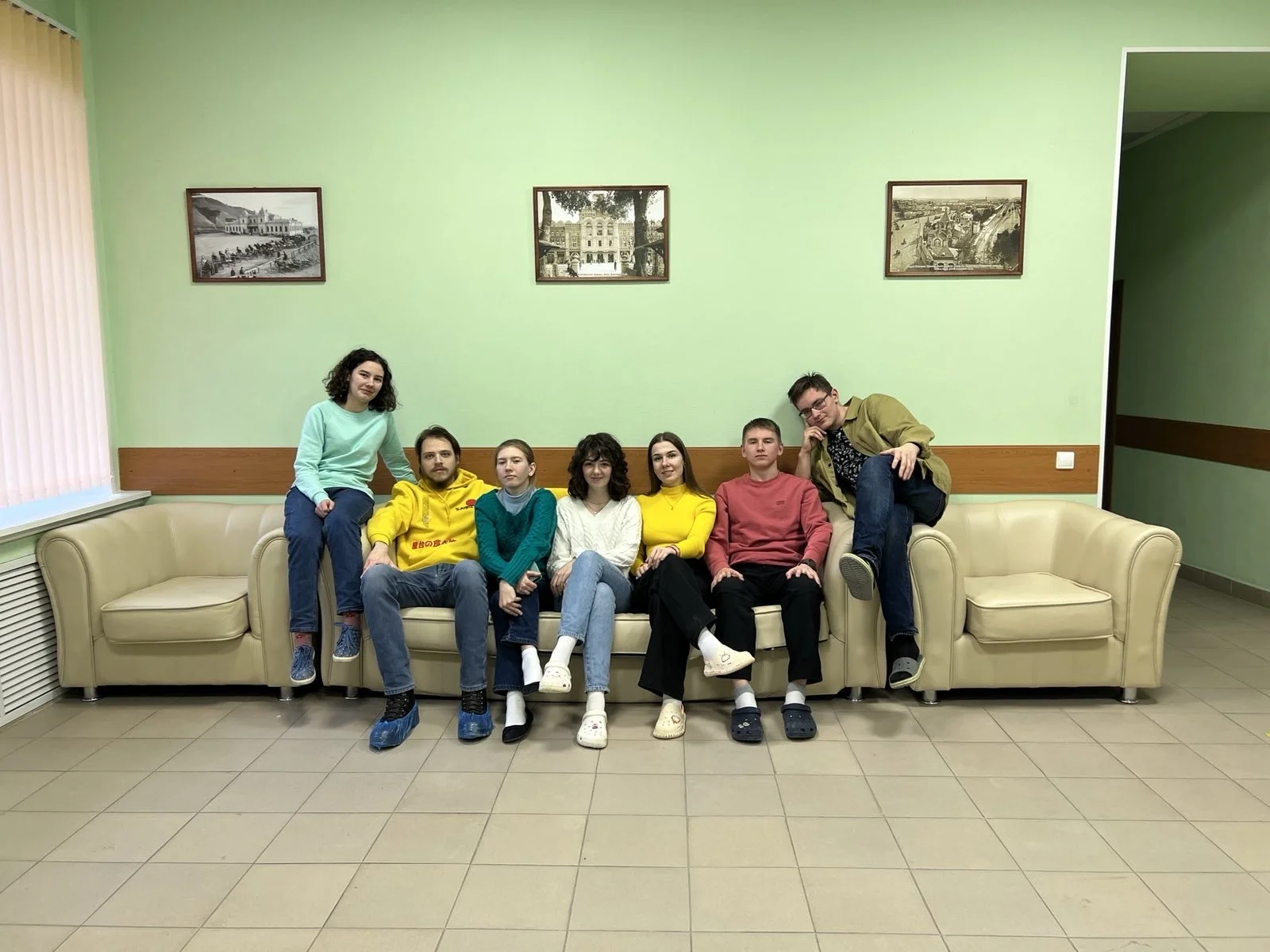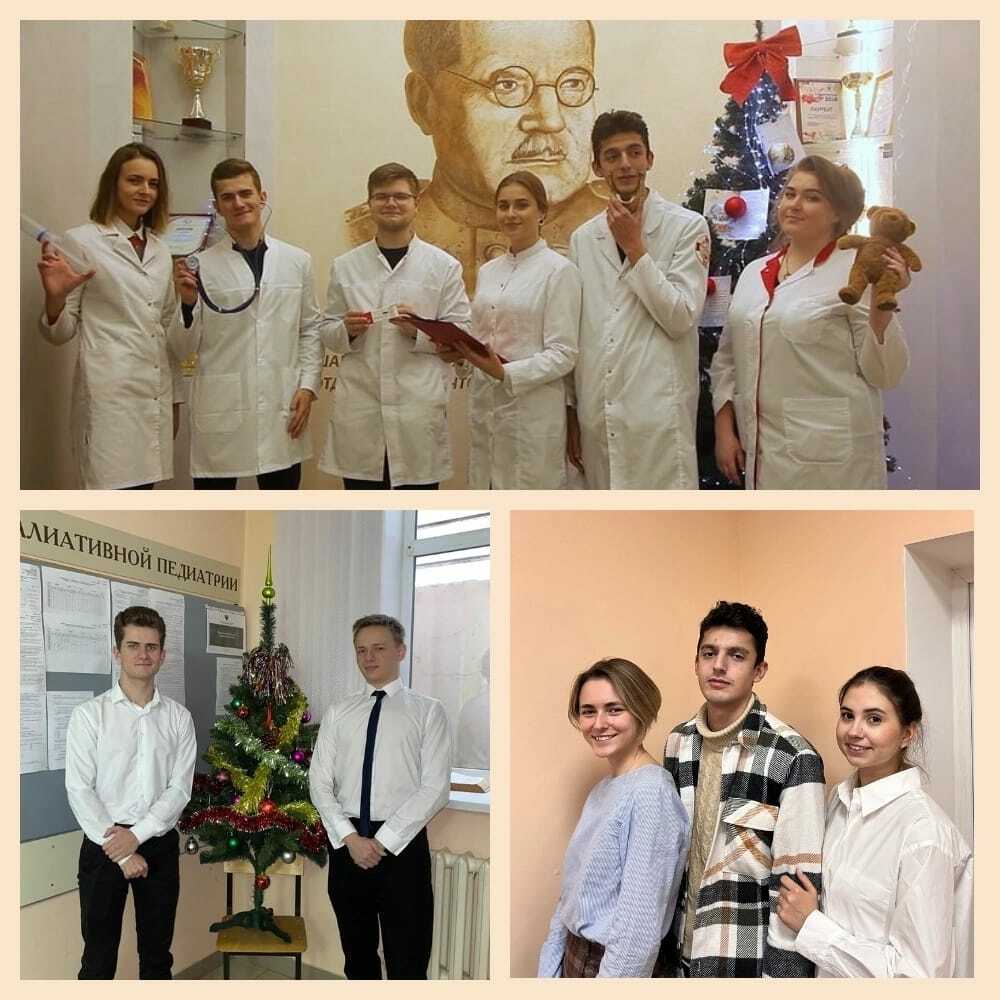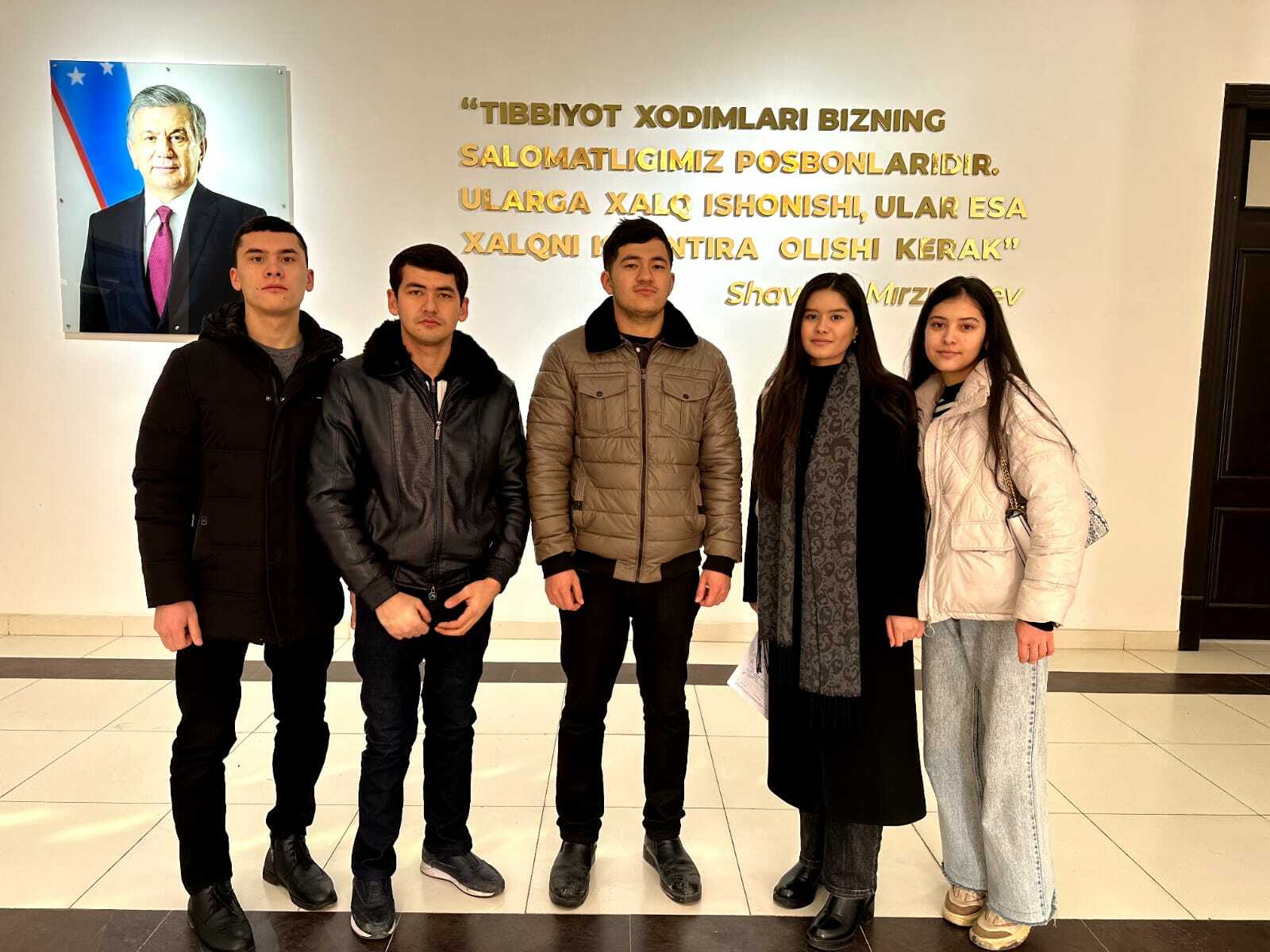 Latest University news
Stay up to date with all the news.