Победитель VI Международной олимпиады по русскому языку
Аль Маржане Хайдер Алаа (ФММО, гр. 360 В) стал победителем VI Международной олимпиады по русскому языку как иностранному «Русский язык и история медицины» среди иностранных студентов медицинских вузов, обучающихся на языке-посреднике, которая состоялась 13 апреля 2022 года на базе Казанского государственного медицинского университета в рамках IX Международного научного медицинского форума студентов и молодых ученых «Белые цветы». Поздравляем!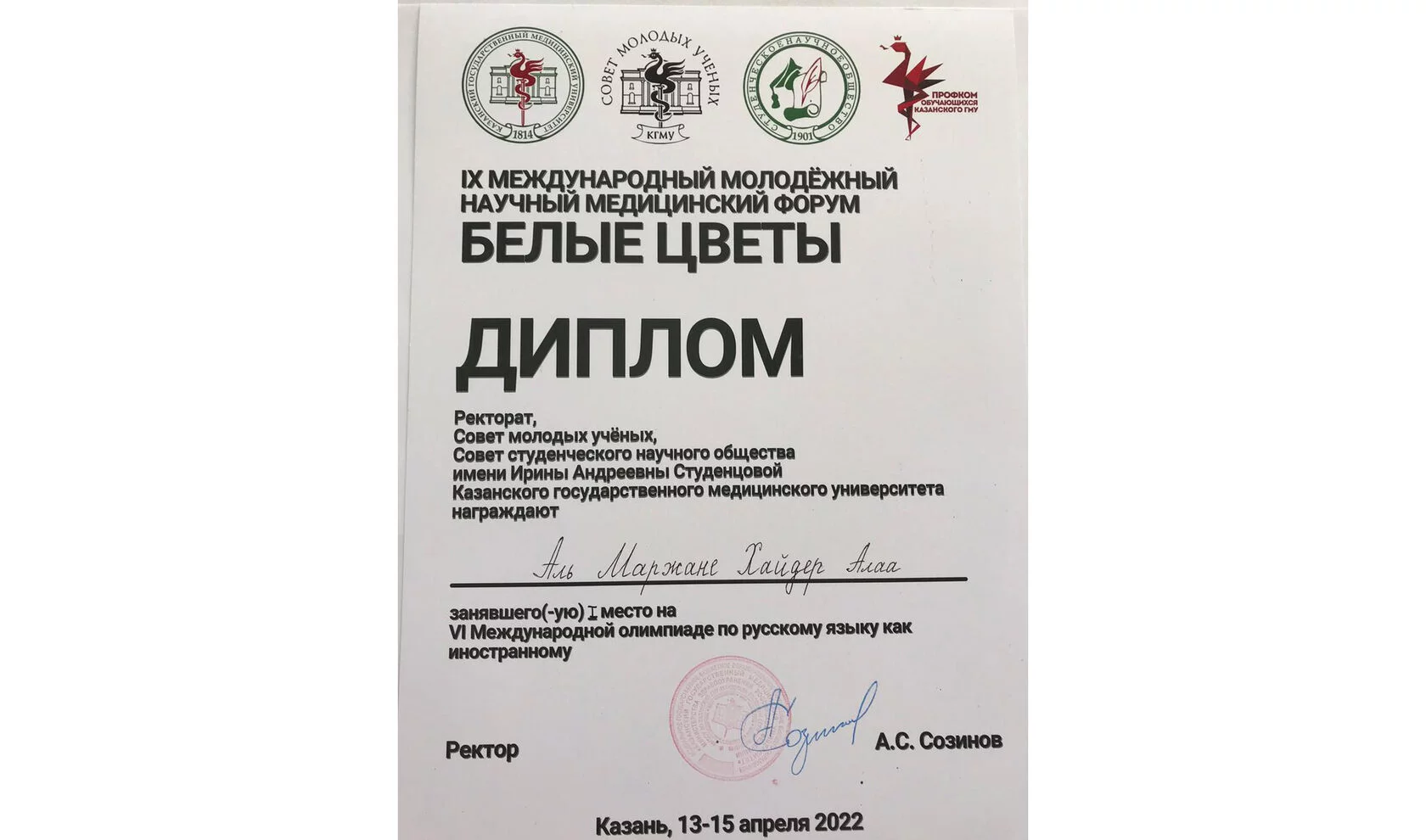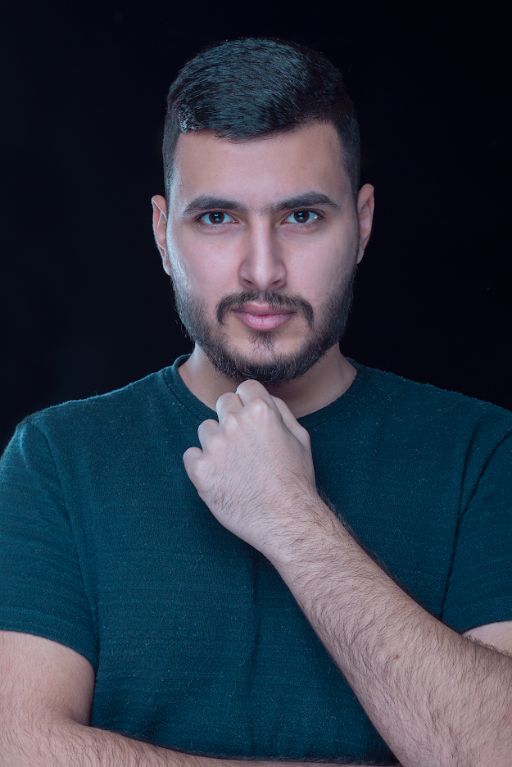 Latest University news
Stay up to date with all the news.