THE INDIAN NIGHT
On 10th March an auspicious event called "THE INDIAN NIGHT" organized by benevolent sponsor Dr. Suhas Mane and the Indian students of PRMU was held in Premio concert hall.
The event was predominantly organized, planned and successfully accomplished by Ritika Dhaygonde, Aditya Admane, Rushikesh Bhosale, Meer Shaikh, Ana Mackenzie, Swapnil Dhawale. It was a spectacular evening with astonishing dance performances from our Indian students. As long as Indian culture is concerned, every auspicious thing is commenced by Ganesh Vandana (a tribute to Lord Ganesha), following this tradition, Alice and Supriya performed Ganesh Vandana. With a great start it was followed by performances from THE QUEENS, DESI TRIO, THE BEATZ CREW, THE INCREDIBLES, DAZZLERS, THE MARVELS, THE DANCE ARMY and many more. THE DANCE ARMY is a potential participant of Spring fest of PRMU and TCP. Dance performances from Gayatri Pathak and Vrindha were completely mesmerizing.
Some of the students left the audience in the clouds with their heavenly voices and music composition. Rickson, Arun and Alice Teresa being the potential candidates for discussion of their piece of art. These performances depicted Indian culture and tradition, but the icing on cake was when Tamara and Ekaterina performed to show us a glimpse of Russian culture and Russian elegance. It was a great amalgam.
The performances were followed by appetizing, delicious Indian cuisine with rich in Indian spices. Thus, the grand event was concluded triumphantly, giving all the audience robustness to wait for more such great events.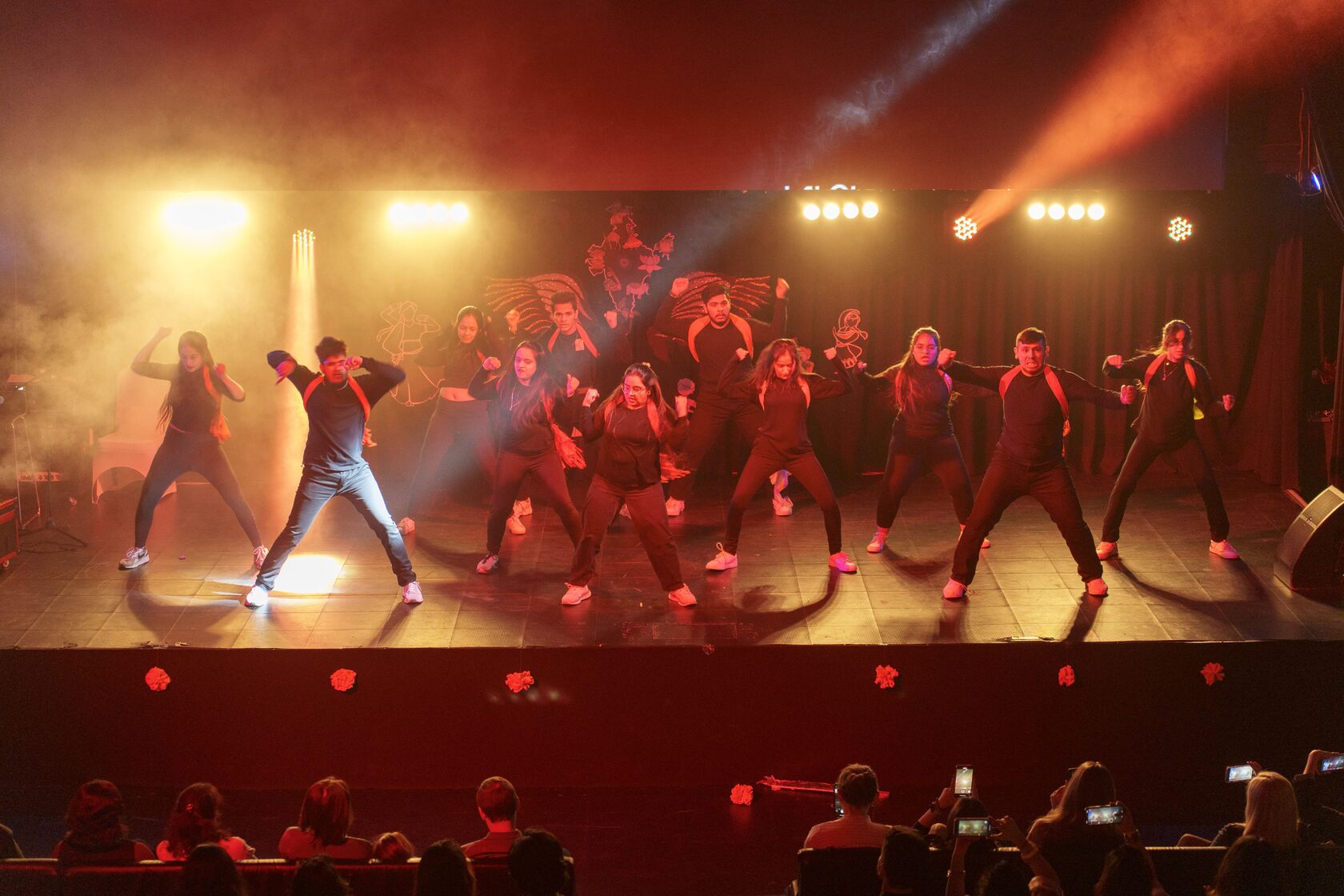 Latest University news
Stay up to date with all the news.