SCImago Institutions Rankings 2023
PRMU continues to be indexed in SCImago Institutions Rankings 2023 with 4 533 academic and research-related institutions participating worldwide.
Overall, Privolzhsky Research Medical University rose to 532nd this year (up from 695th in 2022) while remaining in the first quartile (Q1).
Among the 338 strongest universities in Russia, we are now 106th (cf. Lobachevsky State University: 118th, the First Pavlov State Medical University of St. Petersburg: 109th).
To classify a university, three main groups of indicators are used:
societal impact – 20%;
research performance – 50%;
innovation outputs – 30%.
PRMU ranks as follows in Russia for each of the indicators:
219 – societal impact;
156 – research performance, and
59 – innovation (the highest spot).
Reference
The SCImago Institutions Rankings (SIR) is a global classification of scientific institutions published since 2009 by the SCImago group, a research organization based in Spain.
Institutions and University Rankings | Scimago (
scimagoir.com
)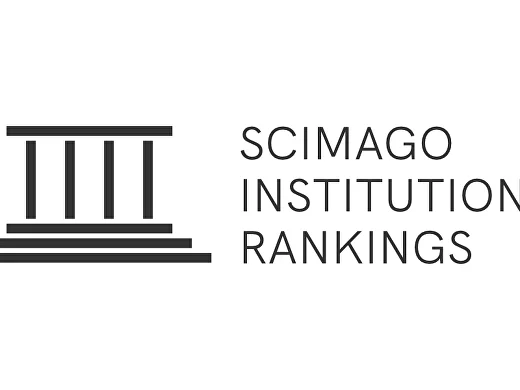 Latest University news
Stay up to date with all the news.