Заседание ученого совета университета
Заседание ученого совета университета состоится 30 сентября в 10.00 дистанционно.
Повестка дня
Представление к ученым званиям по научной специальности (ученый секретарь Андреева Наталья Николаевна)
Особенности разработки и реализации образовательной программы СПО по специальности – 33.02.01. «Фармация» (декан фармацевтического факультета Мищенко Максим Алексеевич).
Довузовское образование: вчера, сегодня, завтра (директор Центра ДНК Пискунова Марина Сергеевна).
Разное.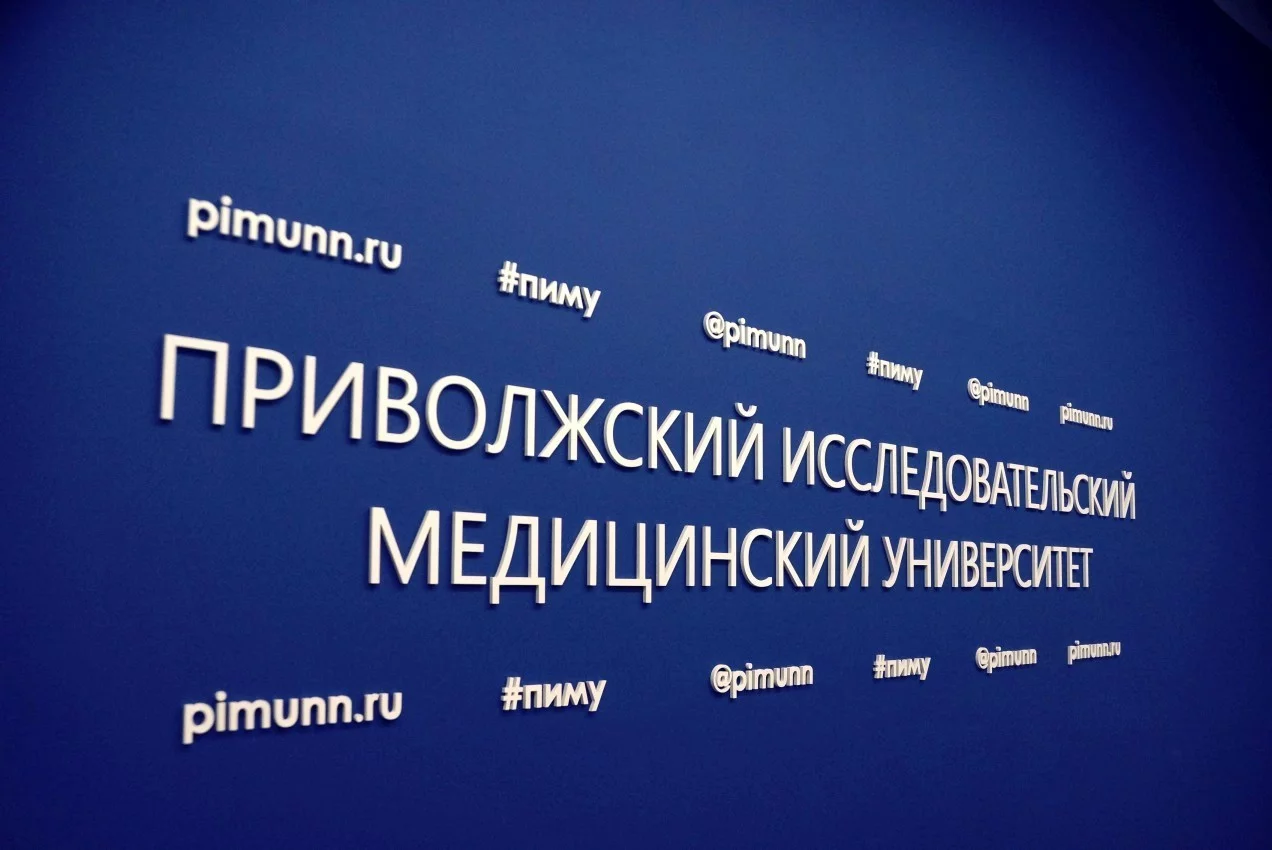 Latest University news
Stay up to date with all the news.