RAPPROCHEMENT OF CULTURES
On May 22-24, international and Russian students of PRMU took part in the Festival of Syrian Culture held at the Center of Culture "Record" in Nizhny Novgorod.
The Syrians were happy to attend such an event, while the Russians and other foreign students could learn more about the diversity of the unique Syrian culture. During the screening of the documentary film "Damascus. The Eternal City" and a session with the film maker, the students could feel close ties between the ancient culture of Syria and Russian history.
The festival also included master classes in linocut, mosaic and collage art. Our students took great pleasure in creating their own unique mosaic paintings.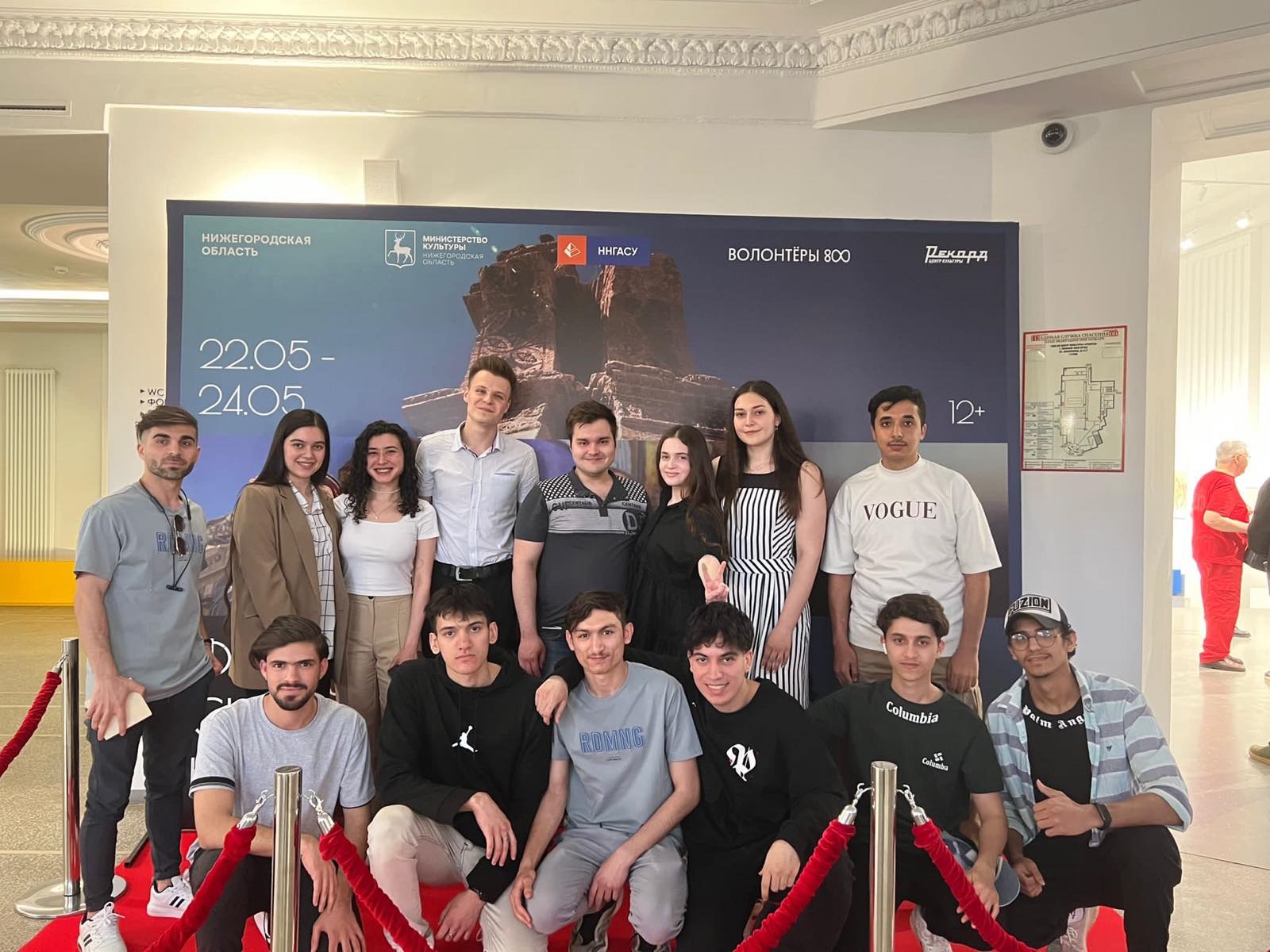 Latest University news
Stay up to date with all the news.