Проект ПИМУ победил в I Всероссийском конкурсе студенческих проектов «Октябрь — месяц охраны психического здоровья»
Проект ПИМУ победил в I Всероссийском конкурсе студенческих проектов «Октябрь — месяц охраны психического здоровья»
Союз охраны психического здоровья подвел итоги I Всероссийского конкурса студенческих проектов «Октябрь — месяц охраны психического здоровья», посвященного Всемирному дню психического здоровья. По результатам, первое место занял проект «Школа ментального здоровья» от Приволжского исследовательского медицинского университета.

Руководитель проекта – студентка 4 курса педиатрического факультета, член штаба ВОД «Волонтёры-медики» ПФО Яна Ульянина. Наставниками проекта выступили сотрудники кафедры общей и клинической психологии нашего университета Анна Мазанова и Мария Халак. Также помощь в организации практической деятельности проекта оказала региональный координатор и руководитель ВОД «Волонтёры-медики» — Любовь Трефилова.
В рамках проекта Яна с командой провели серию лекций и мастер-классов в школах и колледжах Нижнего Новгорода и области. В конкурсе приняли участие 18 вузов, которые представили 25 студенческих проектов в сфере охраны психического здоровья для различных категорий населения.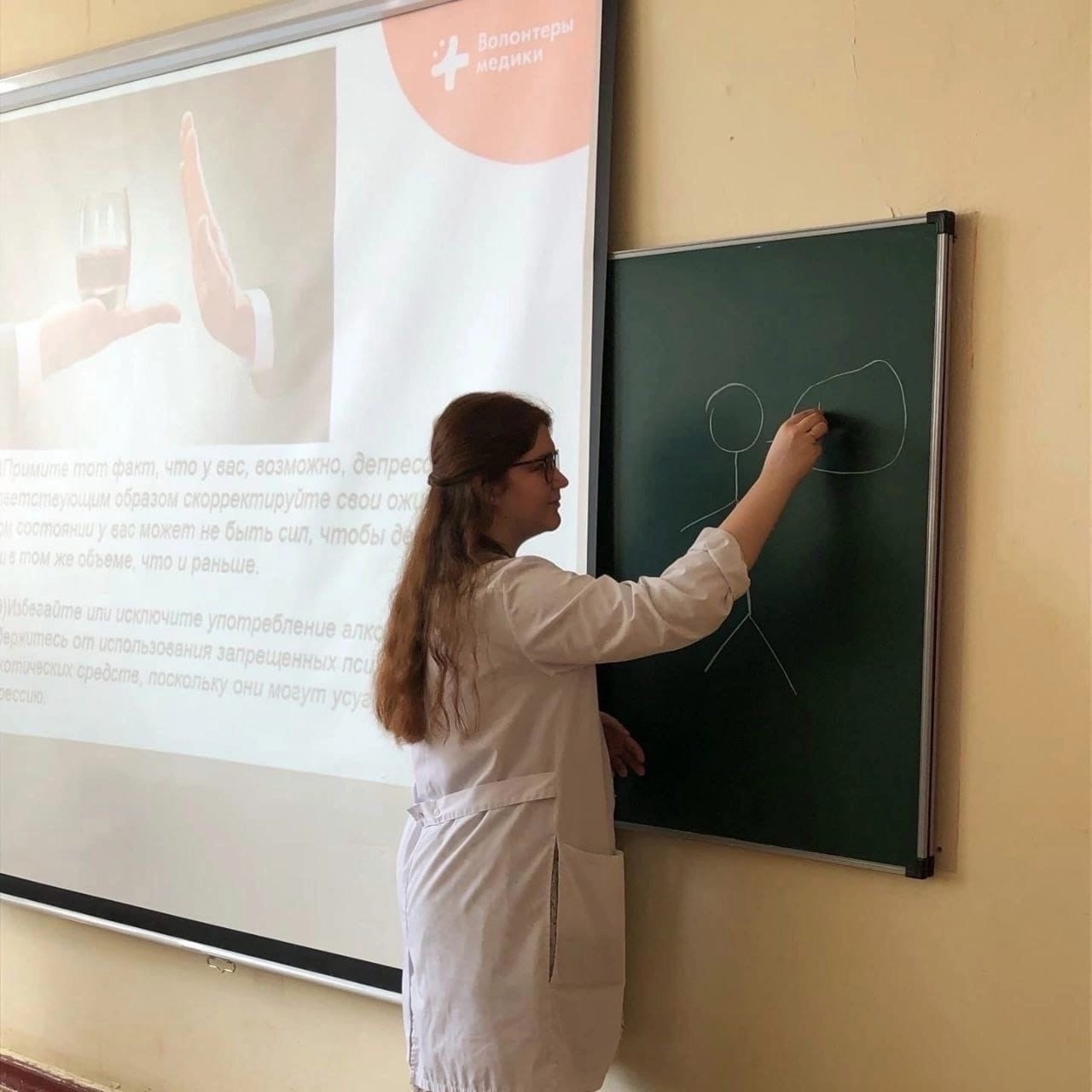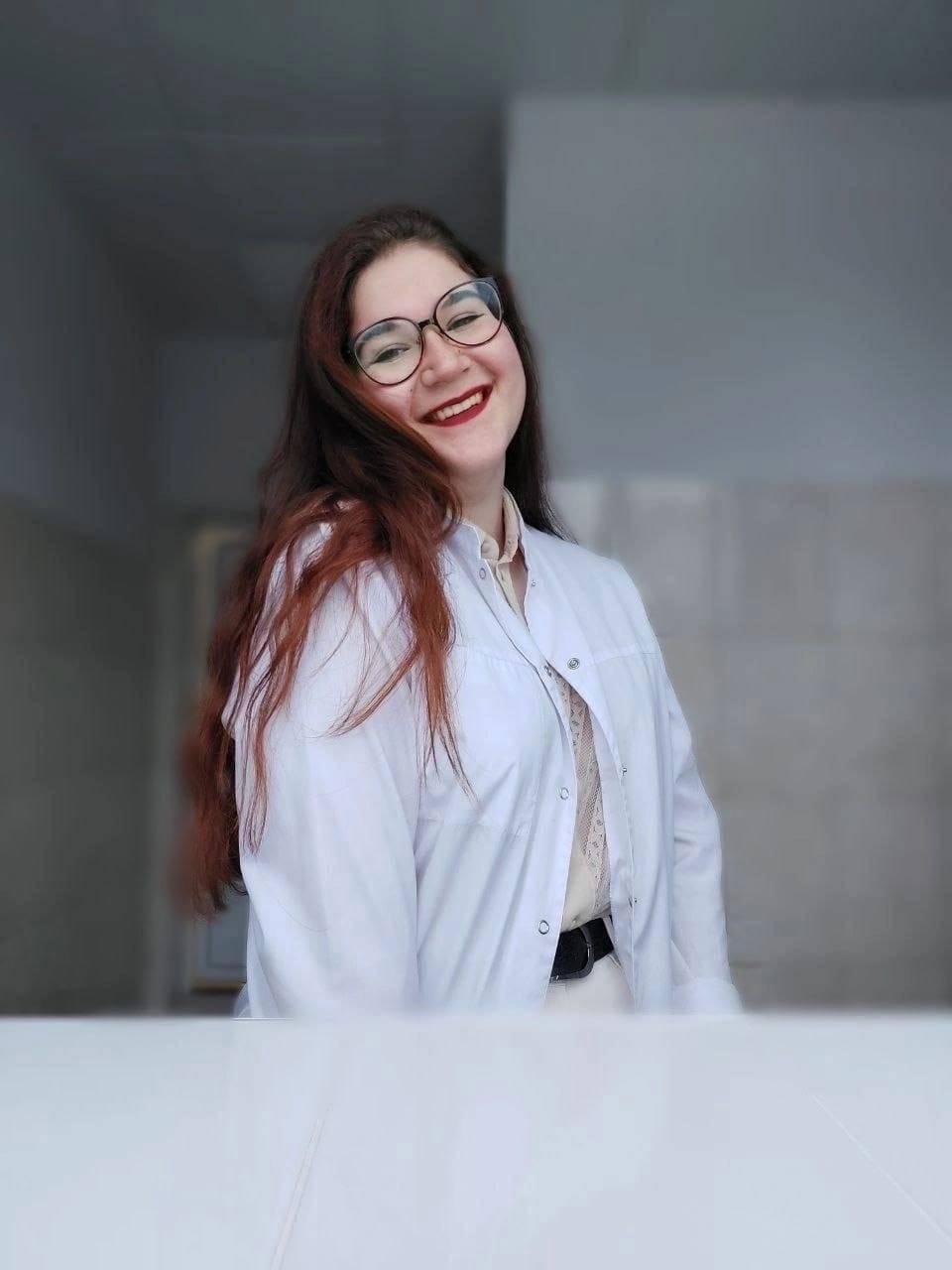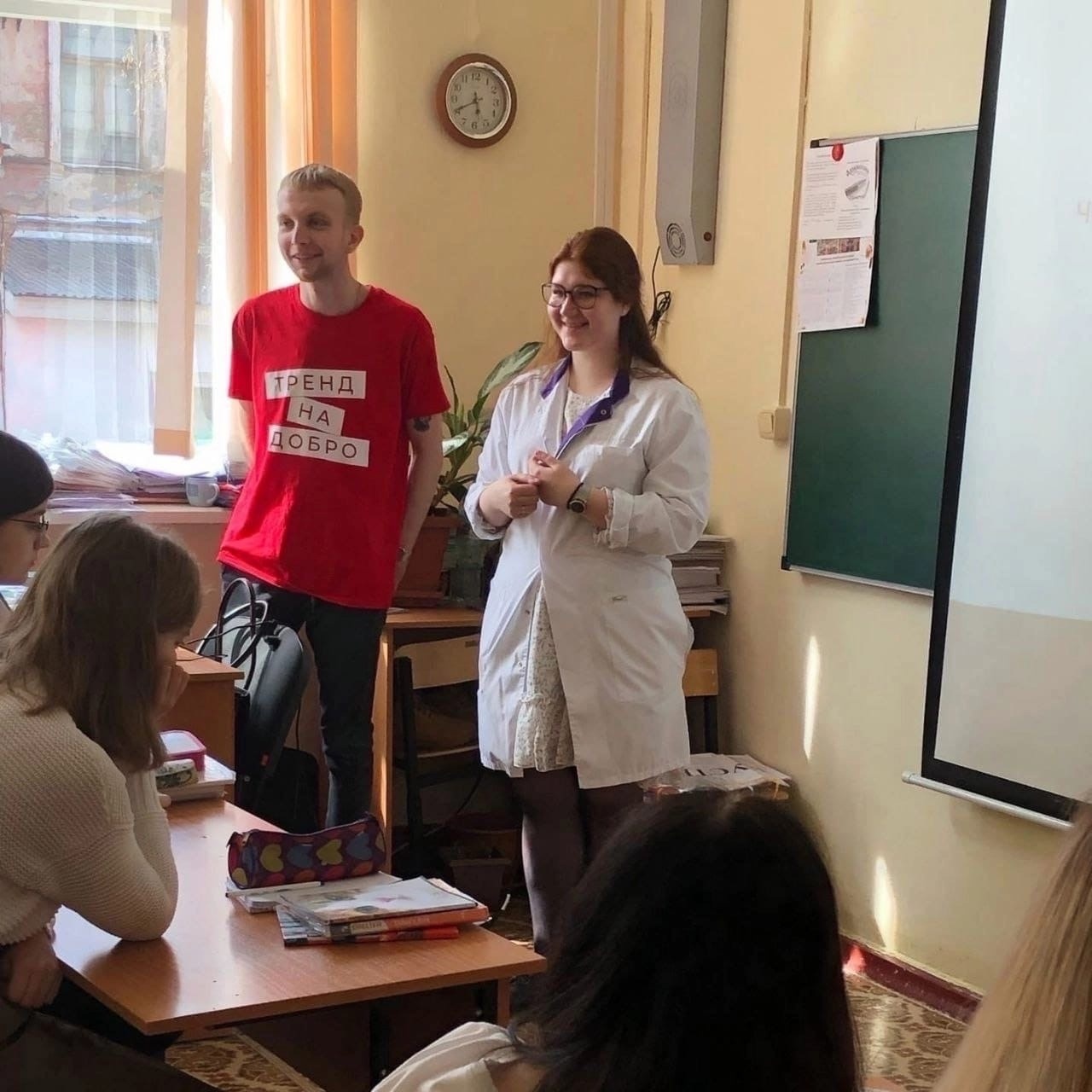 Latest University news
Stay up to date with all the news.