ПИМУ приглашает абитуриентов и родителей на День открытых дверей
13 мая в 12.00 в конференц-зале Приволжского исследовательского медицинского университета (пр. Гагарина, 68) состоится День открытых дверей.
Мы расскажем абитуриентам и родителям о правилах приема на 2023 год. Гости узнают о необходимых для поступления документах, способах и сроках подачи, бонусах за индивидуальные достижения и многое другое.
В программе мероприятия знакомство с ректором, деканами всех факультетов, мастер-классы для школьников и взрослых. Для участия необходимо пройти регистрацию:


Ссылка для абитуриентов из Нижнего Новгорода и Нижегородской области: https://р52.навигатор.дети/activity/3678/?date=2023-05-13


Ссылка для иногородних абитуриентов и выпускников СПО: https://forms.gle/GMcmsj67ZxQM797o9

Ждем вас!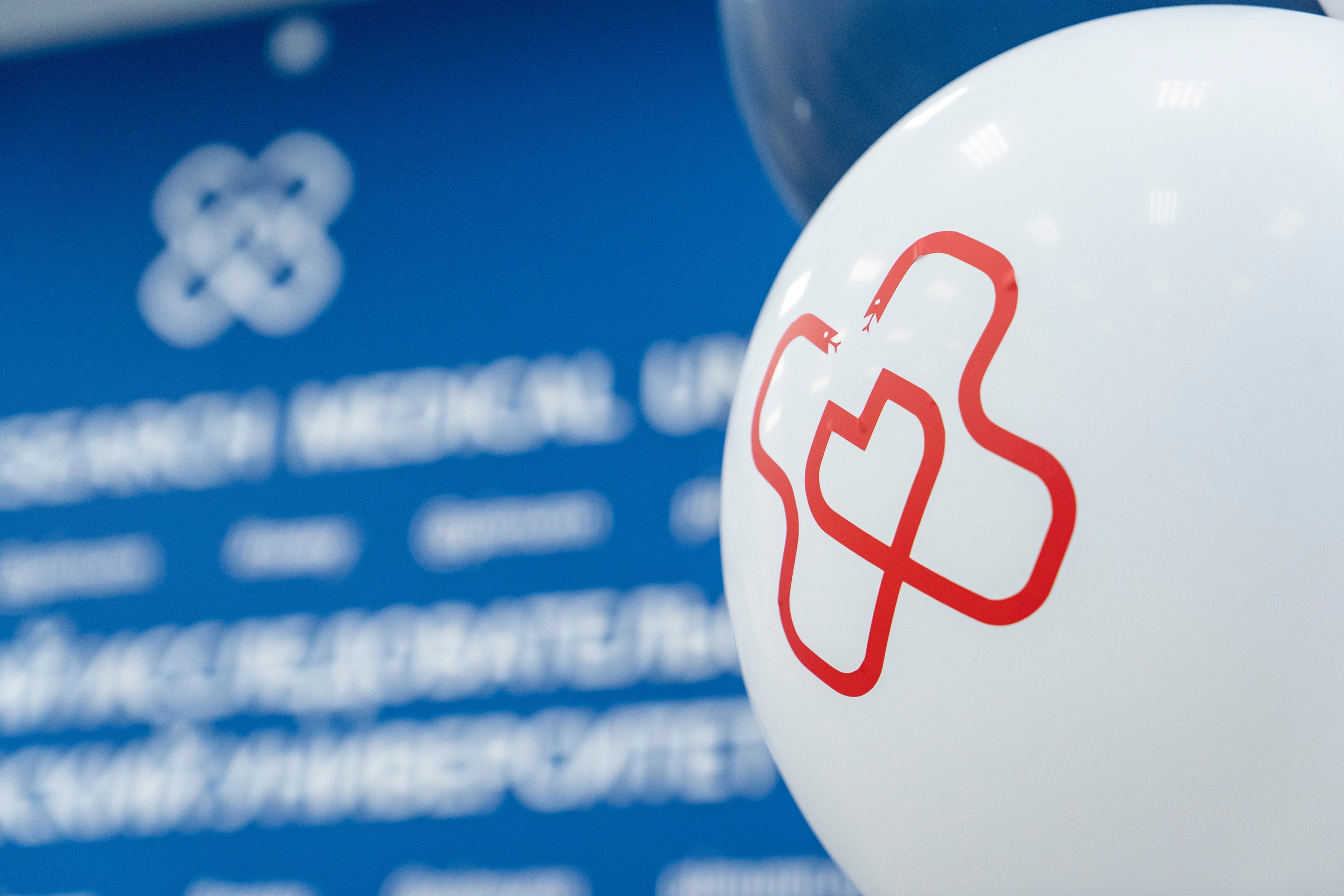 Latest University news
Stay up to date with all the news.