Студенты ПИМУ - лучшие в олимпиадах по иностранным языкам!
Студенты, ординаторы и аспиранты ПИМУ приняли участвовали в трех олимпиадах и победили в международных состязаниях
Финал IX Международной олимпиады по иностранным языкам среди медицинских и фармацевтических вузов «Медицина и языки: на перекрестке культур» в Воронежском государственном медицинском университете.
Английский язык:
1 место - Данилова Анна Олеговна, студентка 451 группы лечебного факультета .
Среди ординаторов и аспирантов 3 место заняла ординатор Гуляева Екатерина Сергеевна.
Немецкий язык:
1 место - Пчелкин Иван Александрович, студент 150 группы лечебного факультета, и Кортикова Полина Сергеевна, студентка 137 группы лечебного факультета.
Французский язык:
2 место - Егорская Анастасия Тимофеевна, студентка 518 группы педиатрического факультета.
I Международная олимпиада по английскому языку «English and Medicine: Understanding Others» в Саратовском государственном медицинском университете им. В.И. Разумовского
1 место - Мокров Павел Константинович, студент 1 курса лечебного факультета.
2 место - Уткин Евгений Владимирович, студент 1 курса медико-профилактического факультета.
Всероссийская студенческая олимпиада по иностранным языкам в Нижегородском государственном университете им. Н.И. Лобачевского:
2 место с минимальным отрывом в 1 балл от победителя заняла Егорская Анастасия Тимофеевна, студентка 5 курса педиатрического факультета.
Поздравляем победителей!
Выражаем признательность всем участникам!
Гордимся вами и вашими достижениями!
#ПИМУ
#олимпиадыПИМУ
#иностранныеязыки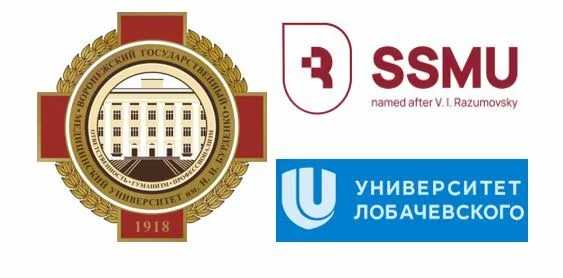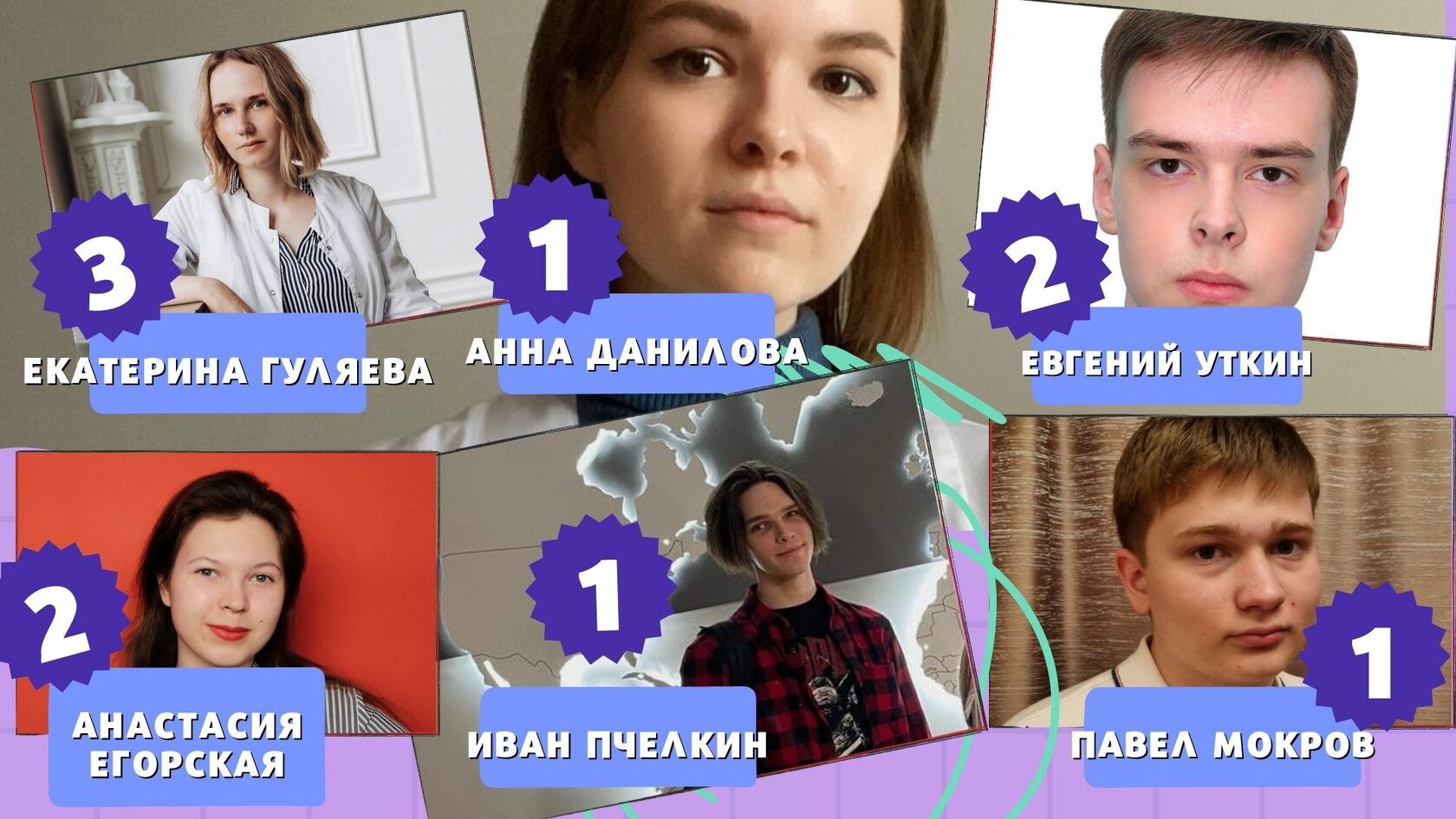 Latest University news
Stay up to date with all the news.