OVERSEAS PRMU STUDENTS WON THE INTERNATIONAL COMPETITION OF KINDNESS WILL SAVE THE WORLD
Kazan State Medical University hosted Kindness Will Save the World, the VI International Competition for overseas students dedicated to the anniversaries of A.K. Tolstoy's, I. Severyanin's, M.I. Tsvetaeva's births and the Year of Folk Art and Cultural Heritage of the Peoples of Russia. The event was attended by international and Russian students of the 1st to 4th years of study. Among them were the students of Privolzhsky Research Medical University.

The competition brought together about 200 participants from Swaziland, Colombia, India, Morocco, Algeria, Iraq, Egypt, and Russia. Representatives of 5 universities met to compete, namely: Kazan State Medical University, Saratov State Medical University, Privolzhsky Research Medical University, Bashkir State Medical University, and Crimean Federal University.

Thakur Richa Rajesh, a PRMU student, won the 1st prize in the nomination of an original illustration for works by A.K. Tolstoy, I. Severyanin, M.I. Tsvetaeva.

The winner of the third prize was Bani Aaridh for the best display stand pertaining to literature.

Salim Haitham Daham was second and Ashour Yara Saed third in a recital competition – a vocal performance on a given topic.

In the photo collage competition, as many as two PRMU students also landed on the list of the winners, Ali Mariam second and Maryod Rana third.

All the winners received certificates issued by the hosts.

Congratulations!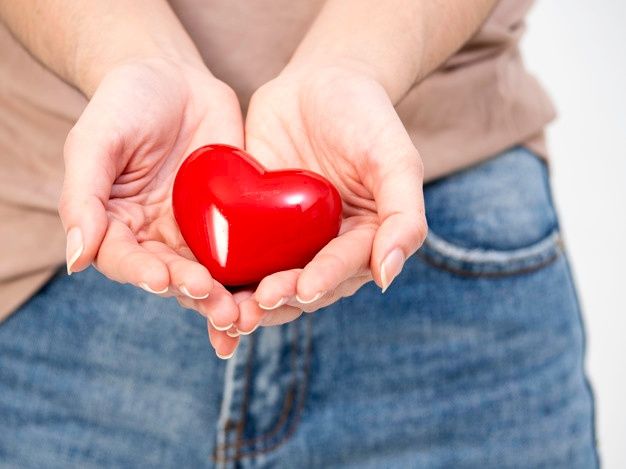 Latest University news
Stay up to date with all the news.