Состоялся второй (очный) этап олимпиады Будущее медицины
17 мая 2020,соблюдая режим самоизоляции, состоялся второй (очный) этап Поволжской открытой олимпиады школьников
"Будущее медицины". В дистанционном варианте олимпиады в режиме реального времени приняли участие 42 учащихся 9-11 классов г. Нижнего Новгорода и Нижегородской области, являющихся победителями и призерами первого (заочного) этапа.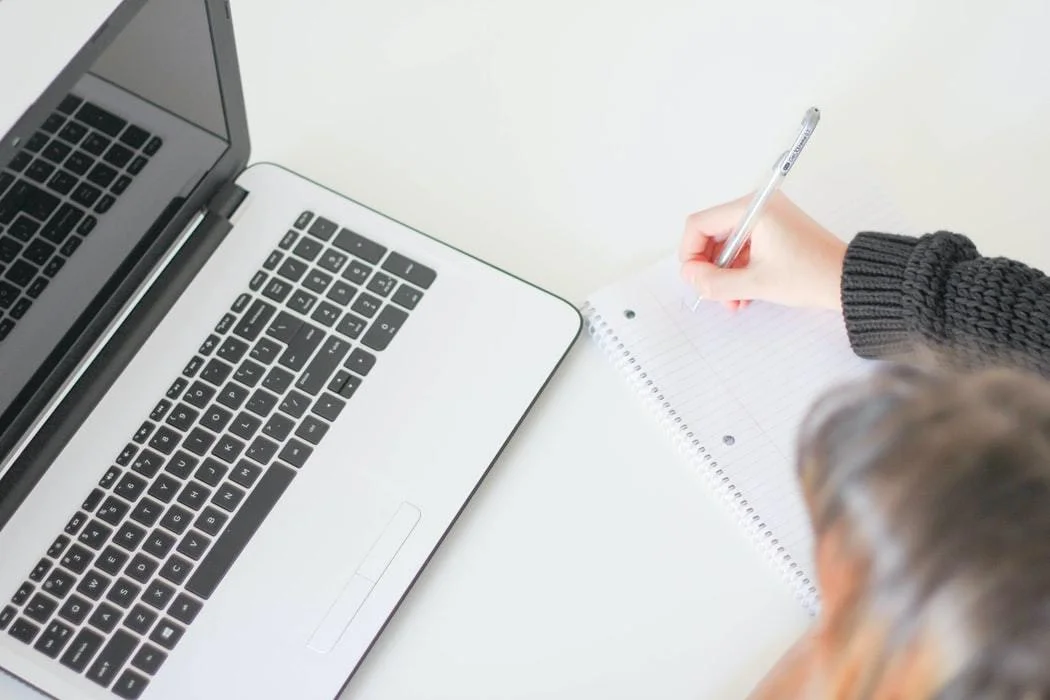 Latest University news
Stay up to date with all the news.