ПИМУ стал вторым российским из медицинских вузов на постсоветском пространстве
В канун 100-летия образования СССР на портале
best-edu.ru
опубликованы результаты исследования «Вузы постсоветского пространства в глобальных предметных рейтингах». ПИМУ стал вторым российским из медицинских вузов на постсоветском пространстве по версии рейтинга портала.
В этом рейтинге предметные области определены международным классификатором OECD, который включает 39 предметных направлений. В первой лиге ПИМУ оказался вместе с Сеченовским университетом, Латвийским, Сумским, Таллинским, Тбилисским университетами и Казахским национальным университетом им. Аль-Фарби.
По направлению «Клиническая медицина» Приволжский исследовательский медицинский университет оказался впереди ведущих московских и питерских вузов.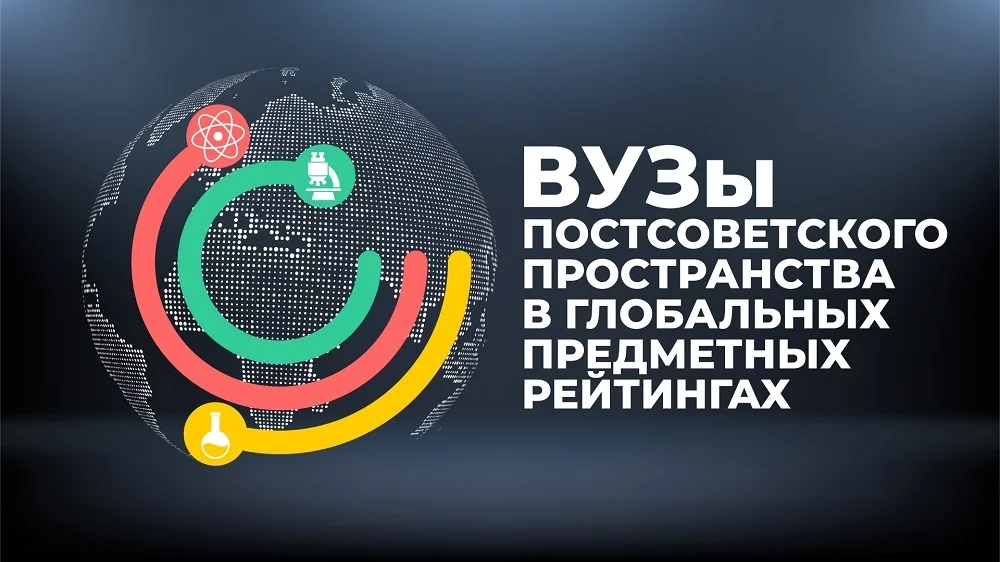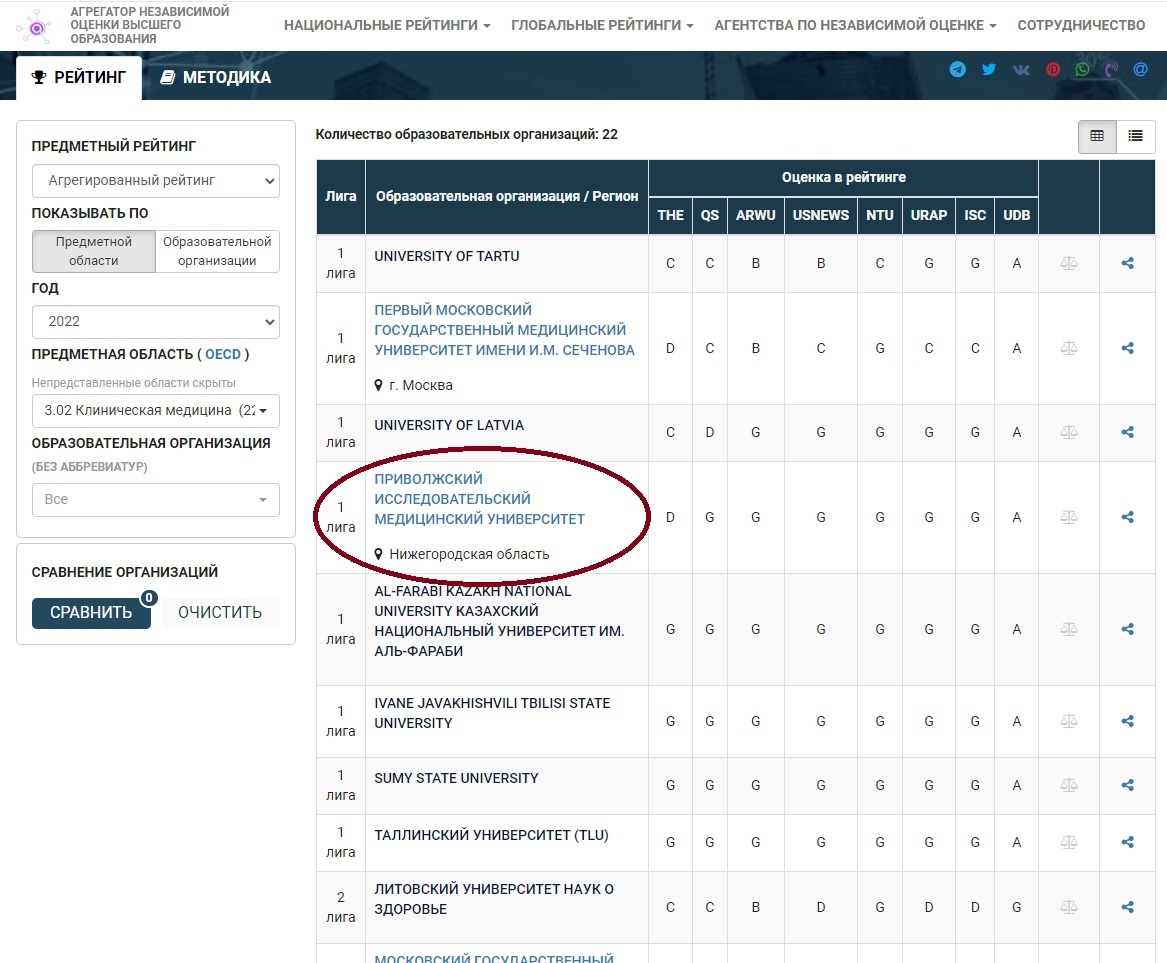 Latest University news
Stay up to date with all the news.