Поздравляем с юбилеем Елену Аркадьевну Волкову!
Сегодня свой 75-летний юбилей отмечает кандидат филологических наук, доцент Волкова Елена Аркадьевна, которая заведовала кафедрой иностранных языков ПИМУ с 1989 по 2018 годы. Елена Аркадьевна внесла неоценимый вклад в интеграцию нашего Университета в международное сотрудничество.

По личной инициативе Волковой Е.А. были установлены тесные связи с медицинским Университетом г. Эссена (Германия), в клинике которого до 2021 года прошли стажировку более 30 групп обучающихся ПИМУ.

Для содействия академической и научной мобильности, благодаря самоотверженности Елены Аркадьевны, были начаты двусторонний обмен учащихся ПИМУ (быв. НижГМА) и Университета г. Эссен и ежегодная научная международная конференция «Летняя Академия», а также на кафедре иностранных языков были организованы курсы углублённого изучения иностранных языков.

Сердечно благодарим и поздравляем Елену Аркадьевну с Днем рождения и желаем ей крепкого здоровья, хорошего настроения и всего самого доброго!⁠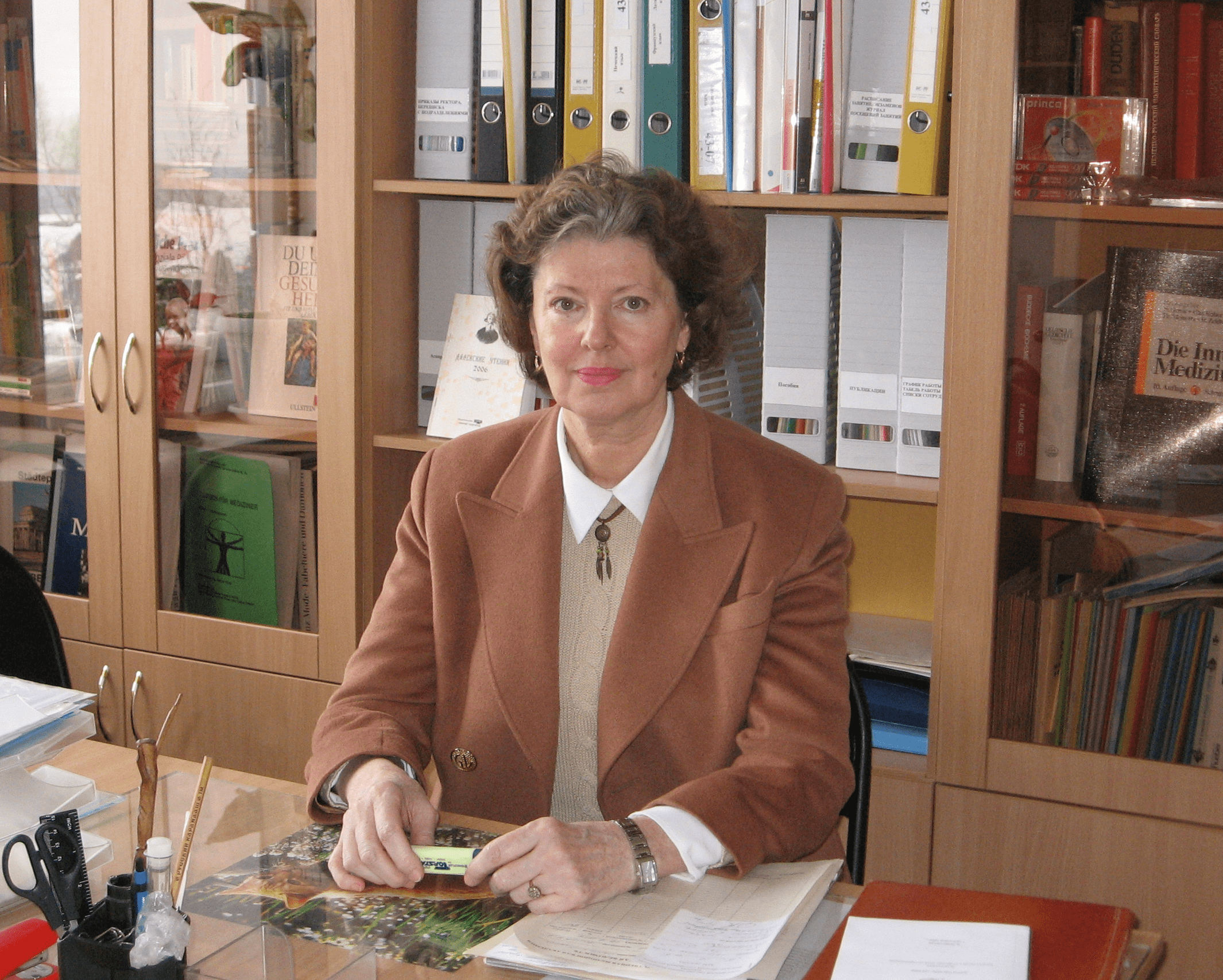 Latest University news
Stay up to date with all the news.