Флуоресцентное мечение живых клеток: от визуализации структуры к пониманию физиологии каждой клетки
Флуоресцентное мечение живых клеток: от визуализации структуры к пониманию физиологии каждой клетки
Об этом сообщает пресс-служба университета.
Член-корреспондент РАН, профессор Сколковского института науки и технологий Константин Лукьянов выступит с лекций «Флуоресцентное мечение живых клеток: от визуализации структуры к пониманию физиологии каждой».
Место проведения: НИИ биомедицинских технологий и экспериментальной онкологии ПИМУ (ул. Медицинская, 1). Начало в 11:00. Вход свободный.
Онлайн-трансляция лекции:
https://ivcs.pimunn.net/#join:t6251854d-430a-4519-a7dc-7f5f77f3080d
ID Мероприятия 216-325-141
Константин Лукьянов – биолог, эксперт мирового уровня в инженерии генетически-кодируемых флуоресцентных белков и сенсоров. Вместе с немецким ученым Вольфгангом Беккером он является ведущим учёным гранта РНФ «Разработка технологий диагностики и прогнозирования эффективности терапии онкологических заболеваний на основе флуоресцентной микроскопии с временным разрешением», который выполняется в ПИМУ. Научные исследования проводятся по поручению Президента России.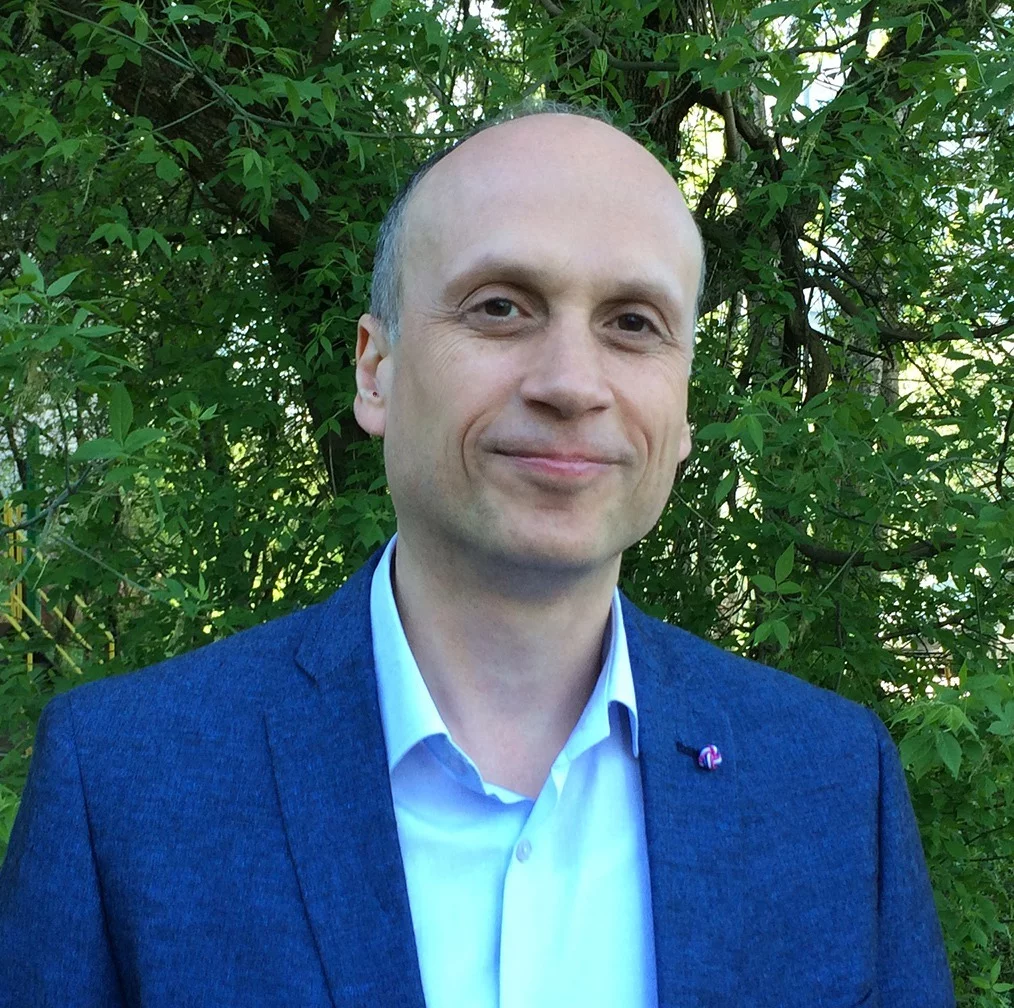 Latest University news
Stay up to date with all the news.