ПИМУ организовал обучение для специалистов регионов ПФО, работающих с детьми с РАС
С 22 по 25 ноября 30 специалистов из разных регионов Приволжского федерального округа, работающих с детьми с РАС, прошли обучение по сетевой дополнительной профессиональной программе повышения квалификации «Применение пирамидального подхода и альтернативной системы коммуникации в работе с детьми с РАС».
Обучение организовано ПИМУ.

Курс проводил Ольга Попова - клинический психолог, поведенческий специалист, руководитель центра «Моя планета». Методика альтернативной системы коммуникации и развития речи с помощью карточек PECS (Picture Exchange Communication System) является одной из эффективных методик при работе с детьми с расстройствами аутистического спектра. Данная методика позволяет развивать вербальные возможности детей с проблемами общения. PECS или Коммуникационная система обмена изображениями была разработана в конце 80-х гг. доктором Э. Бонди и Лори А. Фрост.

Обучение было очень интенсивным и практикоориентированным. Большое количество методических пособий, практических примеров, видеоматериалов и разбор конкретных кейсов значительно облегчили восприятие и усвоение темы альтернативной системы коммуникации и работы с неговорящими детьми с РАС.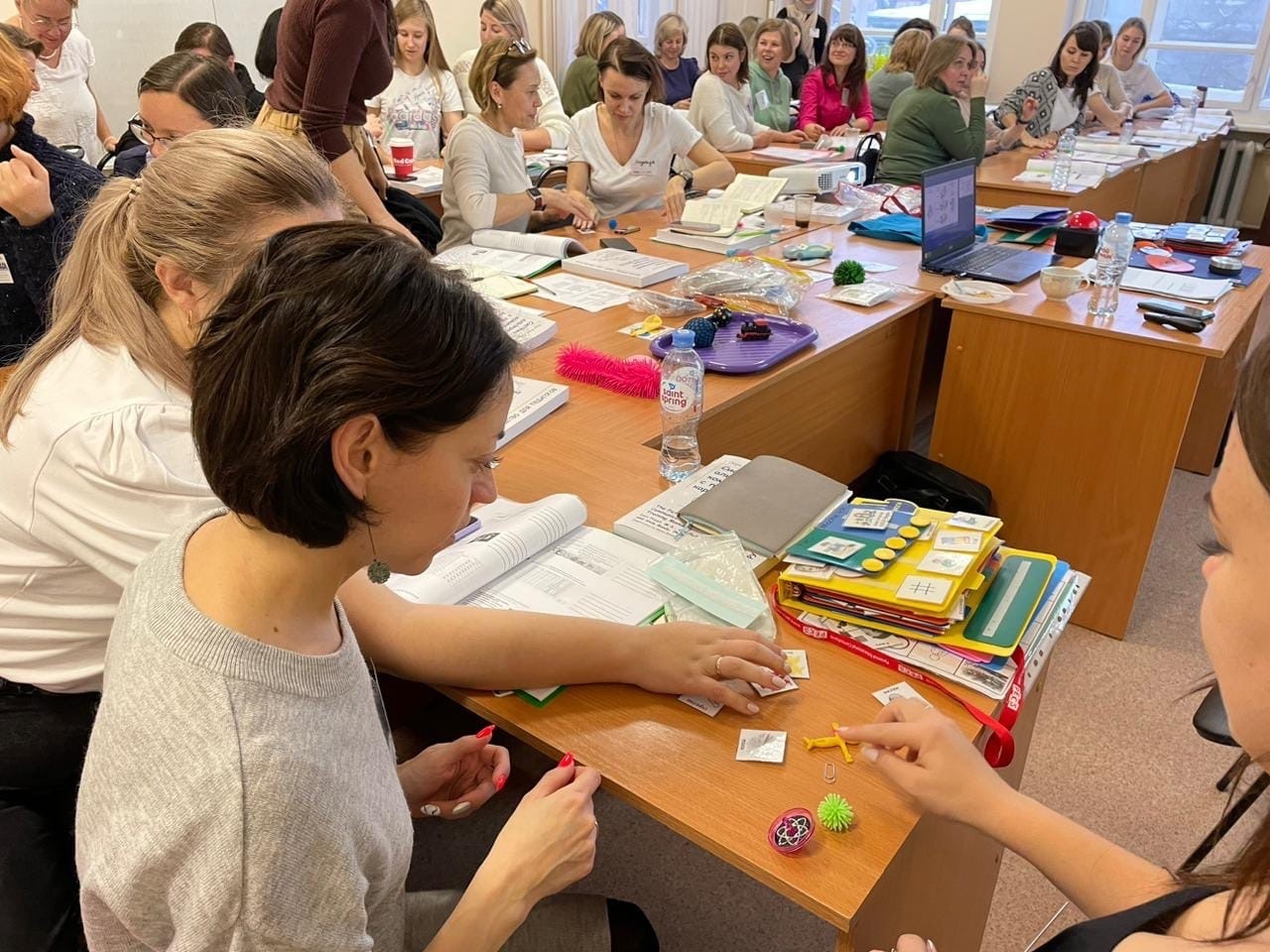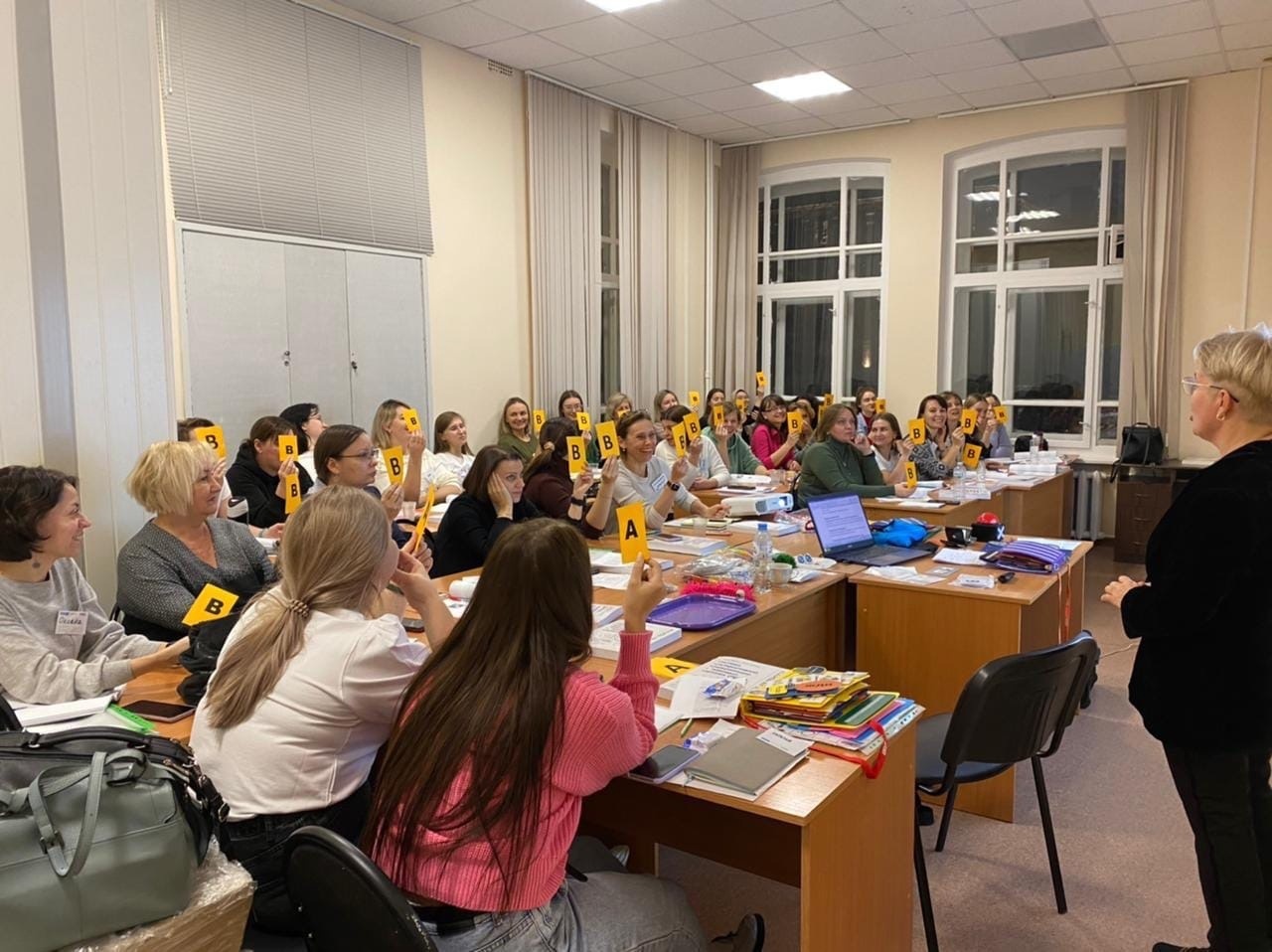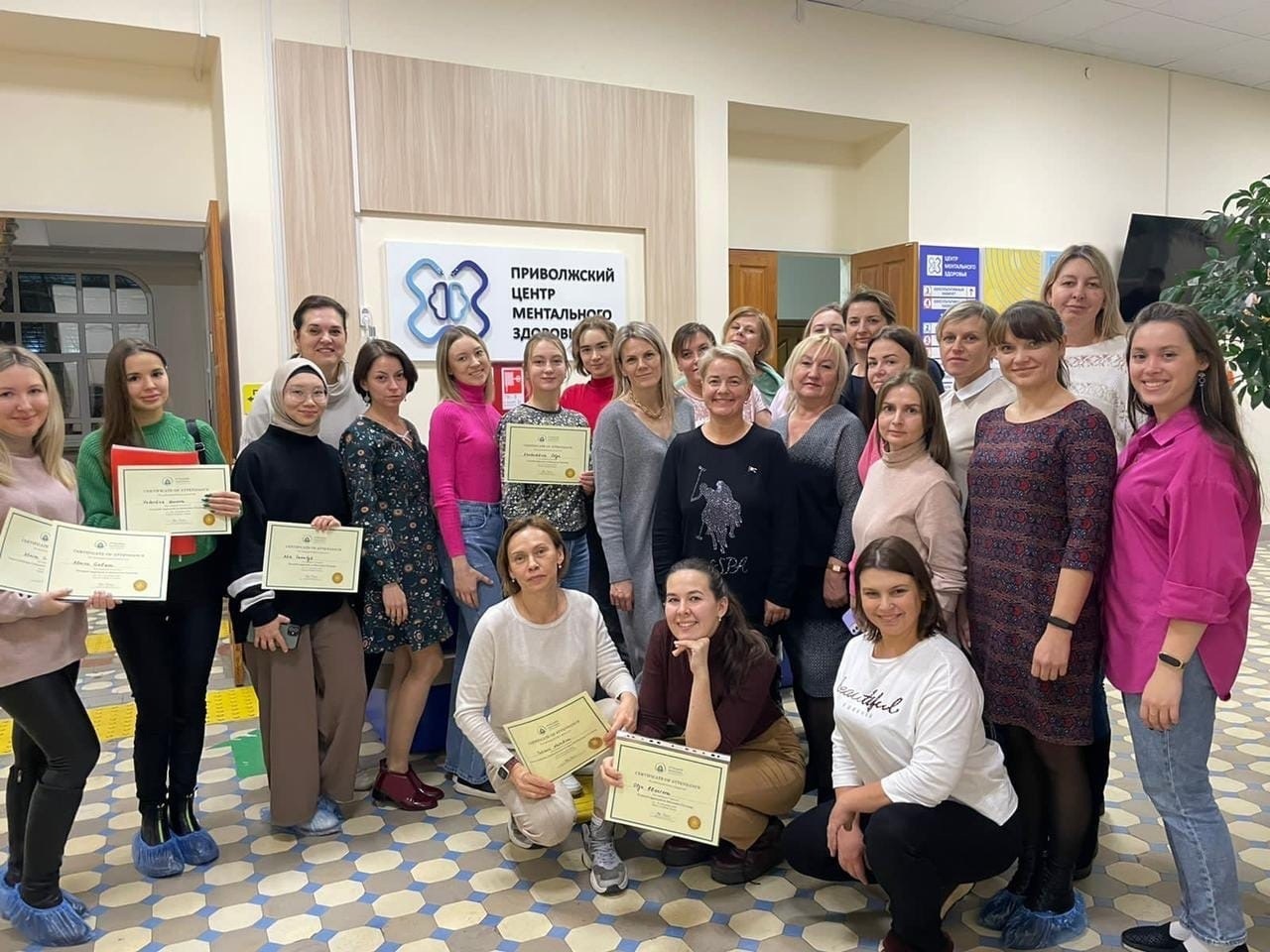 Latest University news
Stay up to date with all the news.