International students of PRMU joined the celebration of National Unity Day in Russia
Russia and Nizhny Novgorod have become a second home for overseas PRMU students. FIME students know that the main building of their university is located on the square named after the national heroes K. Minin and D. Pozharsky,
who in 1612 demonstrated an example of heroism and unity of the whole people, regardless of origin, religion and position in society.
On National Unity Day, FIME students from different countries, together with the advisors of the Russian language section of the Department of Foreign Languages, visited not only the main places of celebration (Minin and Pozharsky Square, Bolshaya Pokrovskaya Street, Shveitsariia (Switzerland Park), but also the Gorky Childhood Museum "Kashirin's House".
On Minin and Pozharsky Square, thanks to historical reconstructions, foreigners were able to observe events with their own eyes from the victories of Alexander Nevsky to scenes from the Great Patriotic War.
In Switzerland Park, overseas students were photographed together with Russian students and schoolchildren opposite the clock, where the date and time of their acquaintance are indicated: November 4, 2022, National Unity Day.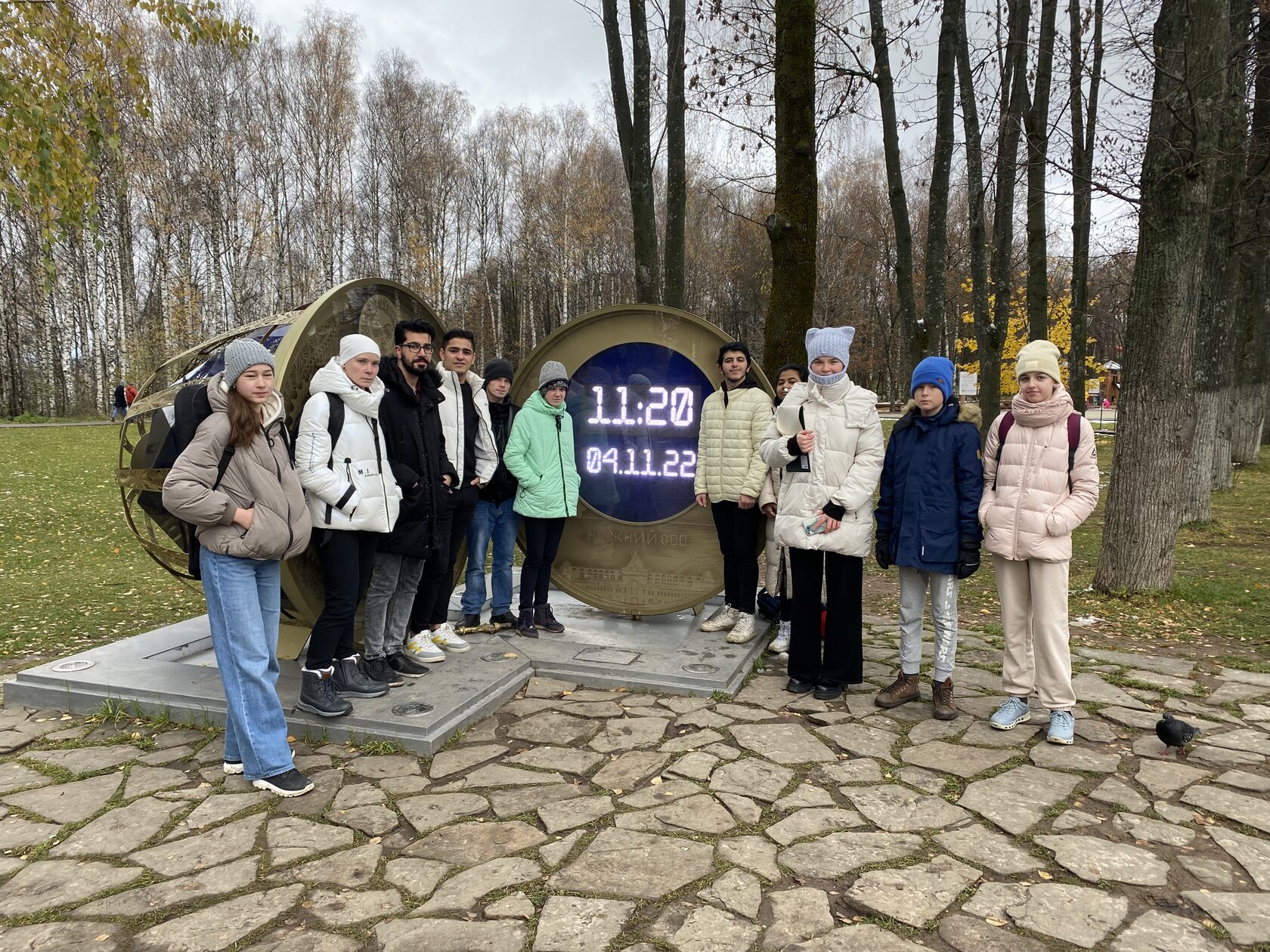 Latest University news
Stay up to date with all the news.