International Festival – Kaleidoscope of Cultures
This Wednesday, November 16th, Privolzhsky Research Medical University, the Nizhny Novgorod Institute of Management of the RANEPA and Rosmolodezh co-hosted Kaleidoscope of Cultures – a large-scale cultural and creative festival.

PRMU presented student teams from different countries near and far abroad: India, Egypt, Iraq, Tajikistan, Turkmenistan, Uzbekistan. The audience was also sure to get acquainted with the cultural traditions, songs and dances of Russia.

The participants gave exciting masterclasses. Then the focus of the audience turned to the bright, colourful and memorable performances of international student teams from the universities of Nizhny Novgorod, where everyone could share a speck of their culture with others.

For the finale, after the award ceremony, the spectators and the participants were invited to taste national dishes prepared by the overseas students.

We wish the participants further creative success!
Thank you for encouraging international cooperation.
Please keep becoming more and more engaged in every aspect of academic and extracurricular activities!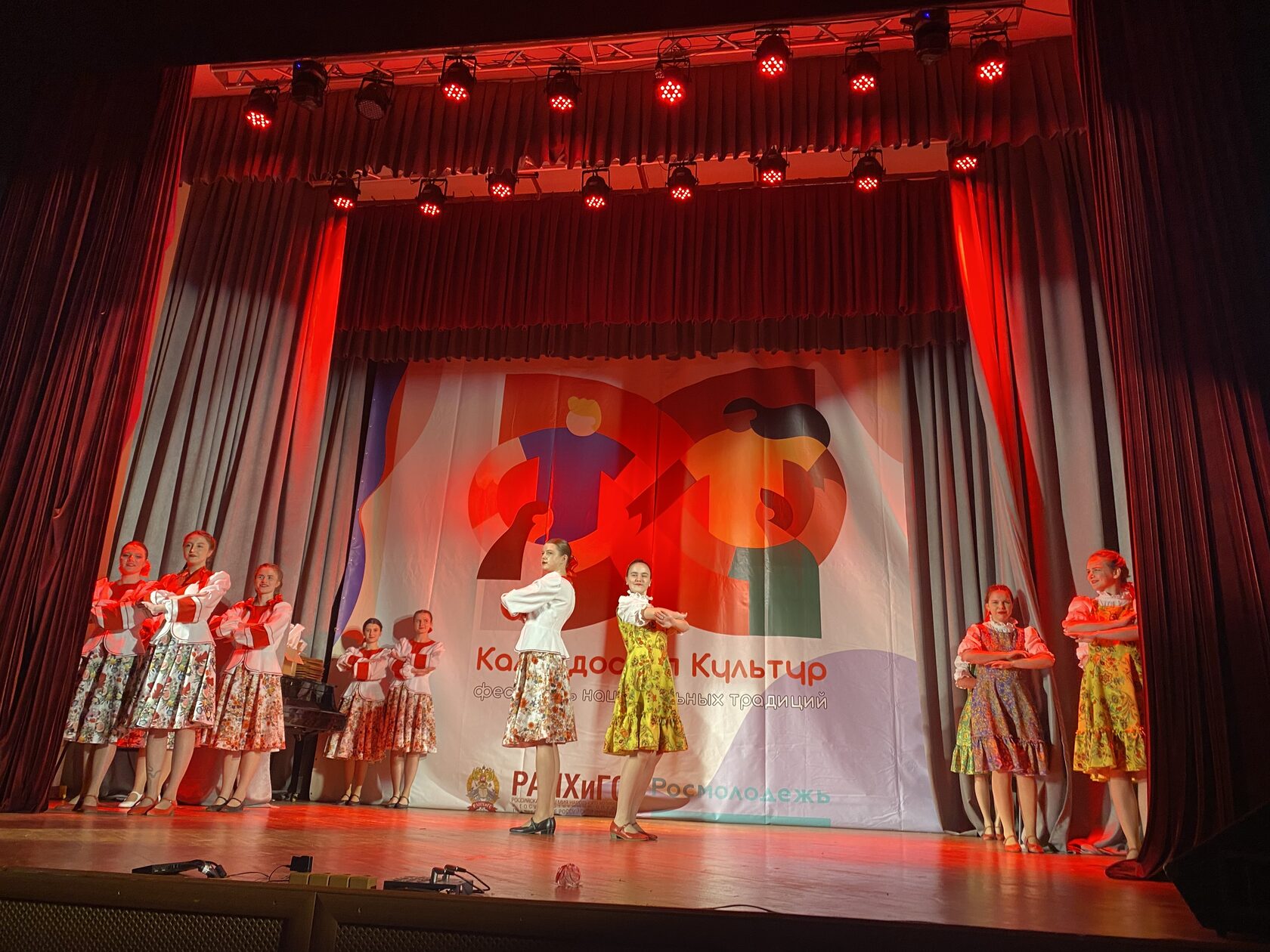 Latest University news
Stay up to date with all the news.