Выдача литературы студентам первого курса
Выдача учебной литературы студентам первого курса
Выдача учебной литературы производится только при наличии:
Паспорта
СНИЛСа
Внимание! «Памятку первокурснику» с регистрационной картой распечатать, ознакомиться с правилами пользования научной библиотекой, заполнить, предъявить на регистрации в библиотеке.
Всем студентам иметь при себе сумку для книг, ручку.
Студенты-первокурсники, не получившие учебную литературу согласно графику выдачи, могут получить ее после 5 сентября с 10.00 до 17.00.
По всем вопросам обращаться по тел. 422-13-33 добавочный 3805 или 3809
Приглашаем всех первокурсников на страницу библиотеки «ВКонтакте»!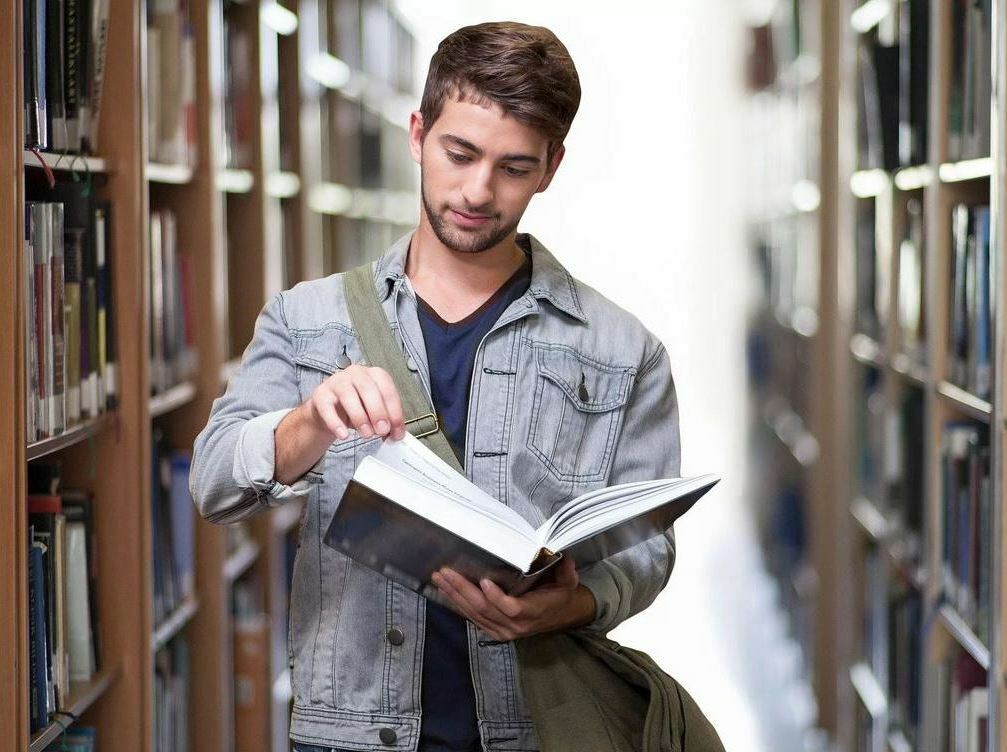 Latest University news
Stay up to date with all the news.