FIME STUDENTS VISITED GAZ HISTORY MUSEUM
During the last days of the vacation, the 2 nd and 3 rd year FIME students visited GAZ History Museum that opened recently after reconstruction. A surge of interest followed!

There was a rich exhibition, modern design and interactive screens controlled by touching not only them but also some of the exhibits. The information about the setting up and development of the plant was presented in Russian and English echoing the history of Russia, which heightened the interest. The students looked at the legendary car models produced by the plant since the 1930s till now. The guys were eager to read about the employees of the plant – the engineers, the designers, the workers – with many outstanding people among them. At the end, the overseas students coul take the driver's seat in a GAZelle car.

The guests grew fond of GAZ History Museum. They said that it was the first time they had attended an exhibition at such a museum, so that they would certainly visit it again.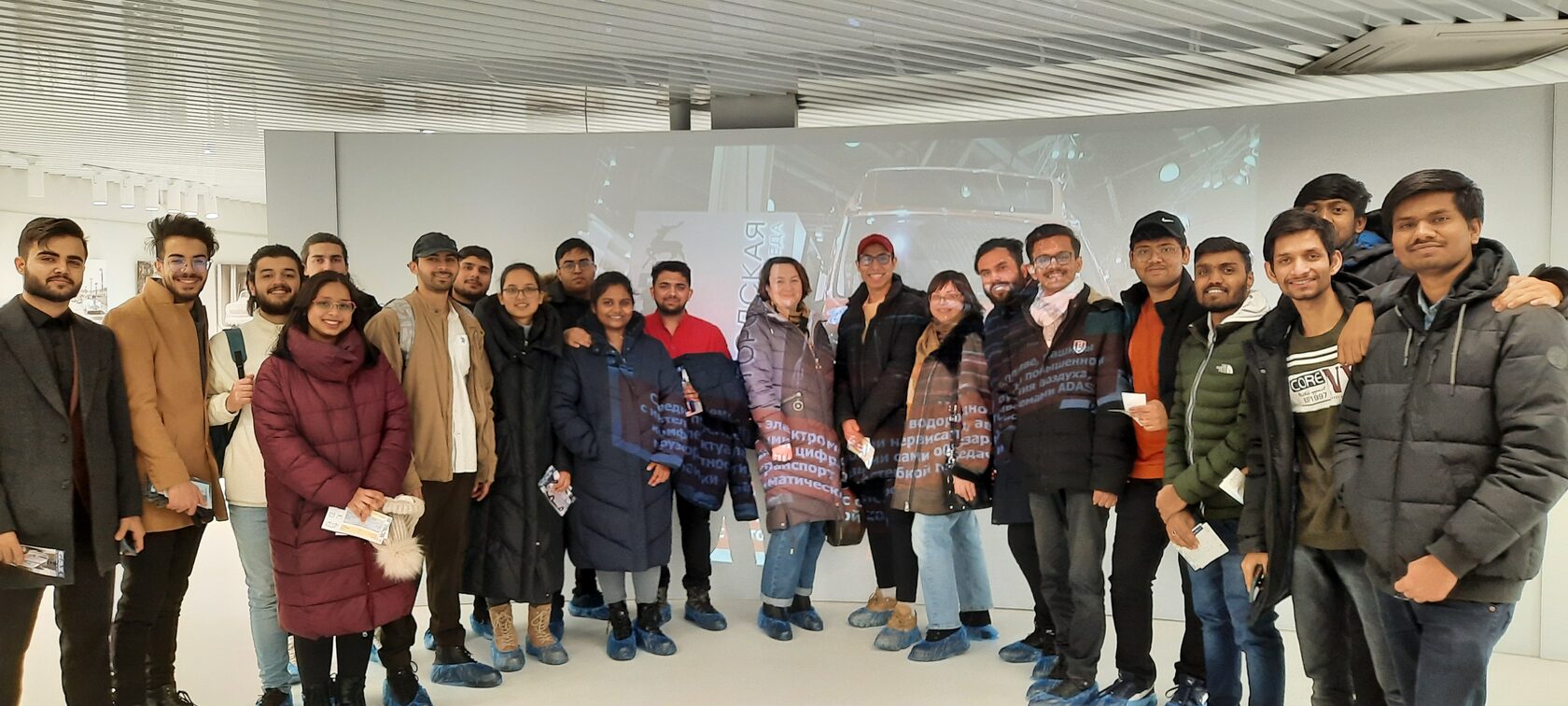 Latest University news
Stay up to date with all the news.