Команда ПИМУ провела мастер-класс микрохирургам глаза из Луганской Народной Республики
На базе межкафедральной лаборатории по экспериментальной микрохирургии (МКЛ ЭМХ ) прошел мастер-класс для микрохирургов глаза из Луганской Народной Республики: главного внештатного офтальмолога Минздрава ЛНР, заведующей отделения микрохирургии глаза Луганской Республиканской клинической больницы Елены Коротневой и врача-офтальмолога отделения микрохирургии глаза Луганской Республиканской клинической больницы Анны Кобылевой. Сложные случаи катарактальной хирургии с гостями разобрал ассистент кафедры глазных болезней ПИМУ, офтальмолог-хирург ГКБ № 13 Петр Никифоров.

Мастер-класс для коллег из Луганской Народной Республики был проведен в рамках программы «Приоритет 2030» по проекту учебного многопрофильного центра хирургии ПИМУ. В организации мероприятия принимали участие доктор медицинских наук, заведующая кафедрой патологической анатомии, руководитель МКЛ ЭМХ ПИМУ Наталья Орлинская, генеральный директор Нижегородской областной фармации Павел Ястребов и ассистент кафедры общей, оперативной хирургии и топографической анатомии им. А.И. Кожевникова ПИМУ Полина Зарубенко.⁠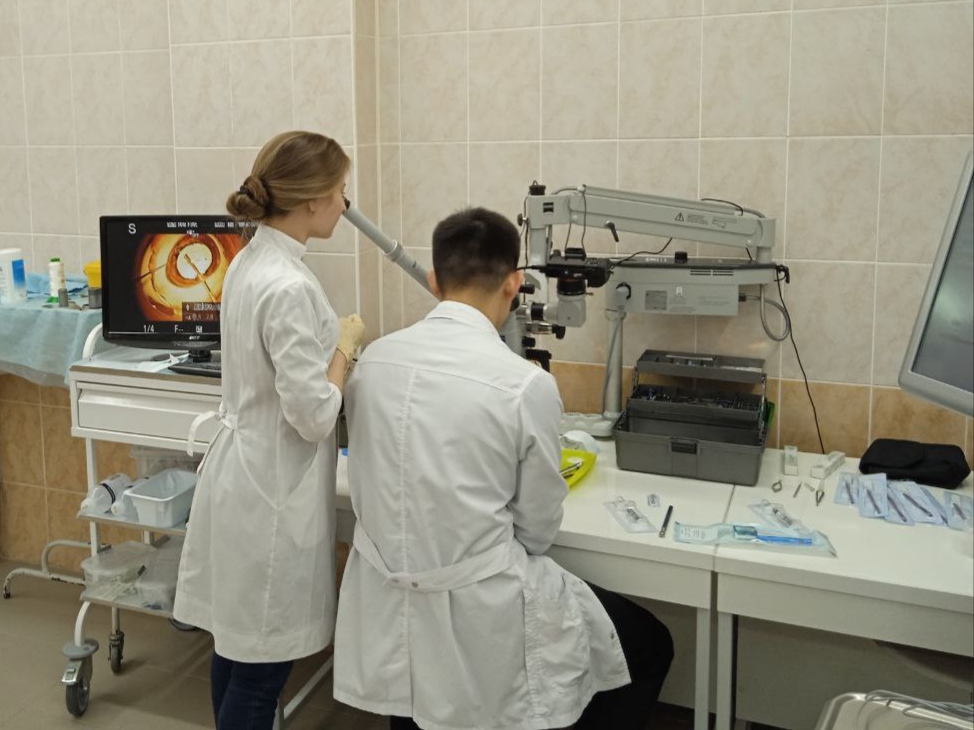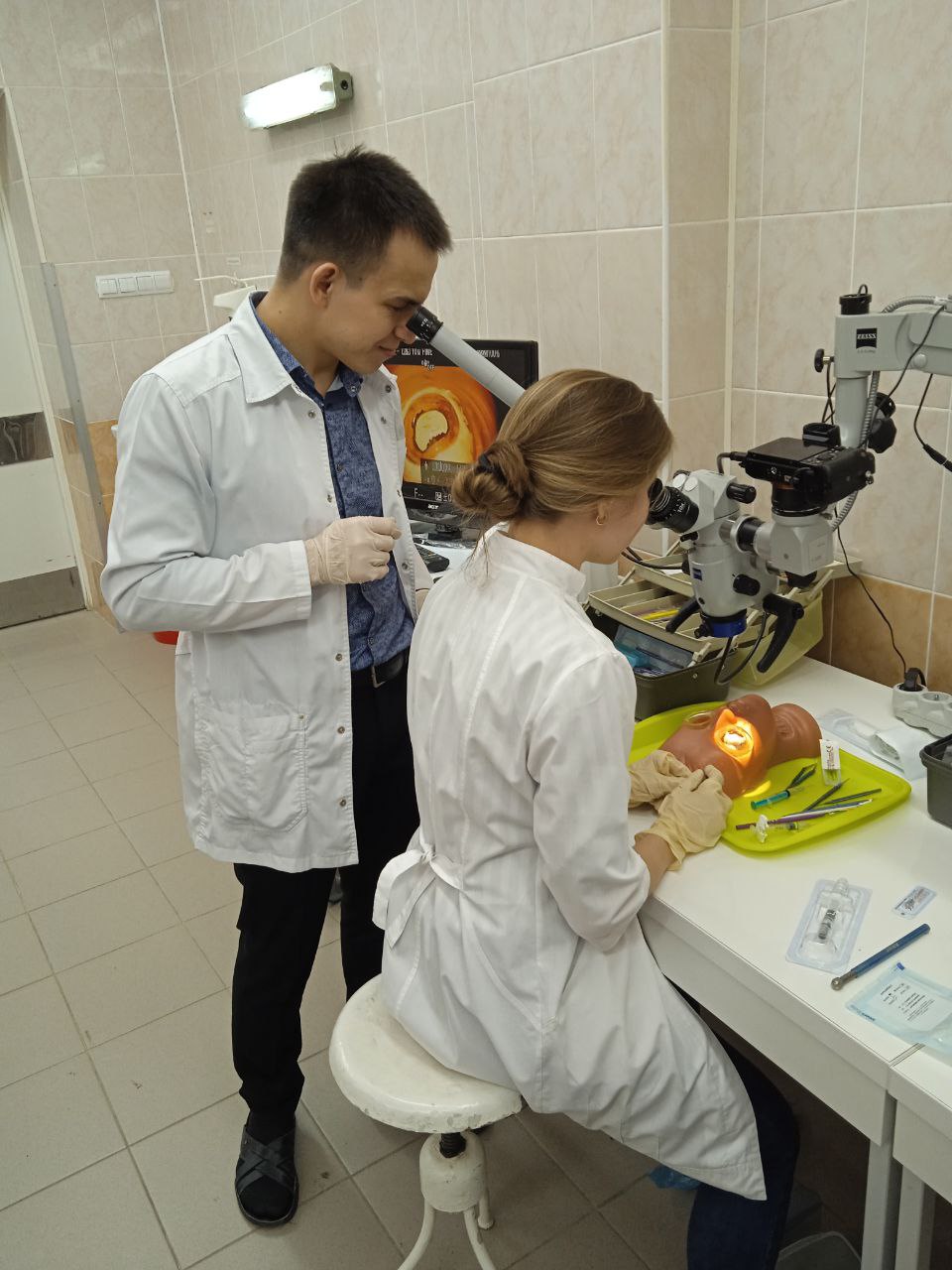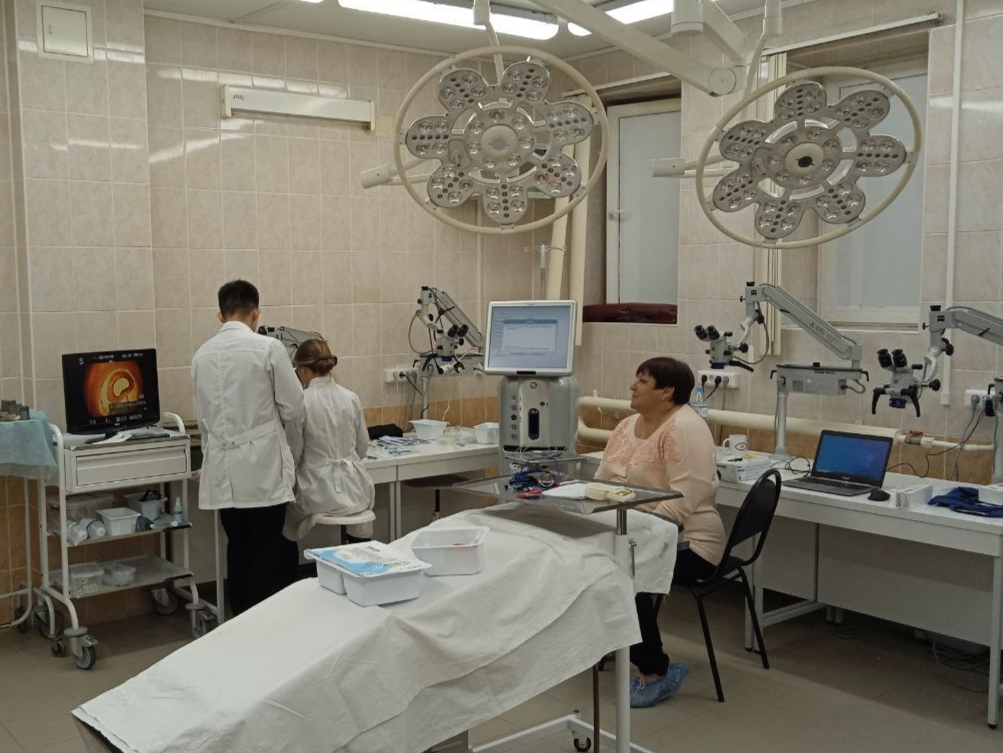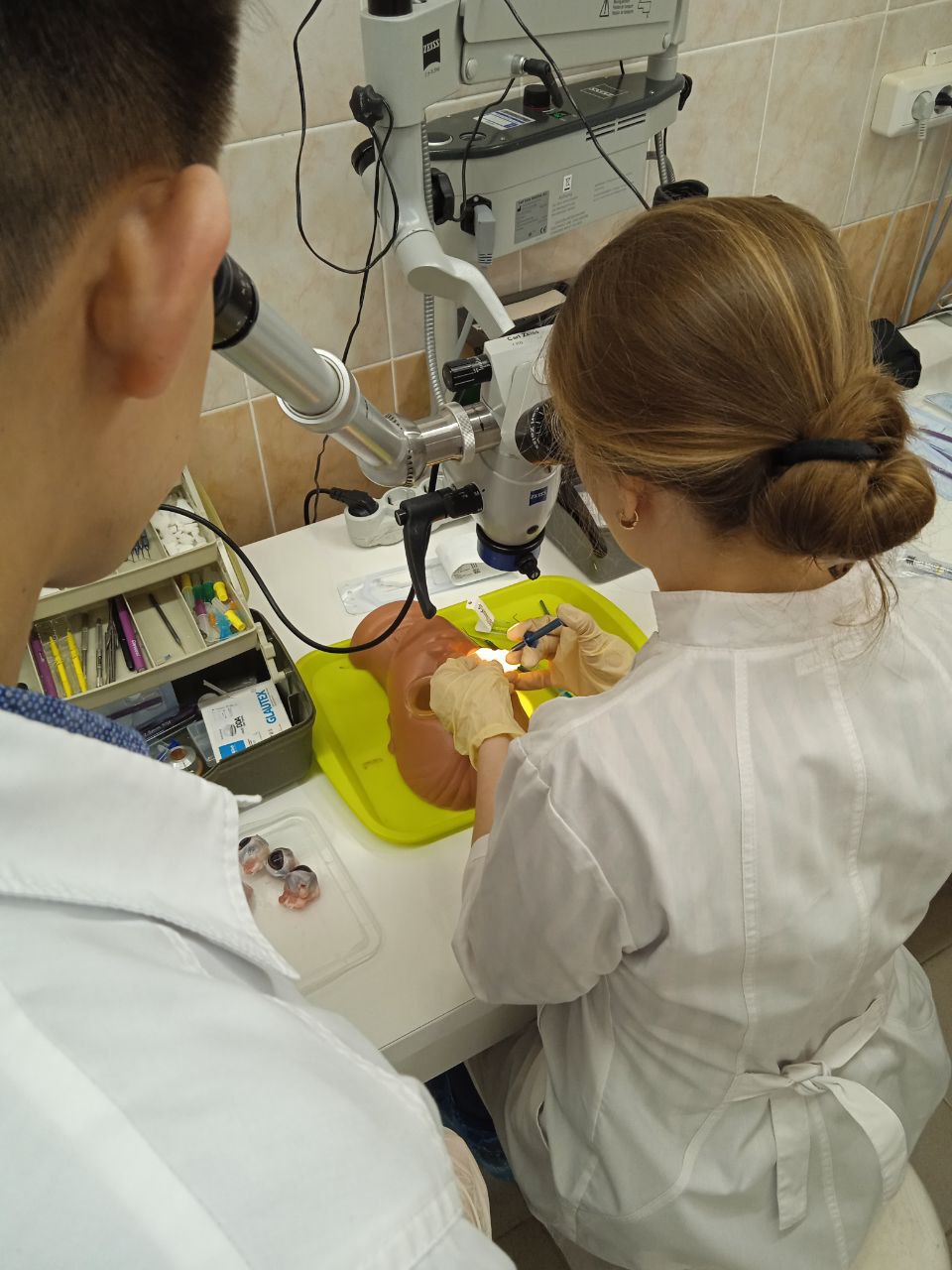 Latest University news
Stay up to date with all the news.