Распределение по группам студентов лечебного факультета
Уважаемые первокурсники!
Доводим до вашего сведения, что распределение по группам планируем на 31 августа.
1 сентября состоится организационное собрание со старостами групп и представителями групп.
Место сбора определим позднее.
Начало обучения со 2 сентября.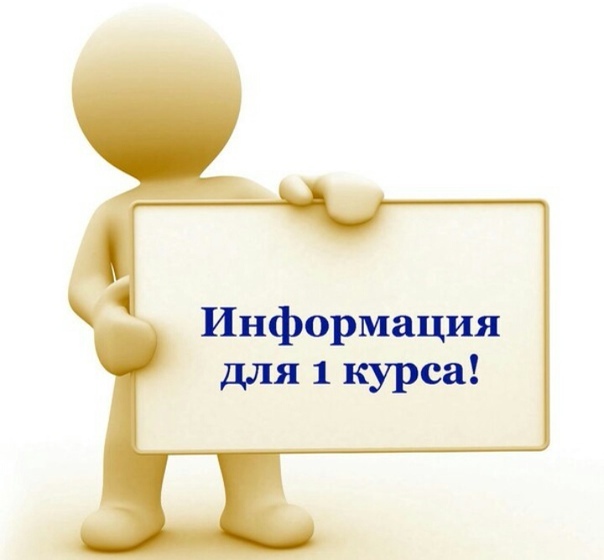 Latest University news
Stay up to date with all the news.