Delegation from Uganda visited PRMU
Privolzhsky Research Medical University represented by Rector Nikolay Nikolaevich Karyakin takes this opportunity to express sincere gratitude to the delegation from the Embassy of the Republic of Uganda for visiting the University.

During the conversation with students from different countries of Africa (Somalia, Kenya, Tanzania, Namibia, Botswana, Congo), the representatives of the embassy were interested in the specifics of practical training at PRMU, student life, living on campus and the challenges faced by students going to Russia.

Amb. Rutazindwa M. Gideon, Deputy Head of Mission, promised to support the development of cooperation between PRMU and universities in Uganda in the fields of education, science and medicine.

The visitors thanked Privolzhsky Research Medical University for hospitality and constructive negotiations.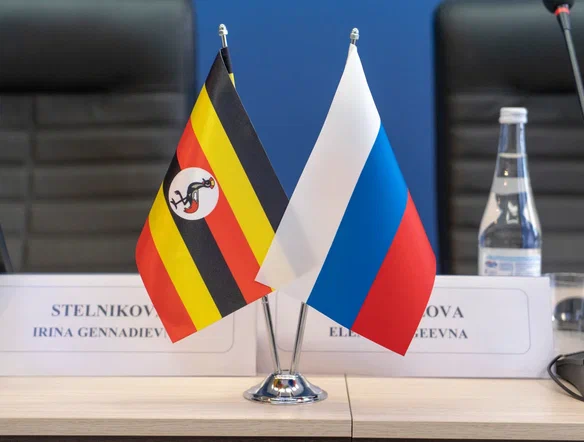 Latest University news
Stay up to date with all the news.