Dear students!
The Nizhny Novgorod Regional Directorate of the National Award of the Student of the Year 2022 would like to invite you to take part in competitive testing for the Foreign Student of the Year award.

Participation criteria: foreign citizens completing higher education programs (bachelor's, master's and specialist) in educational institutions of higher education of the Nizhny Novgorod Region within the 18 to 27 age bracket who have high academic performance (no satisfactory grades for the 2021-2022 academic year, no academic debt) and achievements in the public, research, cultural, or sports fields.

if you intend to participate, please email student.goda52@gmail.com by September 15, 2022. Thank you.

Contact phone number: +7 (930) 288-23-25, Alina Mokhova
Head of the regional selections for the Award
Please kindly follow the link for more detail.

==

The participants are invited to register in the Automated Information System of the Club of the Russian Youth Union (https://club.ruy.ru/events/69/) submitting the following documents:

- the participant's CV;
- consent to process personal data;
- scanned copy of your academic record book for the last 2 semesters (2021-2022 academic year);
- videos and documents confirming your achievements in the nomination selected;
- portfolio (academic and professional/creative work).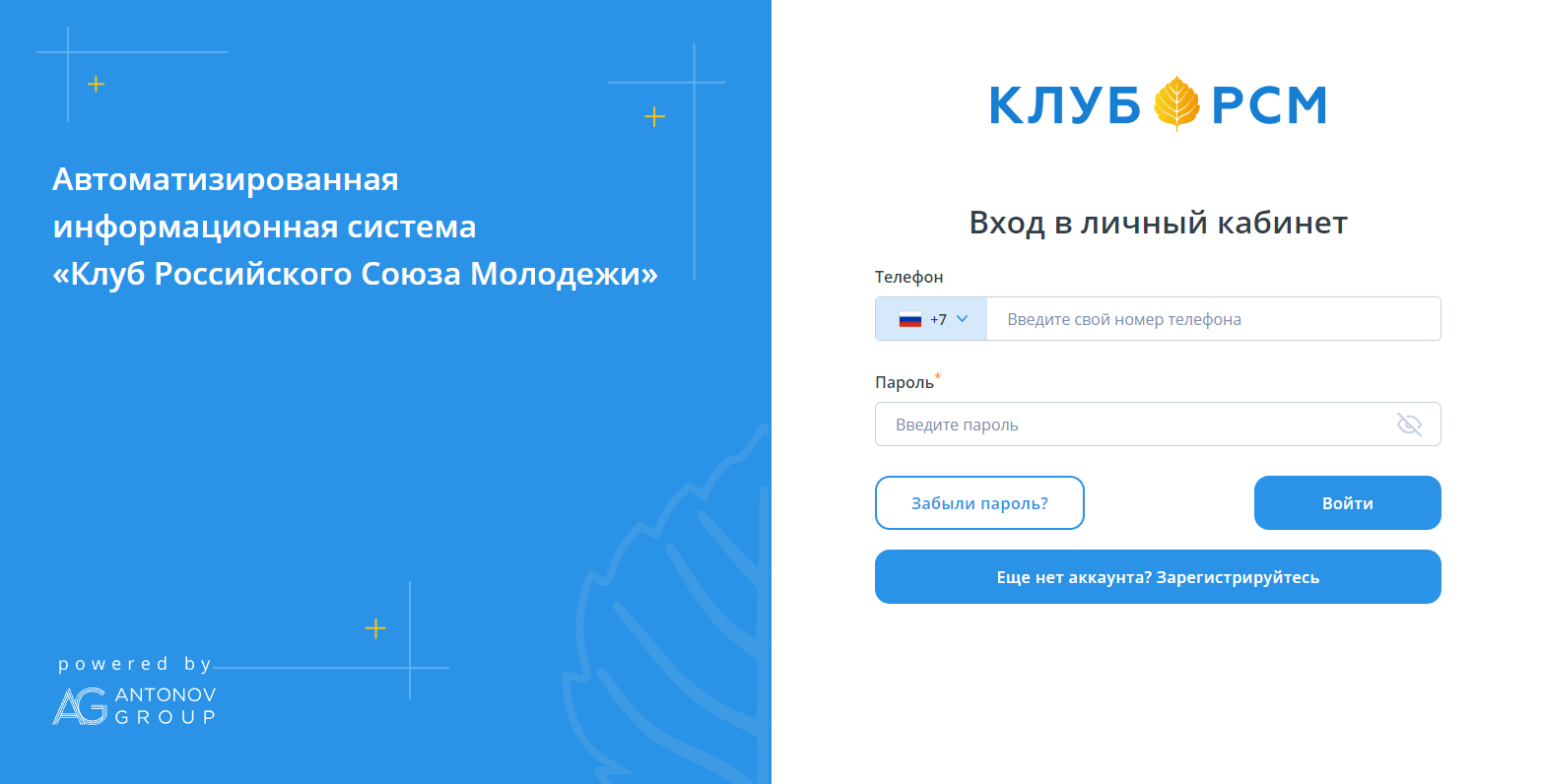 Latest University news
Stay up to date with all the news.