Ушел из жизни доцент кафедры патологической анатомии Владимир Сергеевич Романов
Владимир Сергеевич Романов – старейший сотрудник кафедры патологической анатомии Приволжского исследовательского медицинского университета. Всю жизнь Владимир Сергеевич посвятил медицинской науке и трудился на кафедре до последнего дня. За свою профессиональную карьеру Романов опубликовал более 100 научных работ и, является автором одного патента РФ на изобретение.

Владимир Сергеевич – высококвалифицированный педагог, заслуживший безграничное уважение коллег и любовь студентов. Кафедра патологической анатомии ПИМУ скорбит и выражает соболезнования родным и близким.

Прощание с Владимиром Сергеевичем состоится 18 февраля с 12.00 до 13.30. Церемония пройдет в морге Нижегородской областной детской клинической больницы ( улица Ванеева, 209).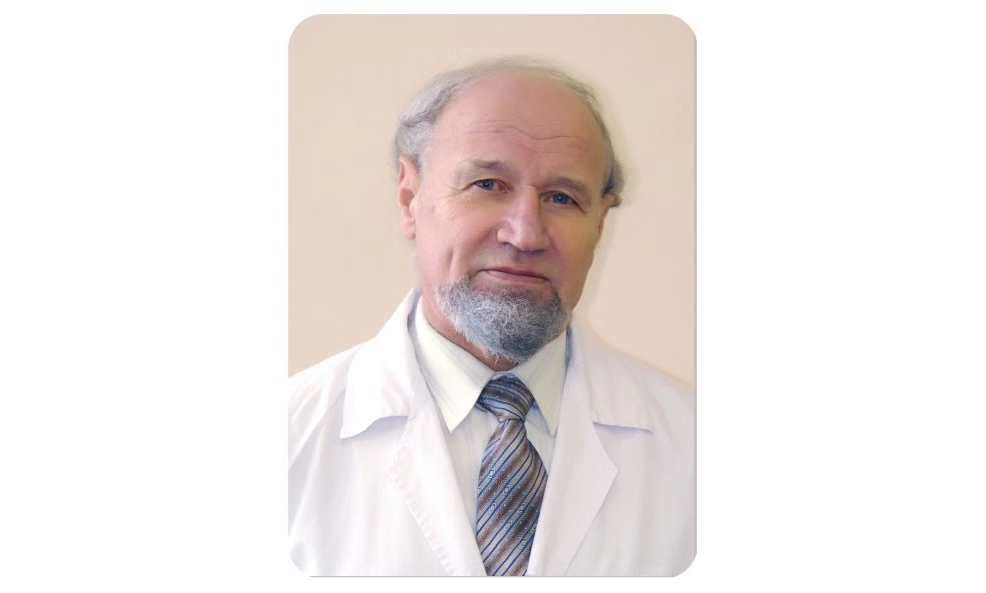 Latest University news
Stay up to date with all the news.