An international PRMU student won the All-Russian Essay Contest for Young Professionals
Yara Saed Ashour, a student from Egypt, was first in the All-Russian essay contest for young professionals. The third-year student of General Medicine Department wrote why she had chosen the medical profession.

The contest was hosted by Group of companies 'Expert', a federal network of medical centers. It was the first all-Russian essay contest devoted to 'The story of my choice', or 'Why I have chosen the medical profession'. Students of medical colleges and universities in Russia, medical residents and young professionals with less than three years of work experience took part in the contest.

Yara Saed Ashour won the first prize. The PRMU student was awarded with a certificate of honour and a money prize.

We are happy to congratulate Yara wishing her all the best in her future endeavors!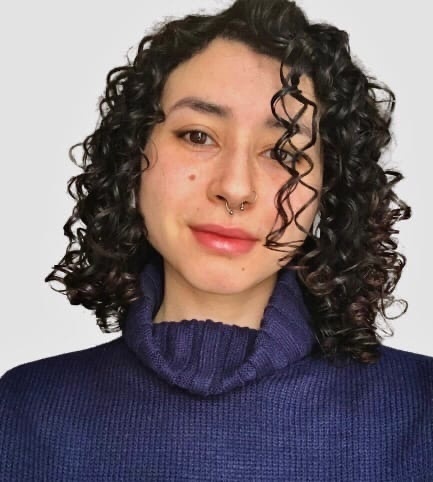 Latest University news
Stay up to date with all the news.