Для повышения доступности вакцинации против гриппа
Уважаемые сотрудники и студенты ФГБОУ ВО «ПИМУ»!
Для повышения доступности вакцинации против гриппа 22 сентября 2021 года (среда) с 9 до 12 часов в медицинском пункте «ПИМУ» (ул.Медицинская, 3а; общежитие № 4) будет проводиться бесплатно вакцинация против гриппа.
Чтобы обеспечить необходимый запас вакцины, следует записаться по телефонам +7(831)465-13-27, +7952-443-52-98 у заведующей медицинским пунктом Батраковой Елены Петровны.
При себе иметь следующие документы: паспорт, медицинский полис, СНИЛС
Можно пригласить родственников.
Также можно обратиться в поликлинику № 21 (ул.Нестерова,34а):
Понедельник-суббота с 8 до 13 часов
Воскресенье с 9 до 12 часов в кабинет № 25
При себе иметь следующие документы: паспорт, медицинский полис, СНИЛС
Сотрудники и студенты , привившиеся самостоятельно, необходимо предоставить сведения о проведённой вакцинации против гриппа в медицинский пункт (ул.Медицинская,3а; общежитие № 4) или прислать на почту: mp@pimunn.ru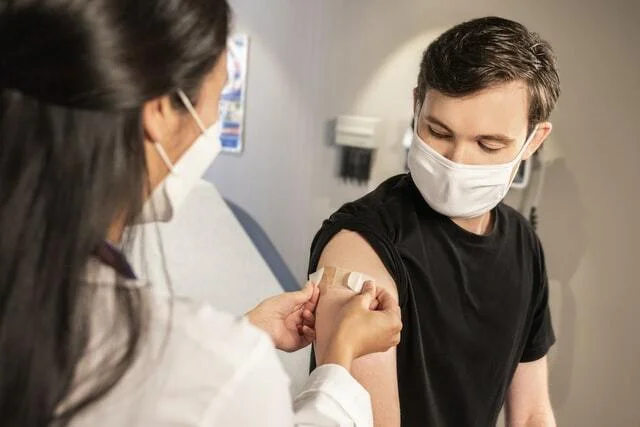 Latest University news
Stay up to date with all the news.