A PRMU student from Iraq received an award as part of the Student of the Year–2022 competition
A PRMU student from Iraq received an award as part of the Student of the Year–2022 competition
Ali Qahtan Azeez, a fifth-year FIME student, took the second prize of the Russian national award 'Student of the Year' in the 'Foreign Student of the Year' nomination. The award ceremony was held on December, 22 at Record culture center.

Ali did much work on his way to victory studying not only medicine but also Russian. The fifth-year student thanks his main adviser at PRMU for his achievements: 'We worked a lot with Svetlana Valerievna Matalova. My recent paper considered comparing Arabic and Russian proverbs. We did our best to win. I am very happy. By the way, I have already told the news to my family. They are delighted! We are very grateful that Russia gave me the opportunity to discover my potential. I want to say thank you for everyone's support, especially to Svetlana Valerievna, my second mother in Russia. She has done a lot for me to win – not only in this competition'.

Ali's victory is a merited recognition of his hard work. The student has demonstrated excellent academic performance during the last year. He has opted for an English medium of instruction but is fluent in Russian. He has authored as many as three academic papers indexed in the RSCI in the Russian language section. Ali has won Olympiads and poetry competitions.

We are proud of our student and congratulate him!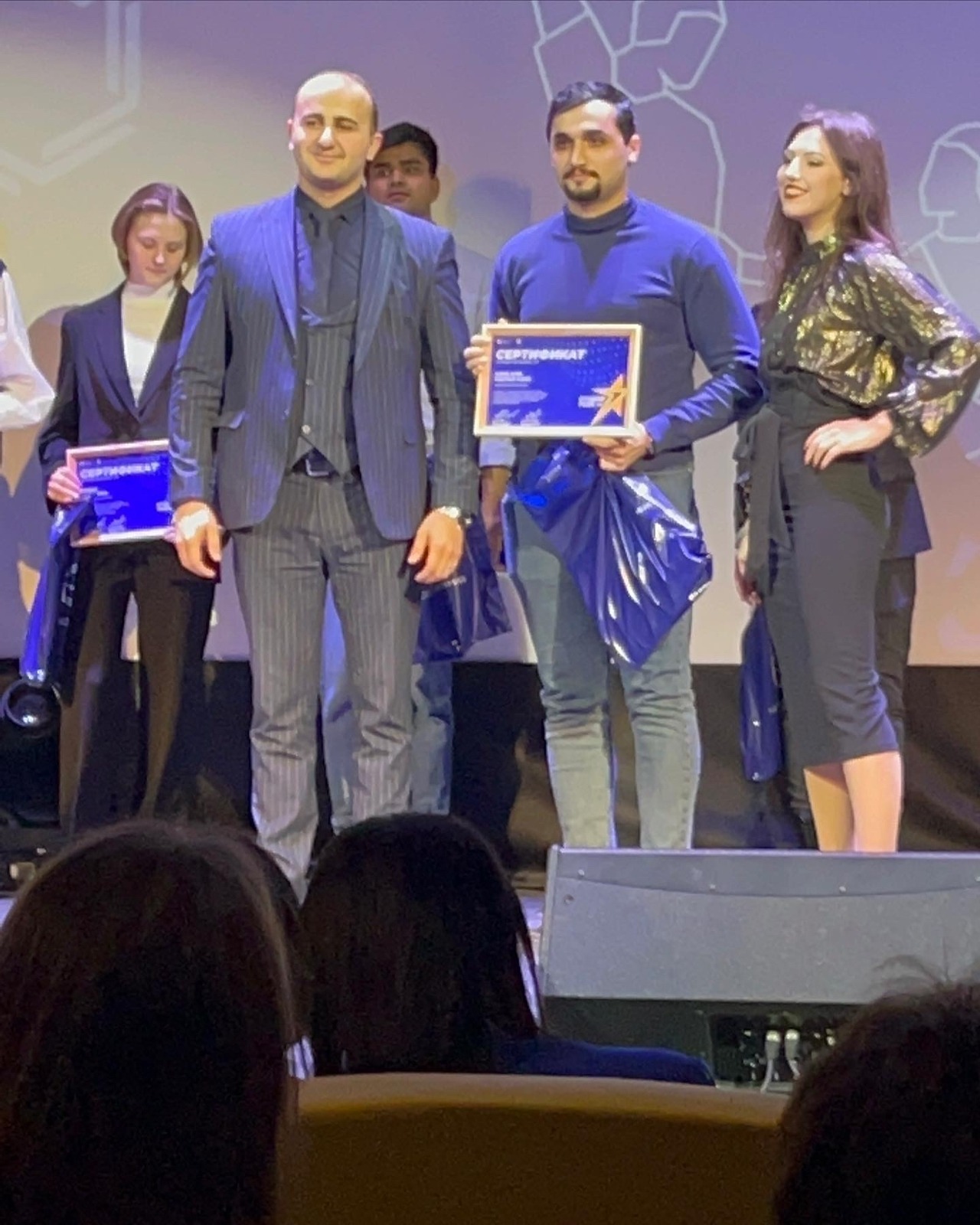 Latest University news
Stay up to date with all the news.