Стартовал прием заявок на конференцию FUNDAMENTAL SCIENCE FOR MEDICINE
19 декабря конференция FSM в четвёртый раз пройдет в стенах ПИМУ. Учёные и студенты представят свои постерные доклады по следующим направлениям:
• Нейрохимия
• Клеточные технологии
• Когнитивные исследования
• Патофизиология
• Биофизика
• Молекулярная биология, нанобиотехнологии
• Нейротехнологии
Если вы работаете в перечисленных сферах, оставляйте заявку на сайте:
http://fsm-conf.ru
Срок подачи заявок и тезисов - 10 декабря. Правила оформления тезисов можно найти в
приложенном информационном письме
.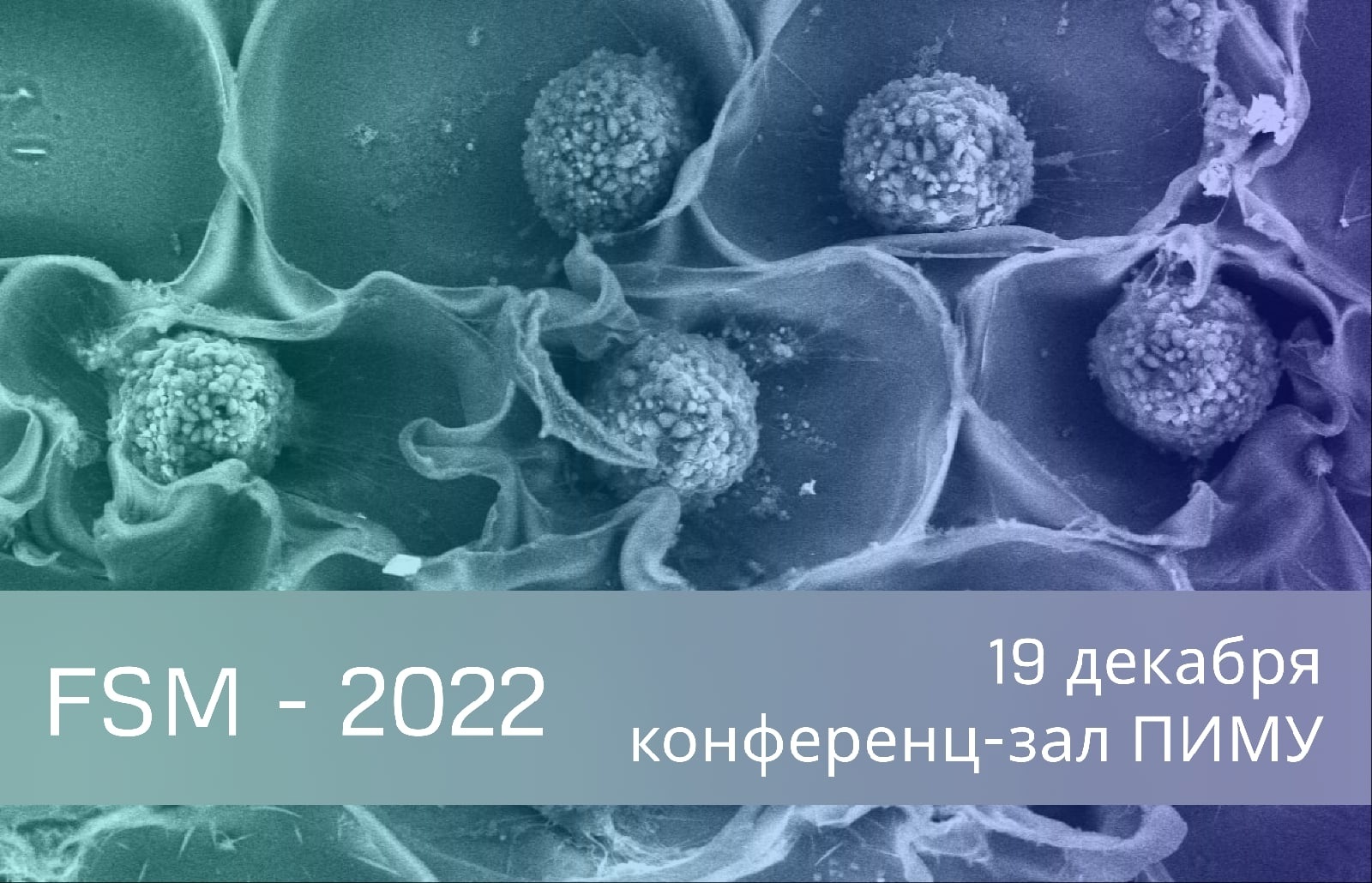 Latest University news
Stay up to date with all the news.