Победа нижегородских студентов на всероссийской конференции!
20-23 апреля в Санкт-Петербурге в СпбПГМУ проходила Всероссийская конференция "Актуальные вопросы хирургии, анестезиологии, реаниматологии детского возраста" им. Г. А. Баирова, в которой успешно приняла участие команда СНК Детской хирургии.
Состав команды:
Базаева Ангелина Михайловна 6 курс
Волчкова Александра Романовна 6 курс
Вялова Анна Александровна 3 курс
Долинская Варвара Дмитриевна 2 курс
Ерькина Елена Алексеевна 6 курс
Железнов Алексей Вадимович 5 курс
Живулин Павел Николаевич 5 курс
Иванова Екатерина Юрьевна 4 курс
Студенты заняли почётные места как в личном, так и командном зачёте.
Команда от всей души благодарит наставников и руководителей за помощь в подготовке докладов.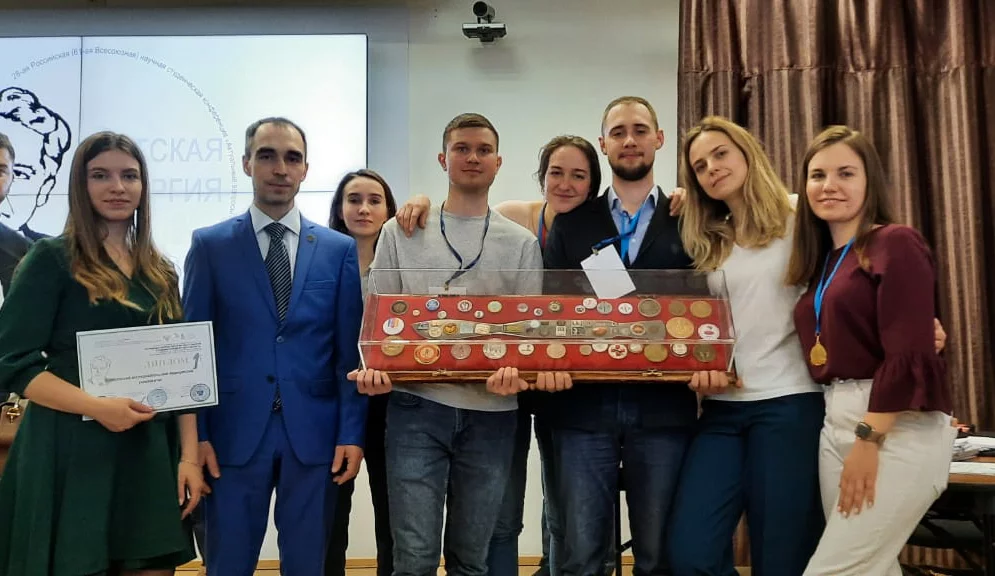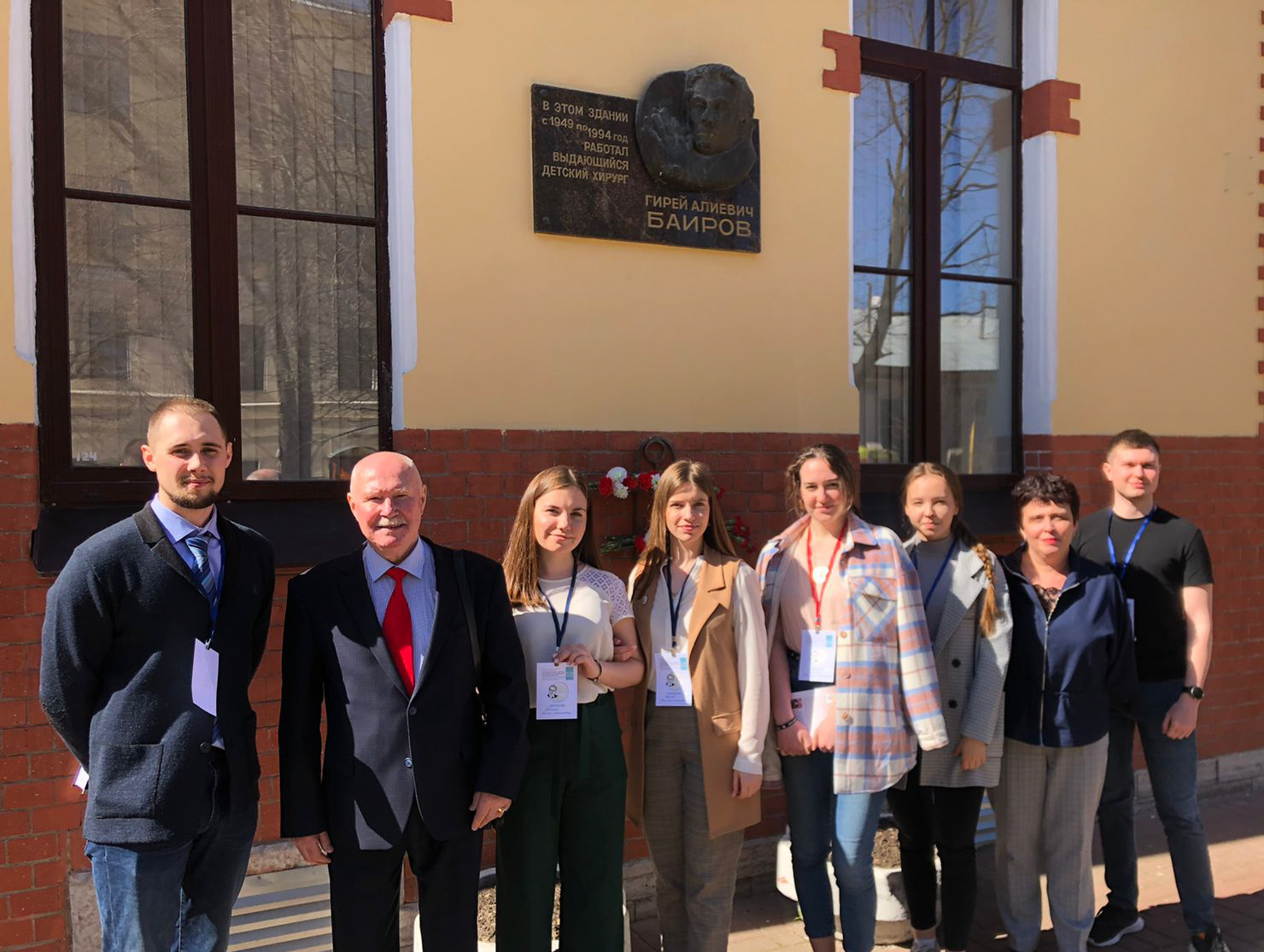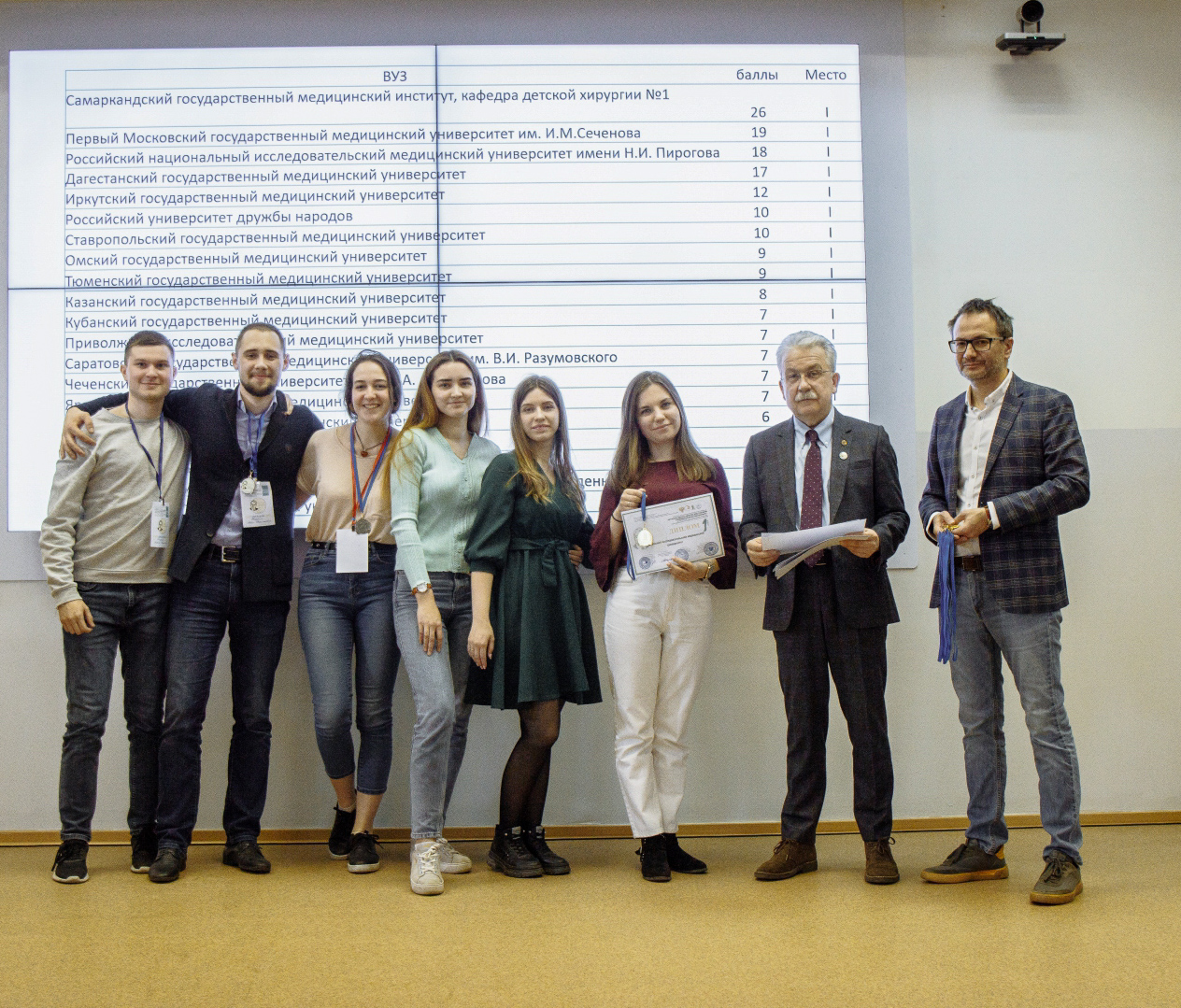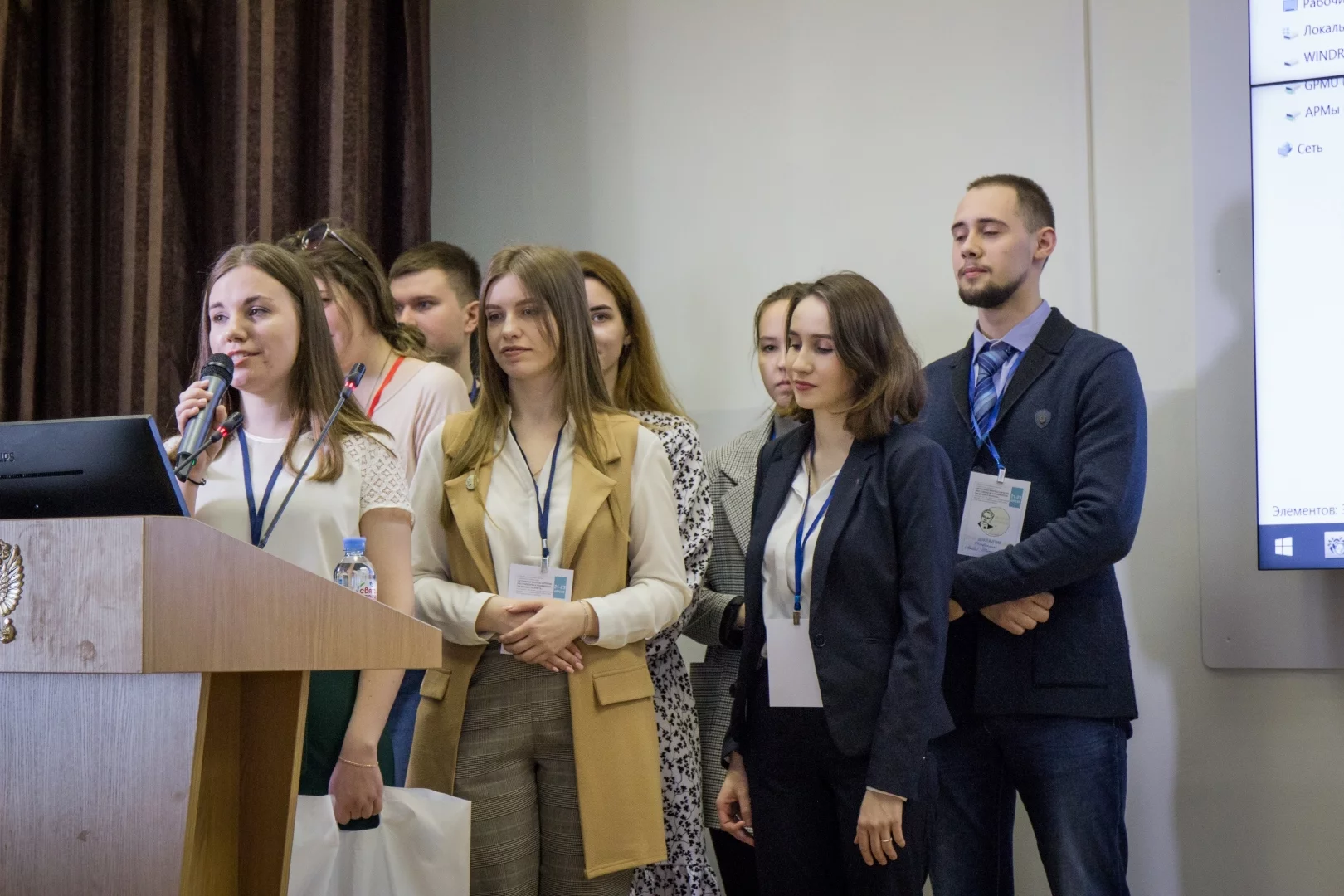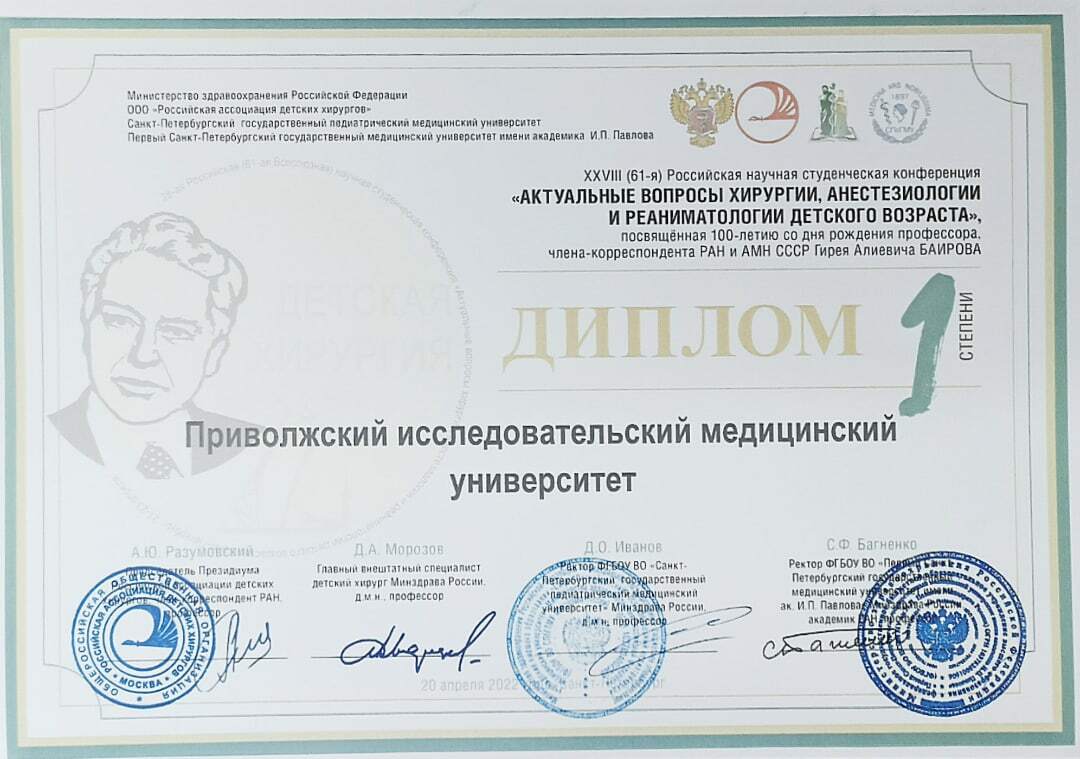 Latest University news
Stay up to date with all the news.