Начало 2 этапа олимпиады Будущее медицины
Уважаемые участники 2 этапа Поволжской открытой олимпиады школьников «Будущее медицины»!
Приглашаем Вас 21 марта 2020 г. с 8.00 до 13.00 на 2 этап олимпиады по адресу: г.Нижний Новгород, ул. Медицинская, д.1, учебный корпус №3.
Регистрация участников 2 этапа будет открыта с 8.30.
При себе иметь:
паспорт,
справку из школы, заверенную печатью с указанием класса.
В соответствии с положением о Поволжской открытой олимпиаде школьников «Будущее медицины» во время проведения олимпиады участникам олимпиады запрещается иметь при себе средства связи, электронно-вычислительную технику, фото-, аудио- и видеоаппаратуру, справочные материалы, письменные заметки и иные средства хранения и передачи информации.
При себе иметь медицинскую маску, бахилы или сменную обувь.
Оргкомитет ПООШ «Будущее медицины»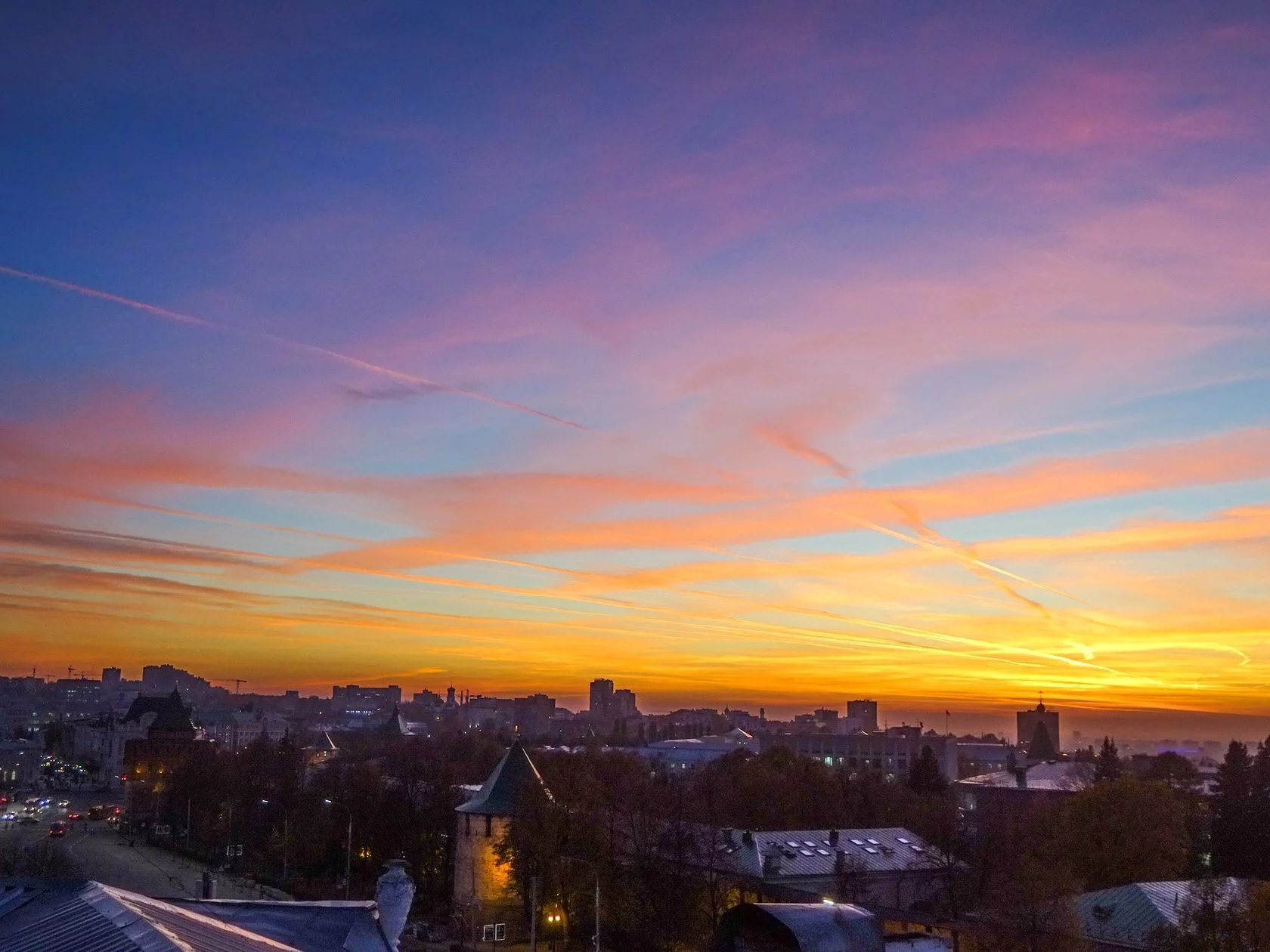 Latest University news
Stay up to date with all the news.