«Шахматы – уникальная комбинация науки, спорта и искусства»
1 апреля 2022 года на базе спортивного комплекса «РИТМ» состоялся турнир по шахматам, организованный кафедрой физической культуры и спорта, спортивным клубом ПИМУ и кураторами кафедры иностранных языков. Главным судьей турнира был капитан сборной ПИМУ по шахматам - Баранов Андрей.
Знаете ли вы, что первая известная нам игра, родственная шахматам – чатуранга, появилась не позже начала 6 века на северо-западе Индии, а в 7 веке чатуранга была заимствована арабами и персами и называлась «шатрандж». Позднее, попав к таджикам, шатрандж получил на таджикском название «шахмат» (в переводе - «властитель повержен»). В 847 году вышла первая шахматная книга, а на Руси шахматы появились приблизительно в 820 году.
Поэтому неслучайно в турнире решили состязаться не только российские, но и арабские, и индийские студенты. Студенты 5 команд (2 - российские и 3 – иностранные) соревновались в самообладании, логике, а также умении просчитывать развитие событий.
По итогам турнира места распределились следующим образом:
1 место - команда «Стрела» (Россия)
(Маслов Антон, Козлов Алексей, Котов Александр);
2 место - команда «AUS» (Индия)
(Уткарш Чате, Шайлеш Шинде и Ашиш Торусе)
3 место - команда «RHU» (Ирак)
(Ал-Мамоори Хуссейн Али, Ноаман Юсиф Натик, Рааед Сабих Абдулла)
Поздравляем, ребята! Так держать!
«Человек, играющий в шахматы, оказывается лучше подготовленным к жизненным ситуациям» (М. Ботвинник).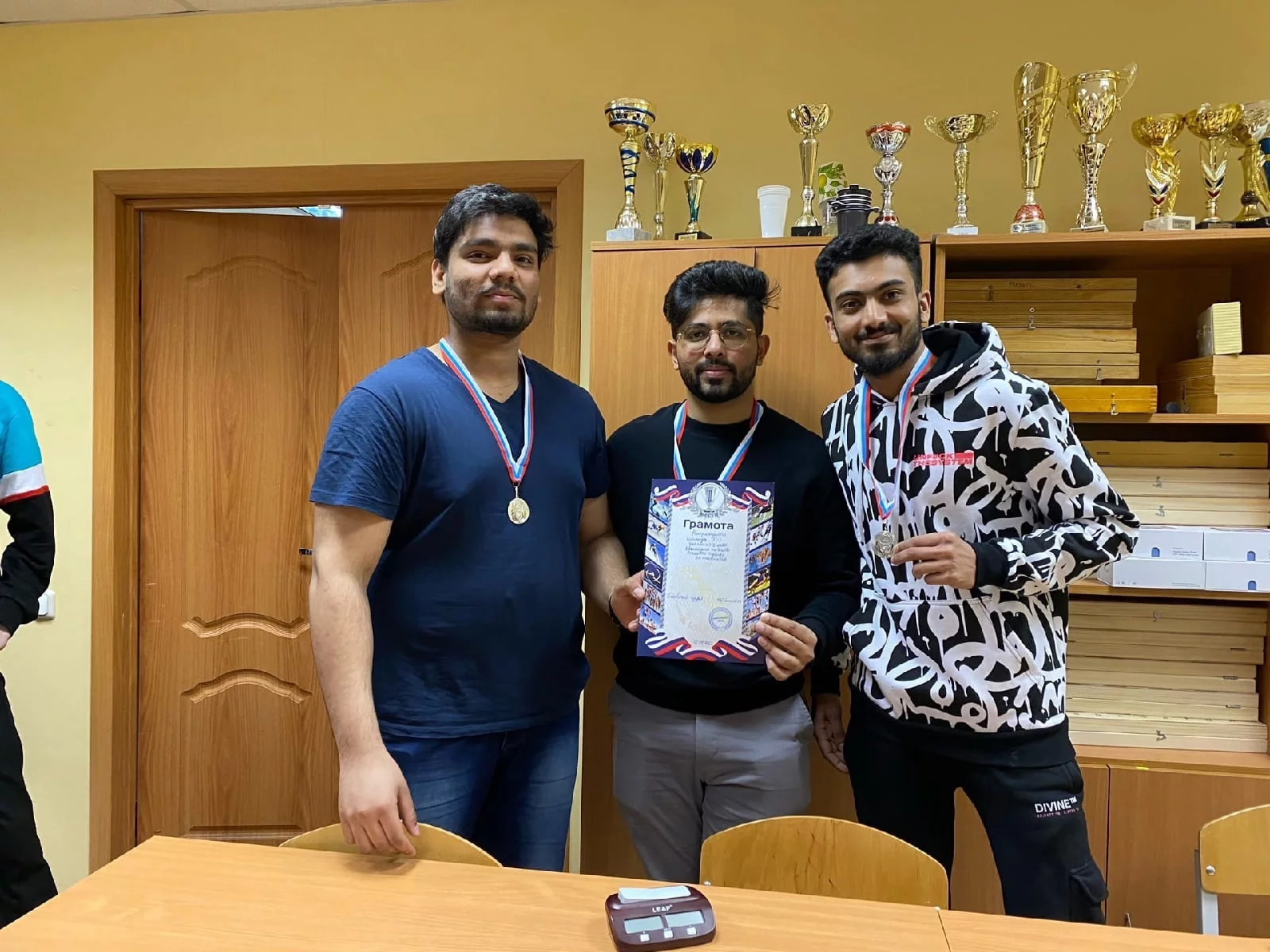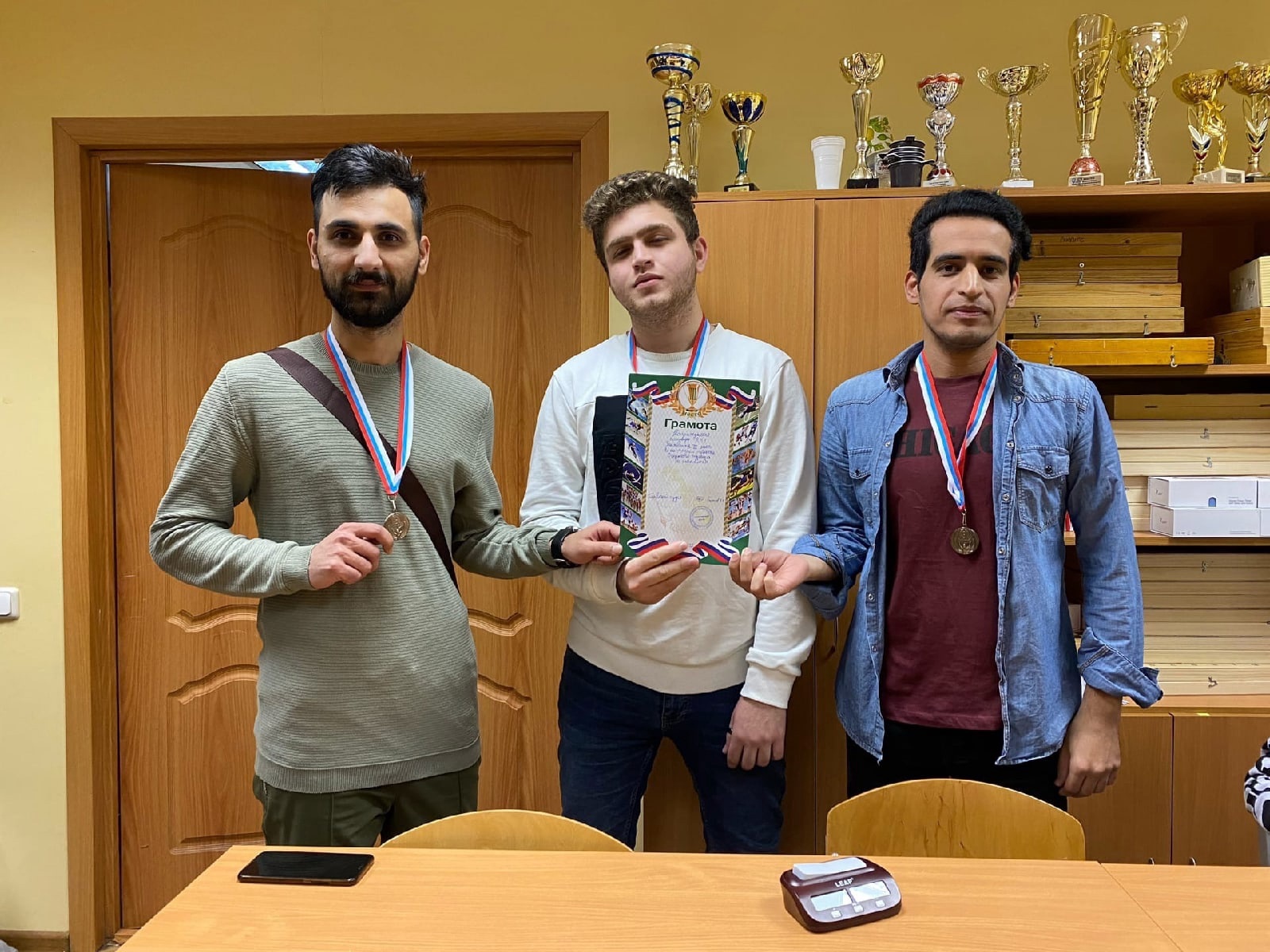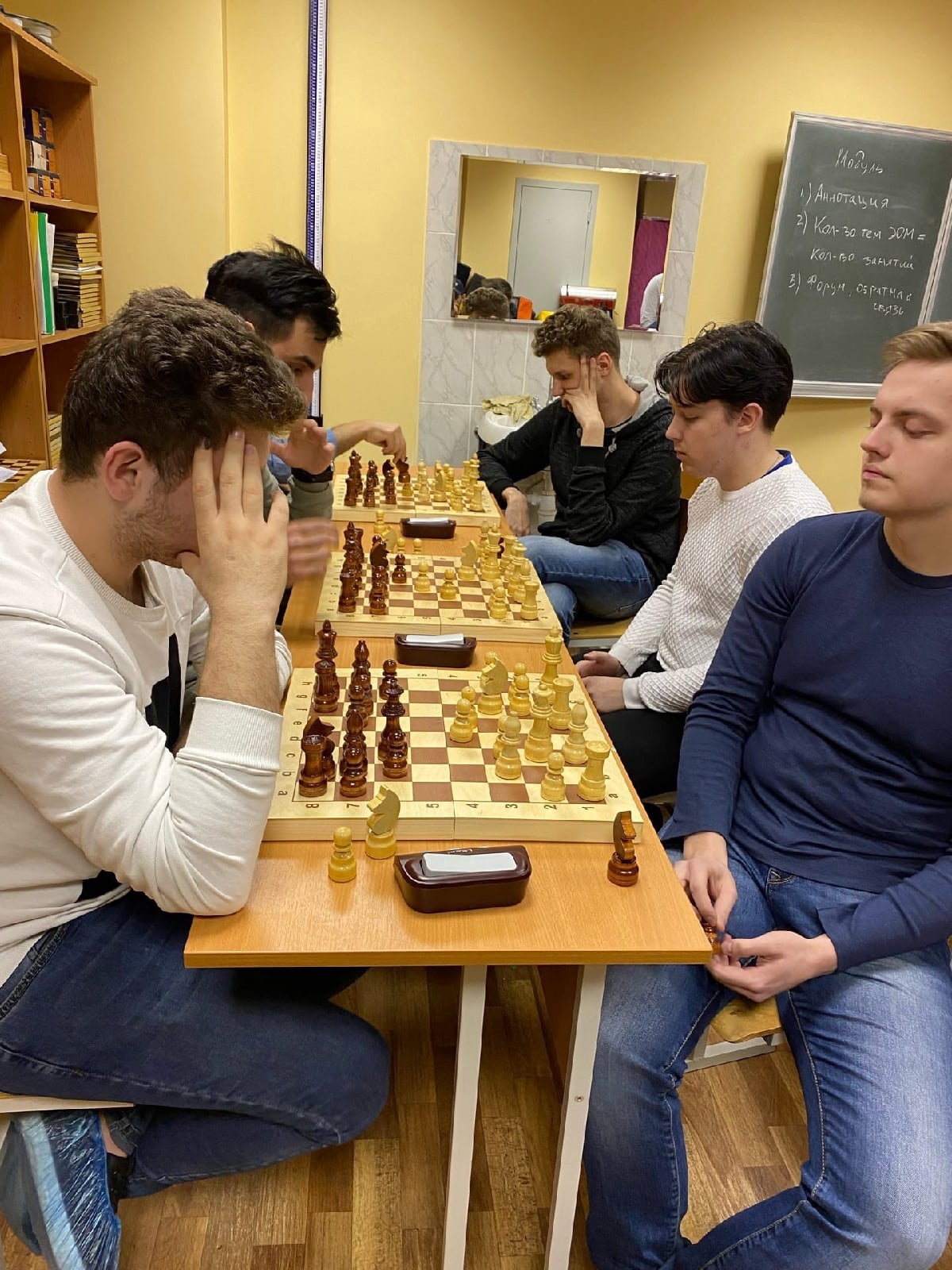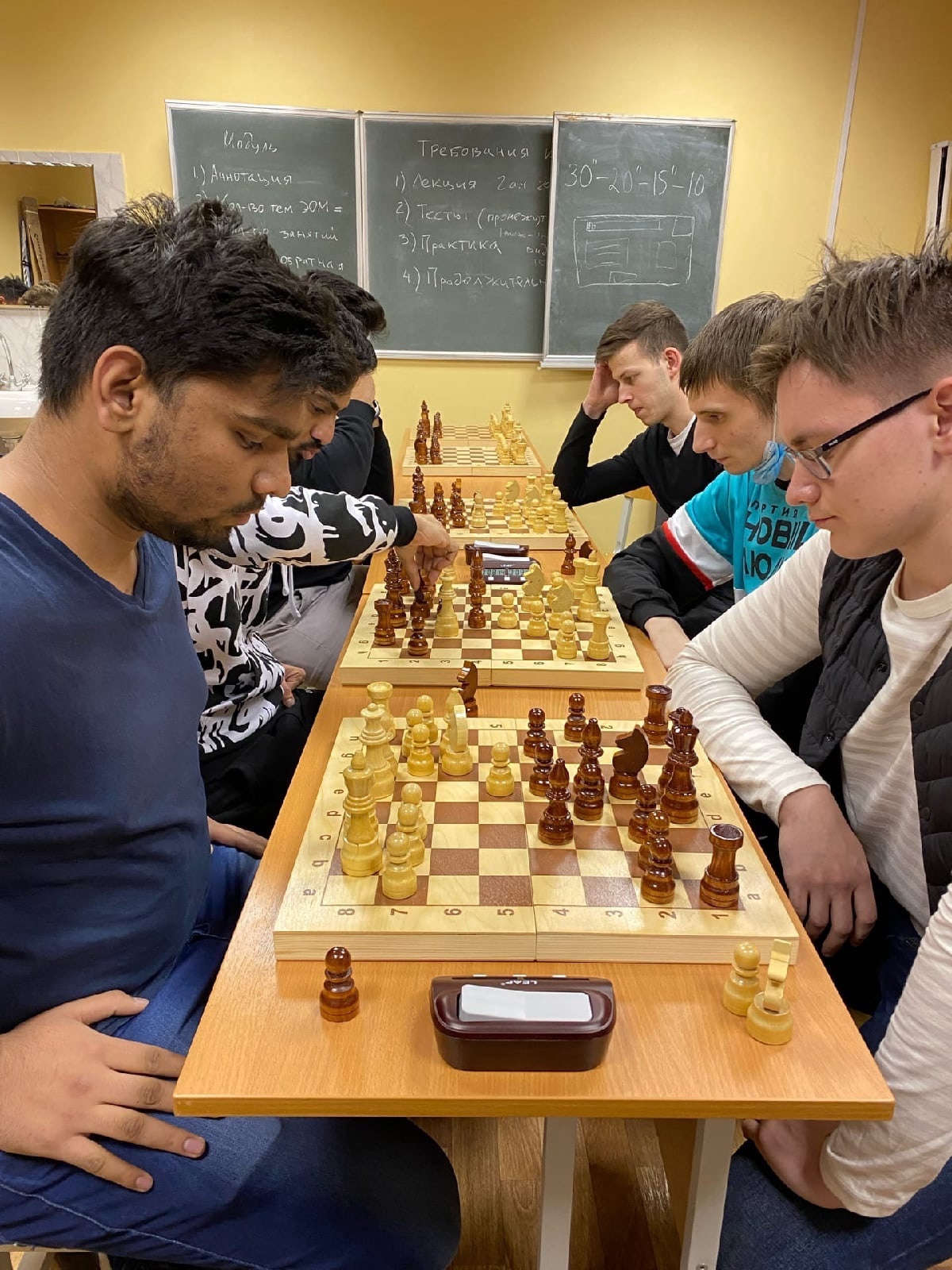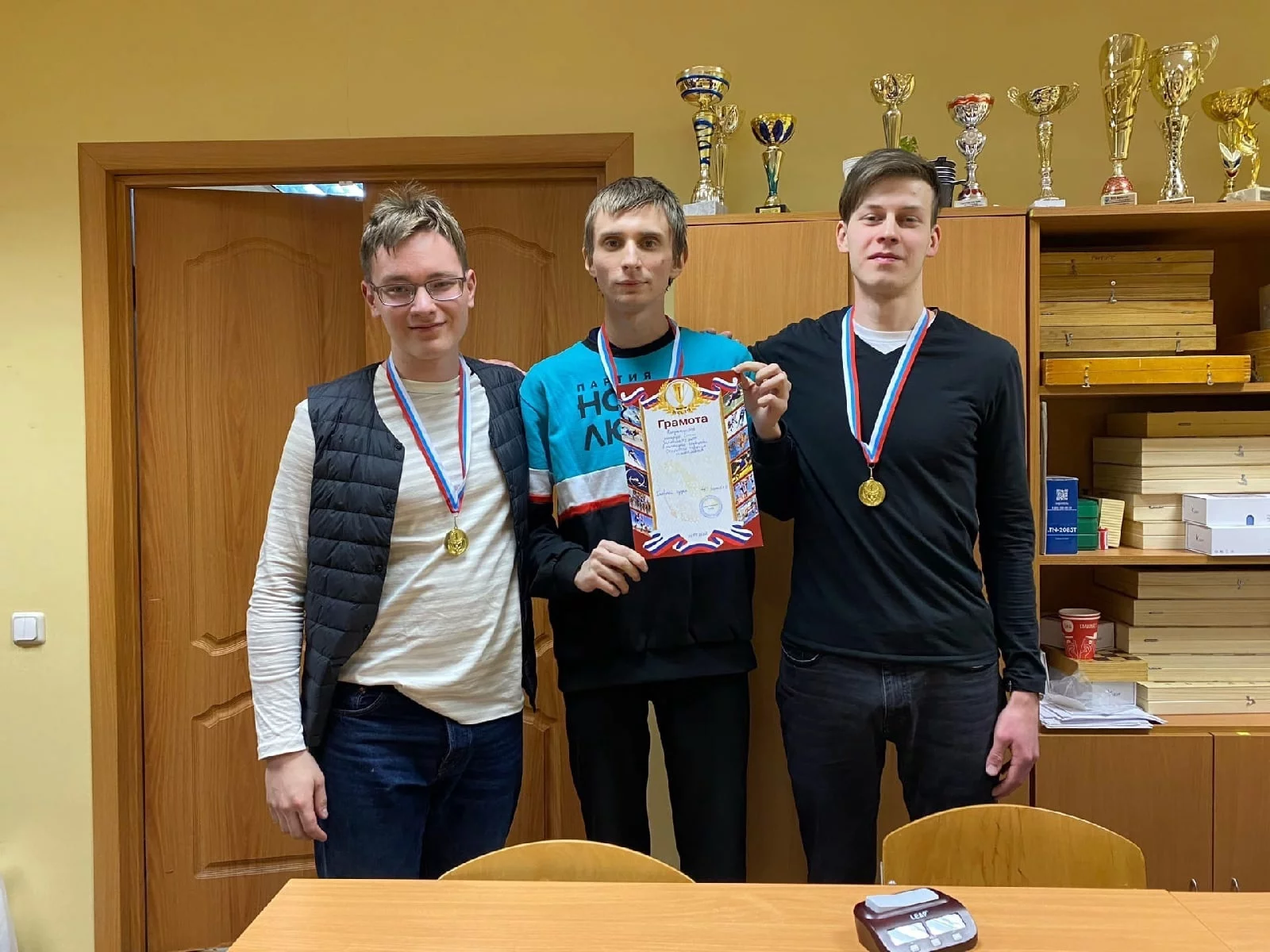 Latest University news
Stay up to date with all the news.