"Гайд первака". Обо всем, кроме учебы
В новом учебном году многие мероприятия вуза не могут проводиться очно, поэтому мы переходим на дистанционный формат!
Члены студенческого актива ПИМУ собрали для первокурсников самую важную информацию по внеучебной деятельности в одном гайде.
Как сделать свои студенческие годы самыми лучшими в жизни - читайте здесь!
И не забывайте подключиться в прямой эфир в Instagram @pimunn 31 августа в 11:00!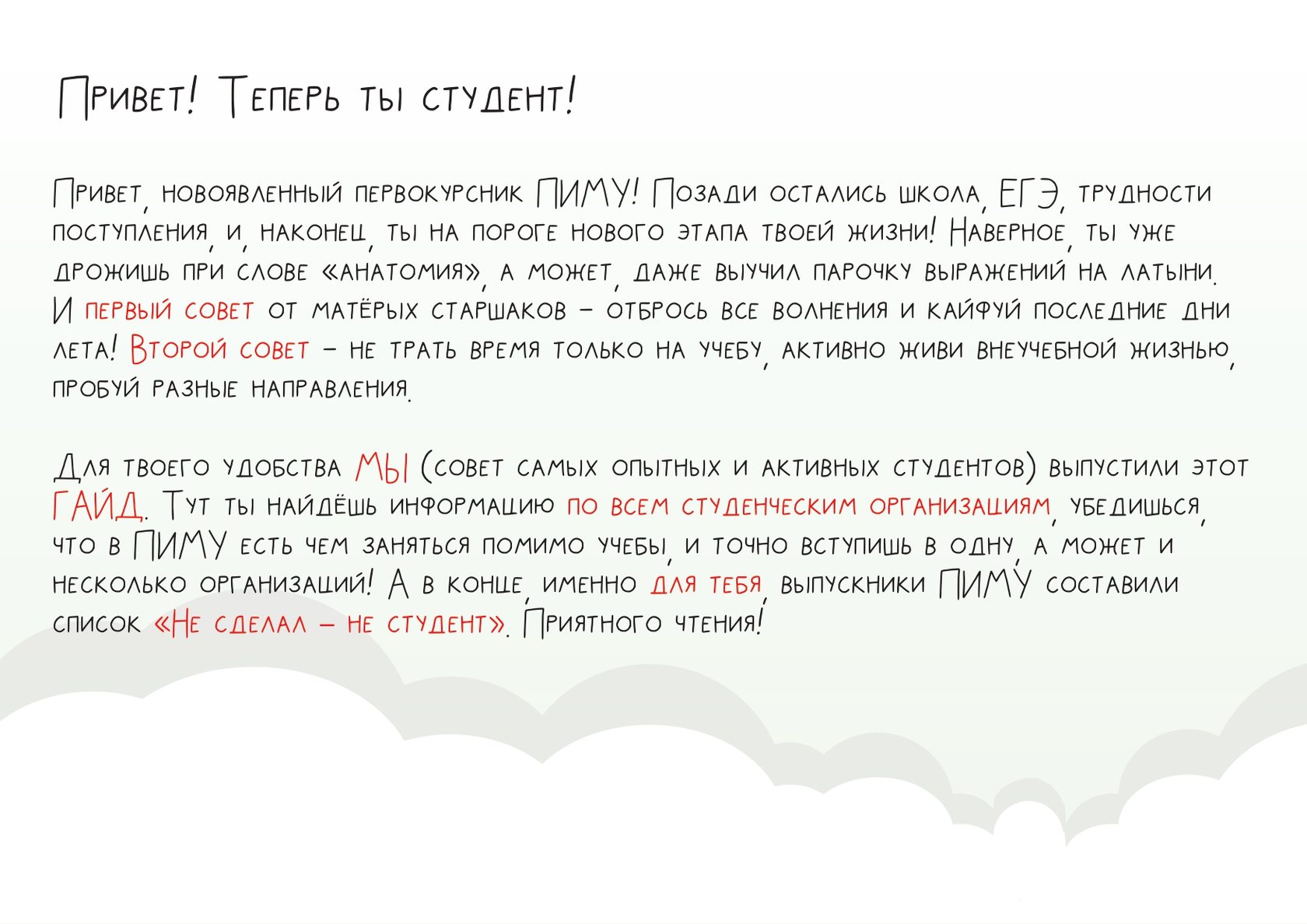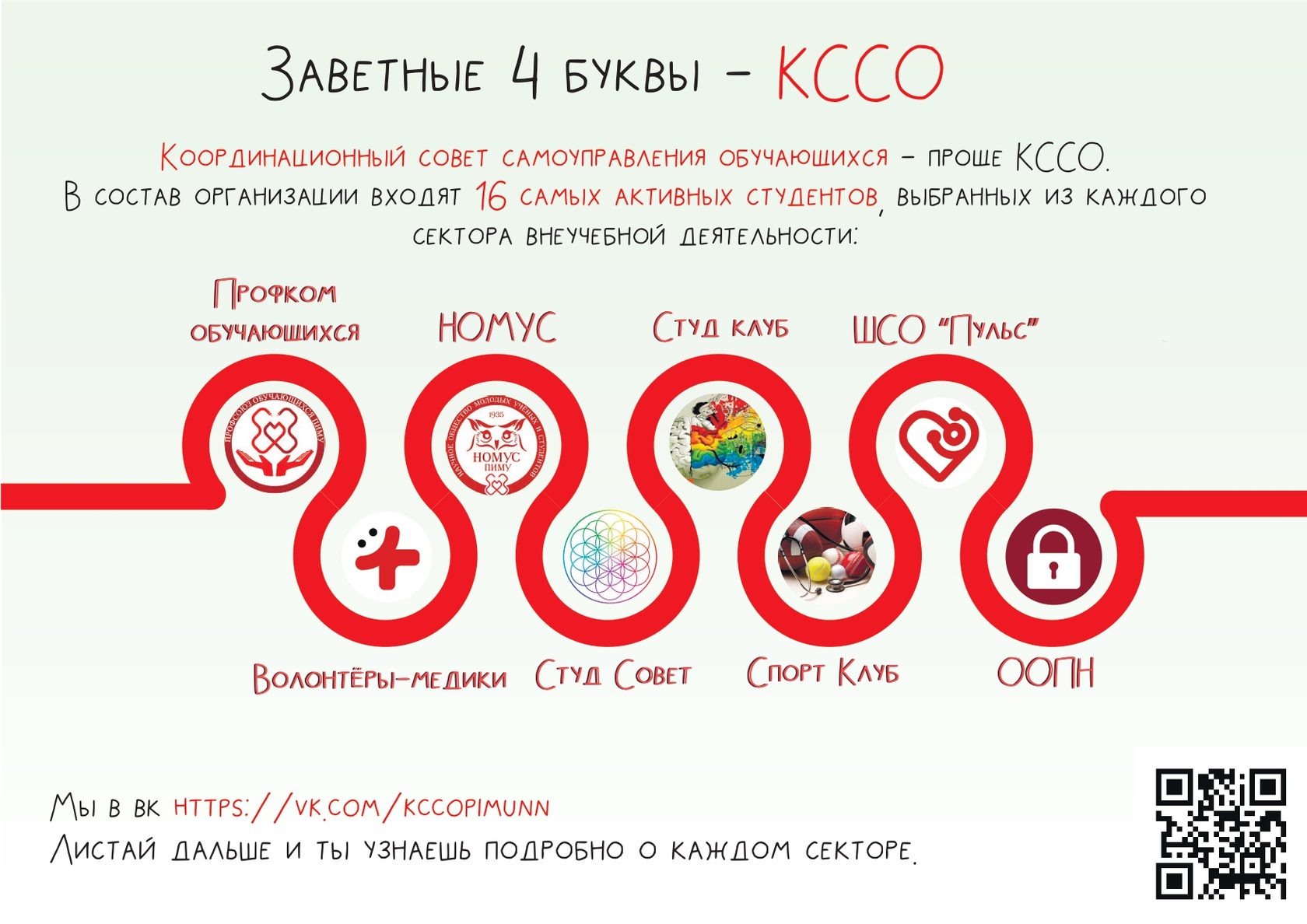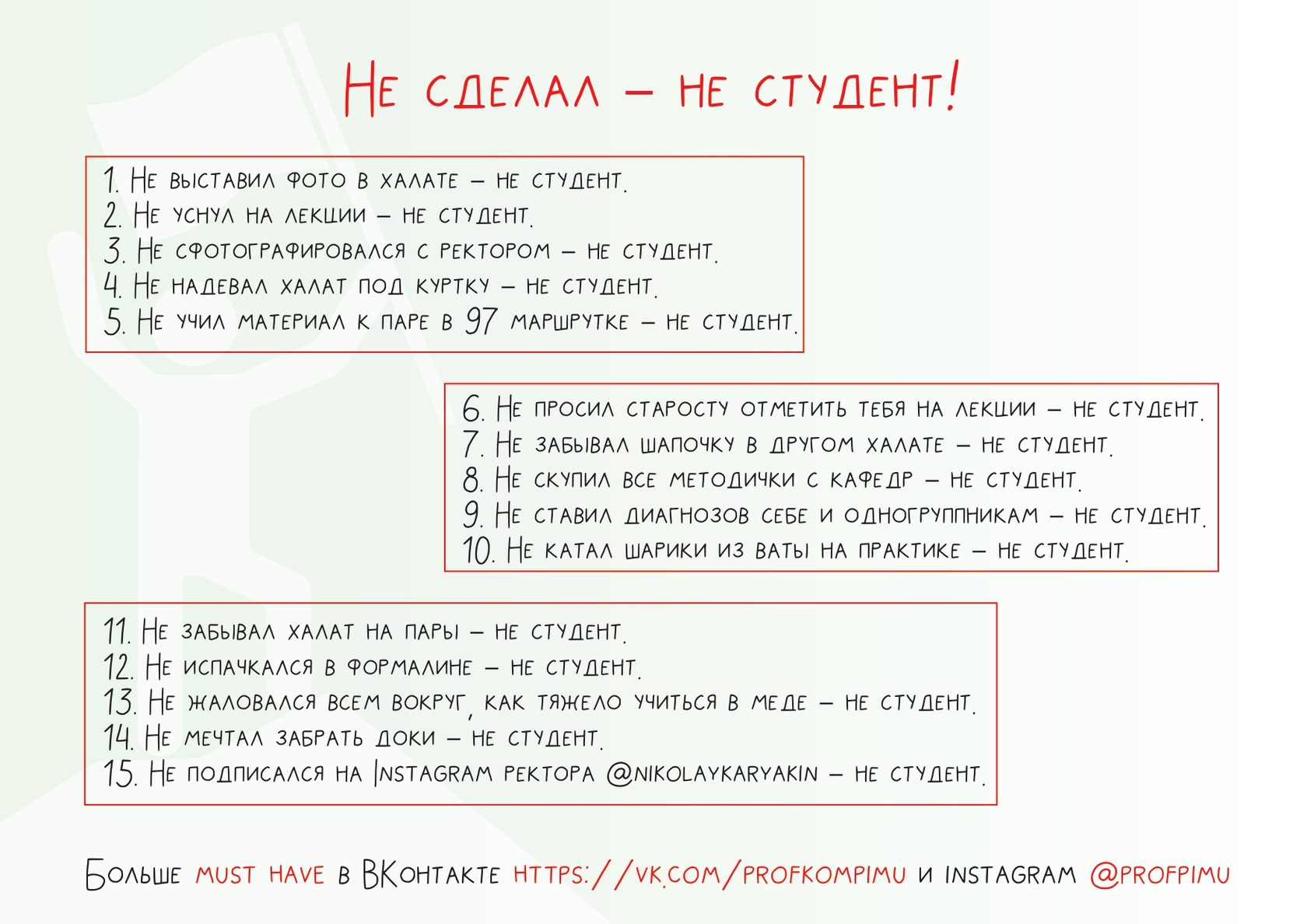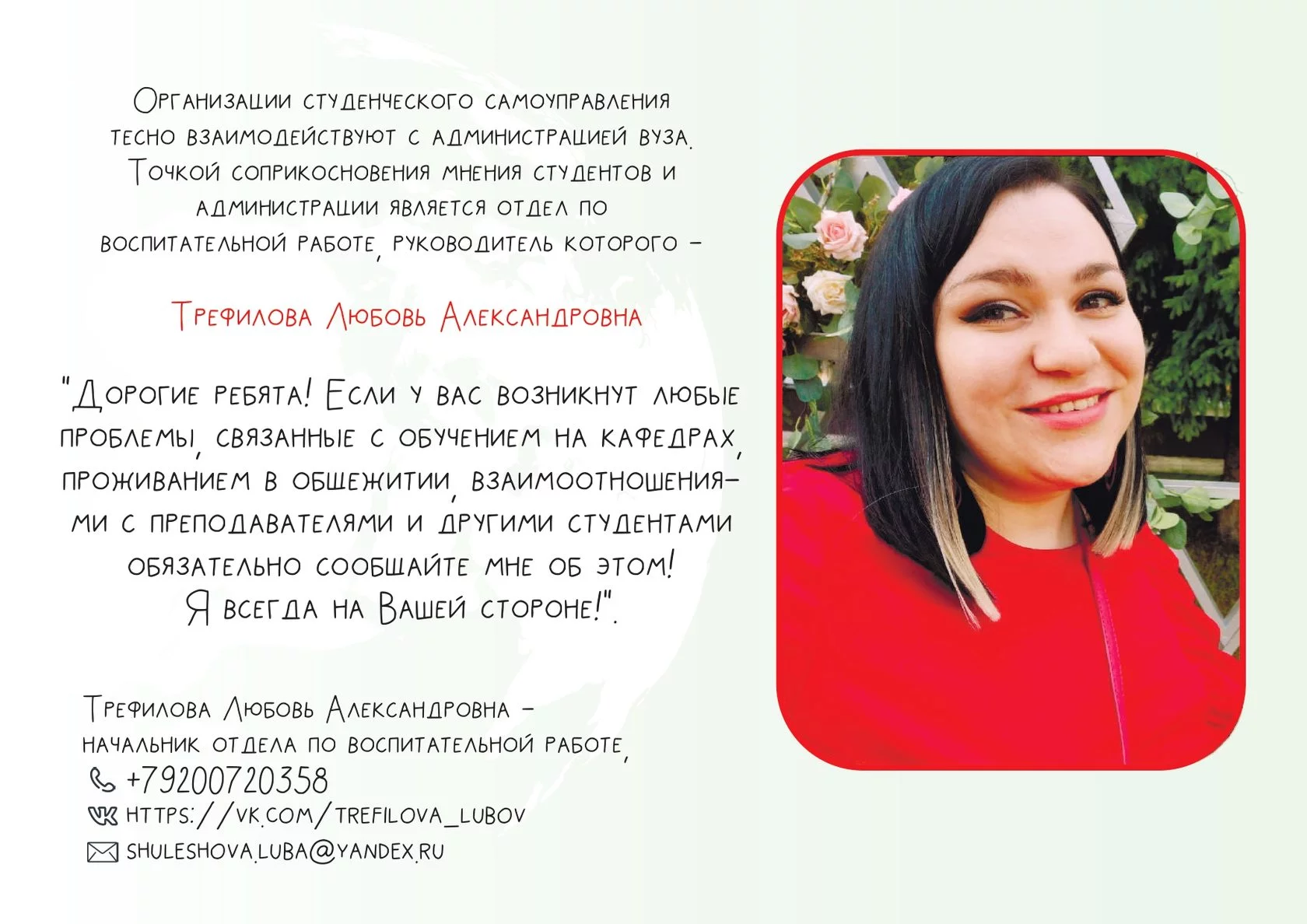 Latest University news
Stay up to date with all the news.