Олимпиада по эпидемиологии
В рамках Недели профилактической медицины, посвященной 100-летию образования Государственной санитарно-эпидемиологической службы России, в Сеченовском Университете в Москве 19 мая состоялась очередная Всероссийская студенческая олимпиада по эпидемиологии. Эта олимпиада особенная - юбилейная, десятая по счету, и отличалась она особенными, как всегда очень интересными и непростыми заданиями, а также рекордным числом команд (21 команда со всей страны, от Архангельска до Томска) за всю историю проведения соревнований. В этом году темой олимпиады стала эпидемиология неинфекционных болезней. Участникам предстояло пройти три тура: тестовый, конкурс по оценке обоснованности клинических рекомендаций, творческий (разработка концепции профилактики определённой болезни, нашей команде досталась бессонница).
Команда ПИМУ под названием "Стражи профилактики" результативно выступила на этом мероприятии, оказавшись в числе призеров и завоевав диплом 1 степени. Имена наших героев с медико-профилактического факультета: Лякушин Денис, Голышкова Анна, Нестерова Евгения, Романова Екатерина (6 курс) и Хораськина Елизавета (5 курс). Молодцы, ребята! Поздравляем с заслуженной победой!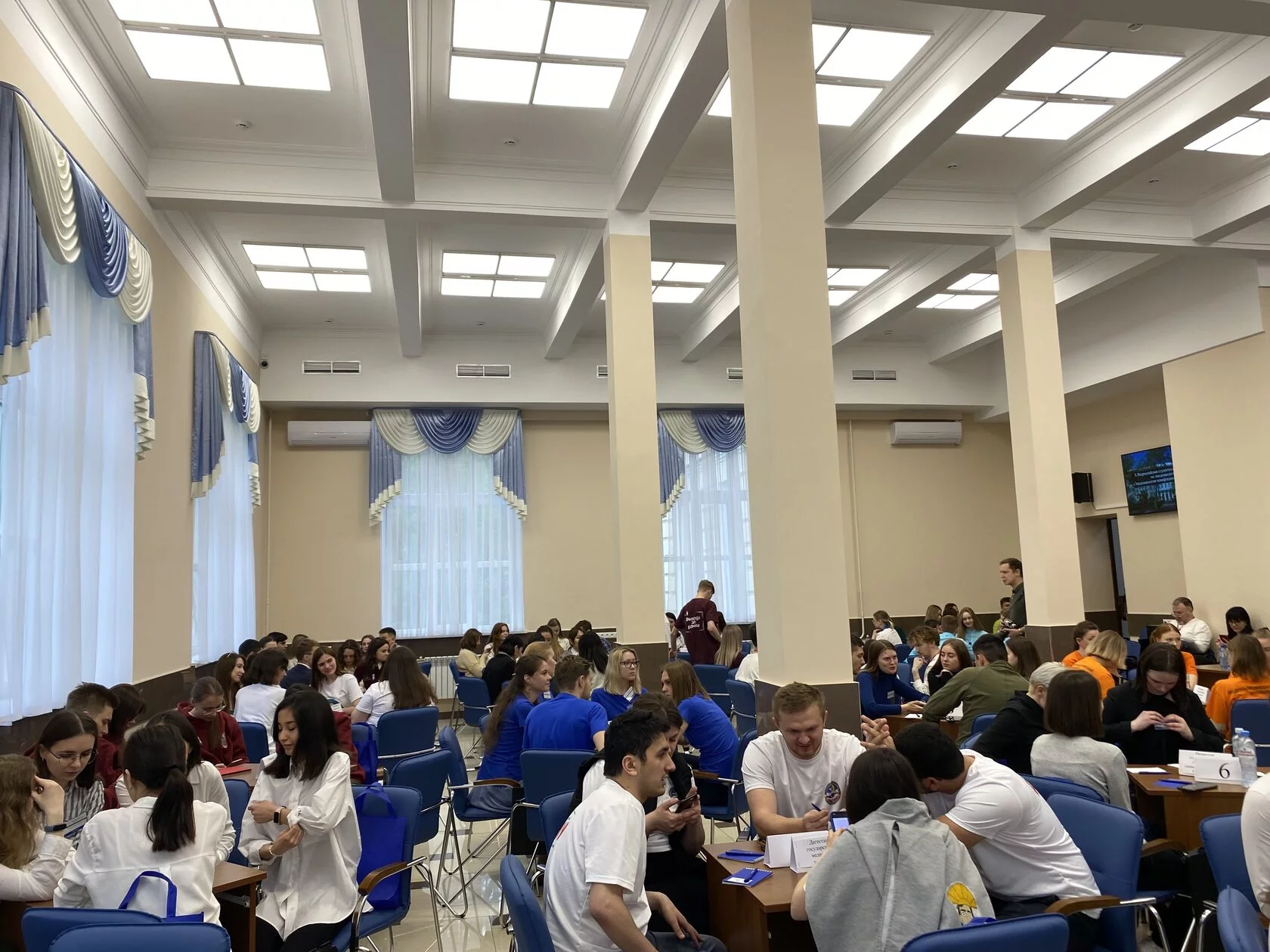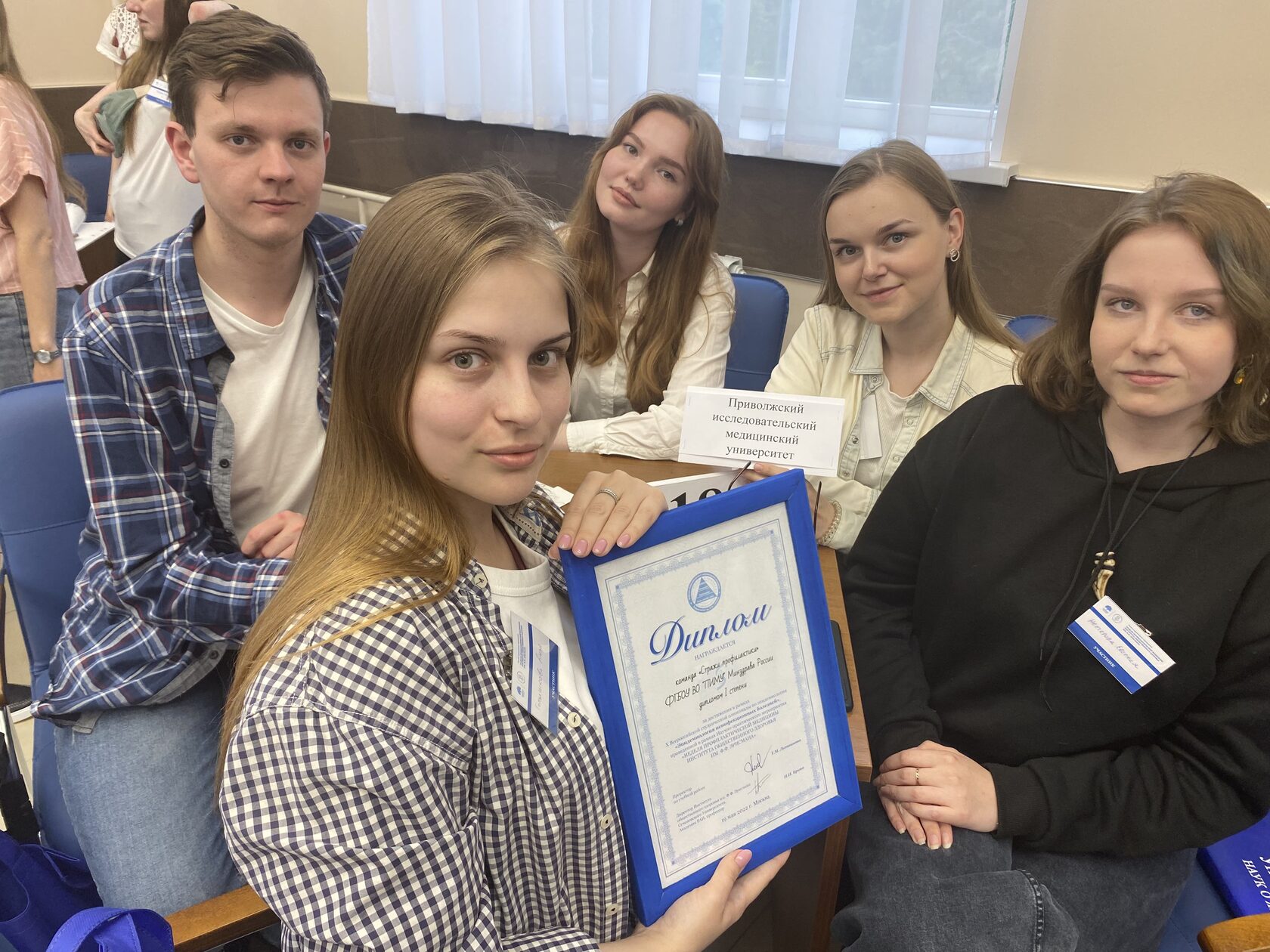 Latest University news
Stay up to date with all the news.