Онлайн-конференция по педиатрии, приуроченная к 100-летию ПИМУ, проходит в Нижнем Новгороде
Онлайн-конференция по педиатрии, приуроченная к 100-летию ПИМУ, проходит в Нижнем Новгороде
5-я юбилейная межрегиональная научно-практическая конференция «Современные технологии в педиатрии» проводится в онлайн-формате на платформе ZOOM 1-2 октября 2020 года. Участие в ней принимают более 350 врачей из Москвы, Санкт-Петербурга, Нижнего Новгорода, Саратова, Кирова, Чебоксар и др.
Мероприятие организовано Приволжским медуниверситетом, Нижегородским отделением Союза педиатров России, Ассоциацией врачей ПФО.
Ведущие педиатры России обсуждают вопросы гастроэнтерологии, гепатологии и ревматологии у детей; орфанные заболевания и муковисцидоз; острые респираторные патологии и неотложные состояния у детей, а также вопросы детской стоматологии, неврологии, аллергологии, базовые и высокотехнологичные технологии в диагностике заболеваний у детей.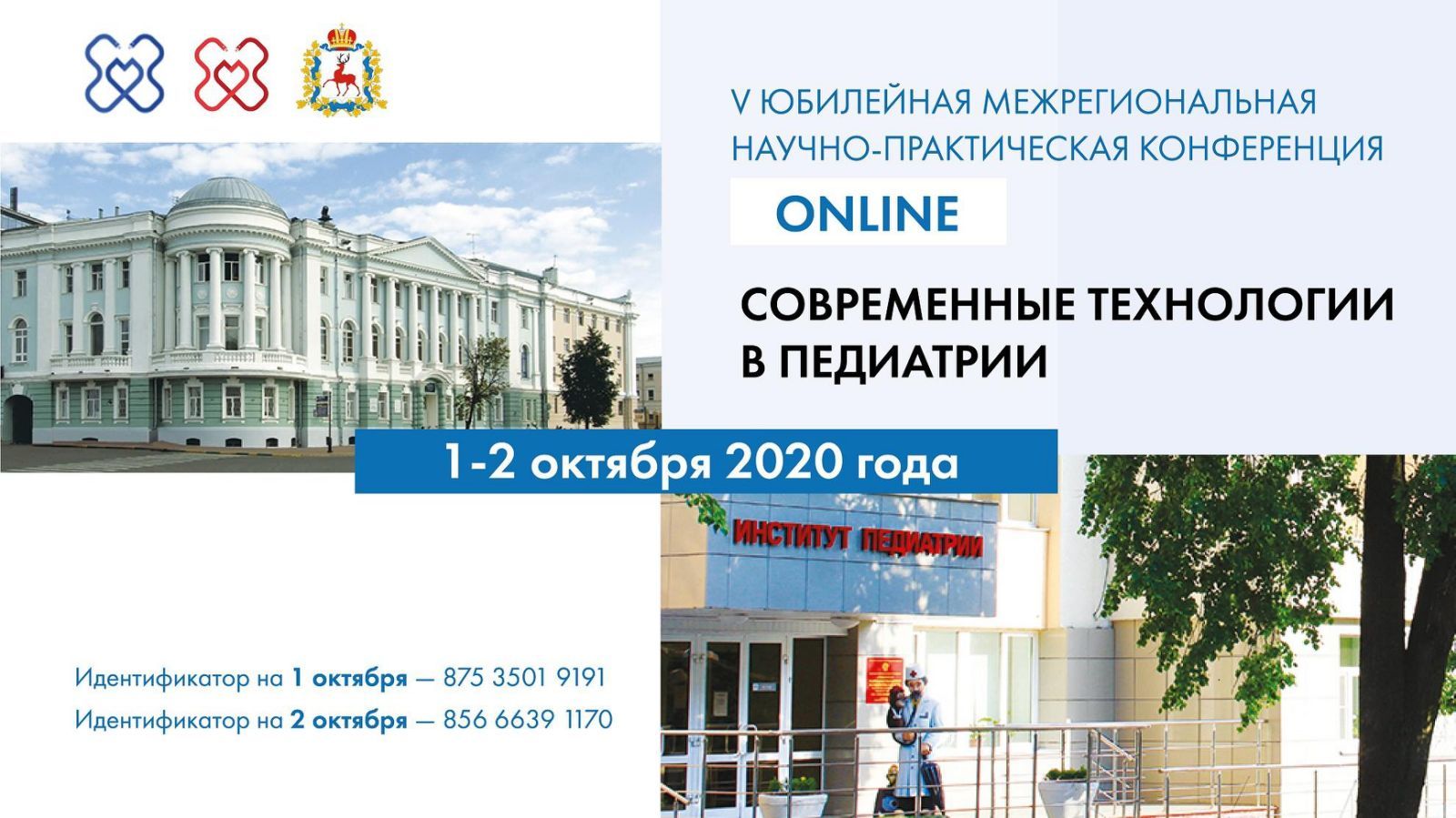 Latest University news
Stay up to date with all the news.