Выпускной в ПИМУ состоится 17 июня
Приглашаем выпускников 17 июня в 11.00 в КЦ "Юпитер" по адресу Нижний Новгород, Октябрьская площадь, д. 1.

На торжественную часть - вручение дипломов приглашаются выпускники фармацевтического, стоматологического, лечебного, педиатрического и медико-профилактического факультетов.

Уважаемые выпускники, вы можете пригласить на торжественную часть ваших близких!
Ждем вас с нетерпением!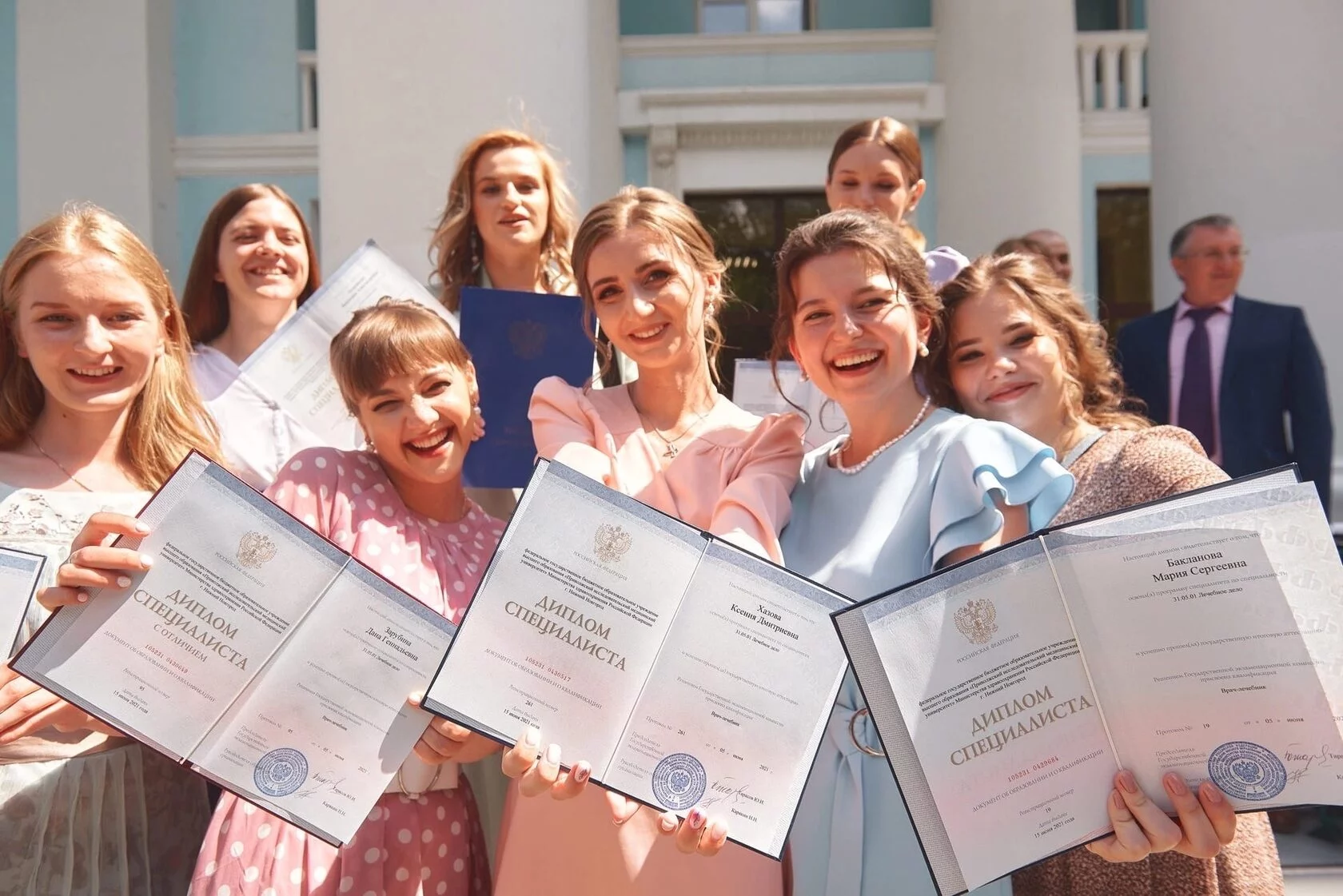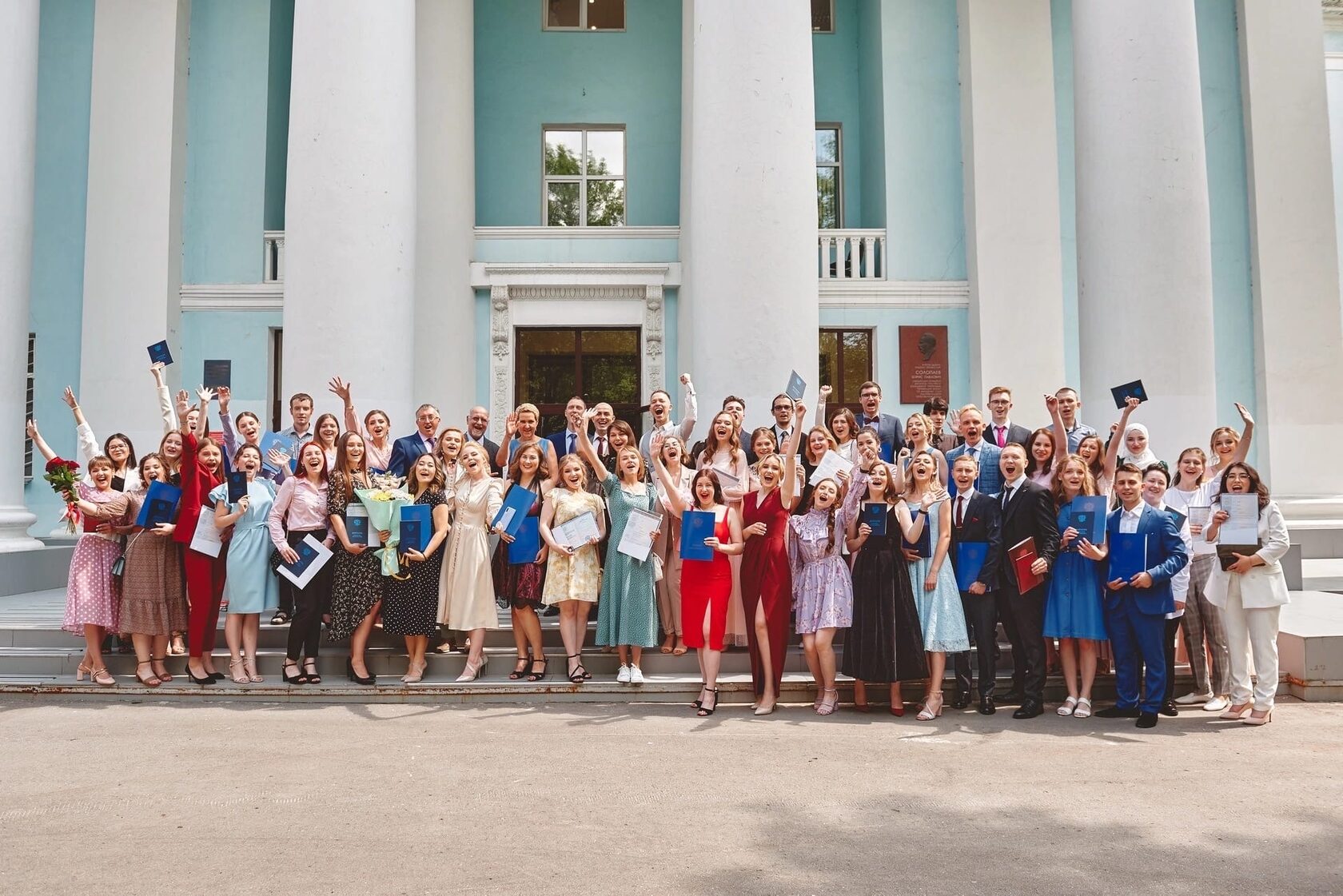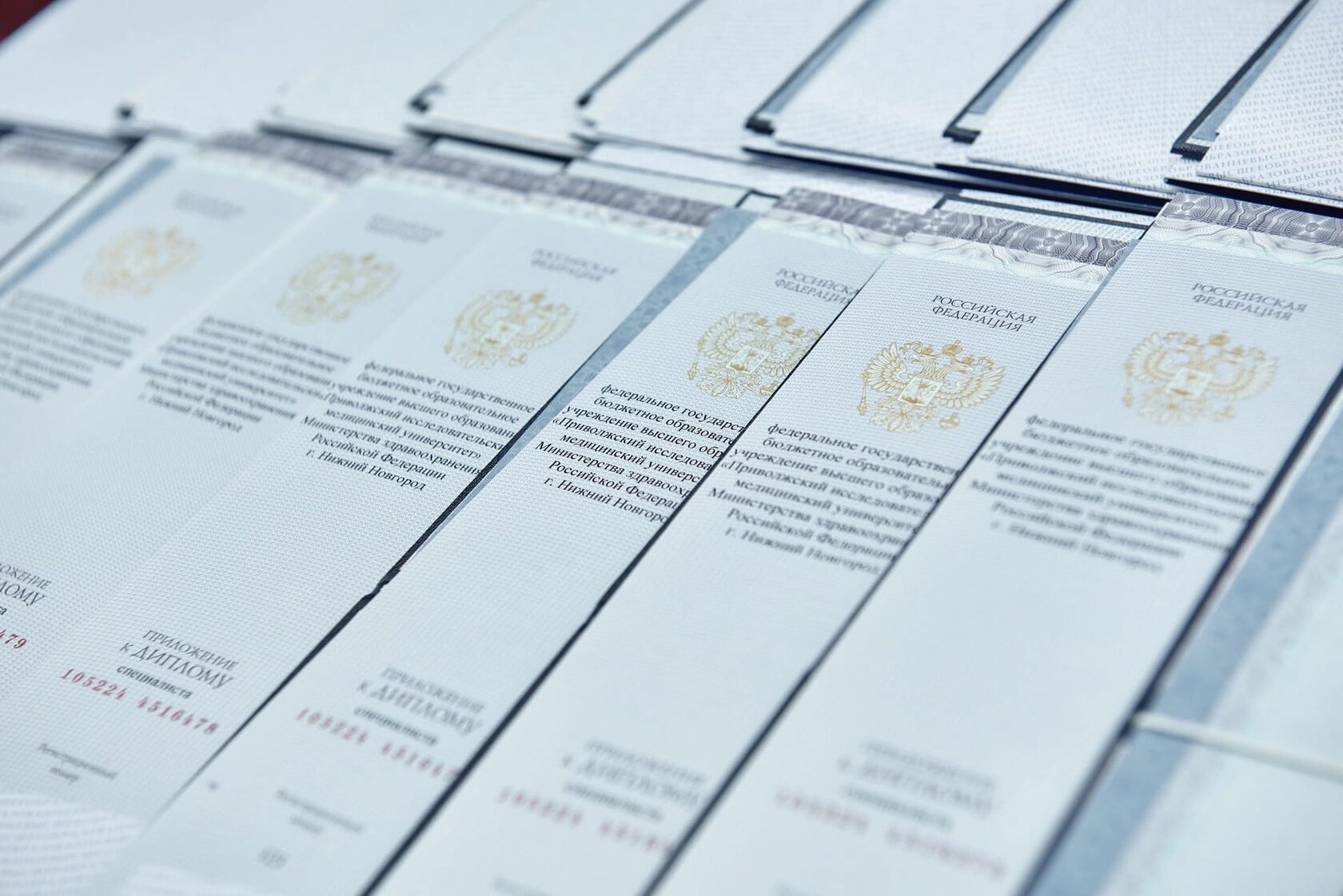 Latest University news
Stay up to date with all the news.