Поздравляем студентов ПИМУ - победителей соревнования по скандинавской ходьбе!
Сборная команда ПИМУ получила удостоверения членов РОО Нижегородской Областной Федерации Северной Ходьбы (НОФСХ)! А всё благодаря нашим победителям. Дело в том, что в минувшее воскресенье, 23 января, в Сормовском парке Нижнего Новгорода прошли соревнования по Скандинавской ходьбе «Северный олень», организованные департаментом физической культуры и спорта Администрации города Нижнего Новгорода и РОО НОФСХ.
В соревновании приняла участие наша сборная, заняв призовые места!
Вот имена наших призёров: дистанция 2,5 км - 1 место - Игумнов Данила и Буянов Никита, 1 место - Мещерова Сафия , 2 место - Рассохина Екатерина. В этом составе команда заняла 2 место в эстафете 1 км.
Поздравляем ребят с победой! Так держать!
Кстати, все желающие приглашаются в секцию по скандинавской ходьбе при нашем университете (инструктор, ст. преподаватель кафедры физической культуры и спорта Воеводкина Л.А. – 89200225787). И, возможно, именно вы тоже станете будущим чемпионом!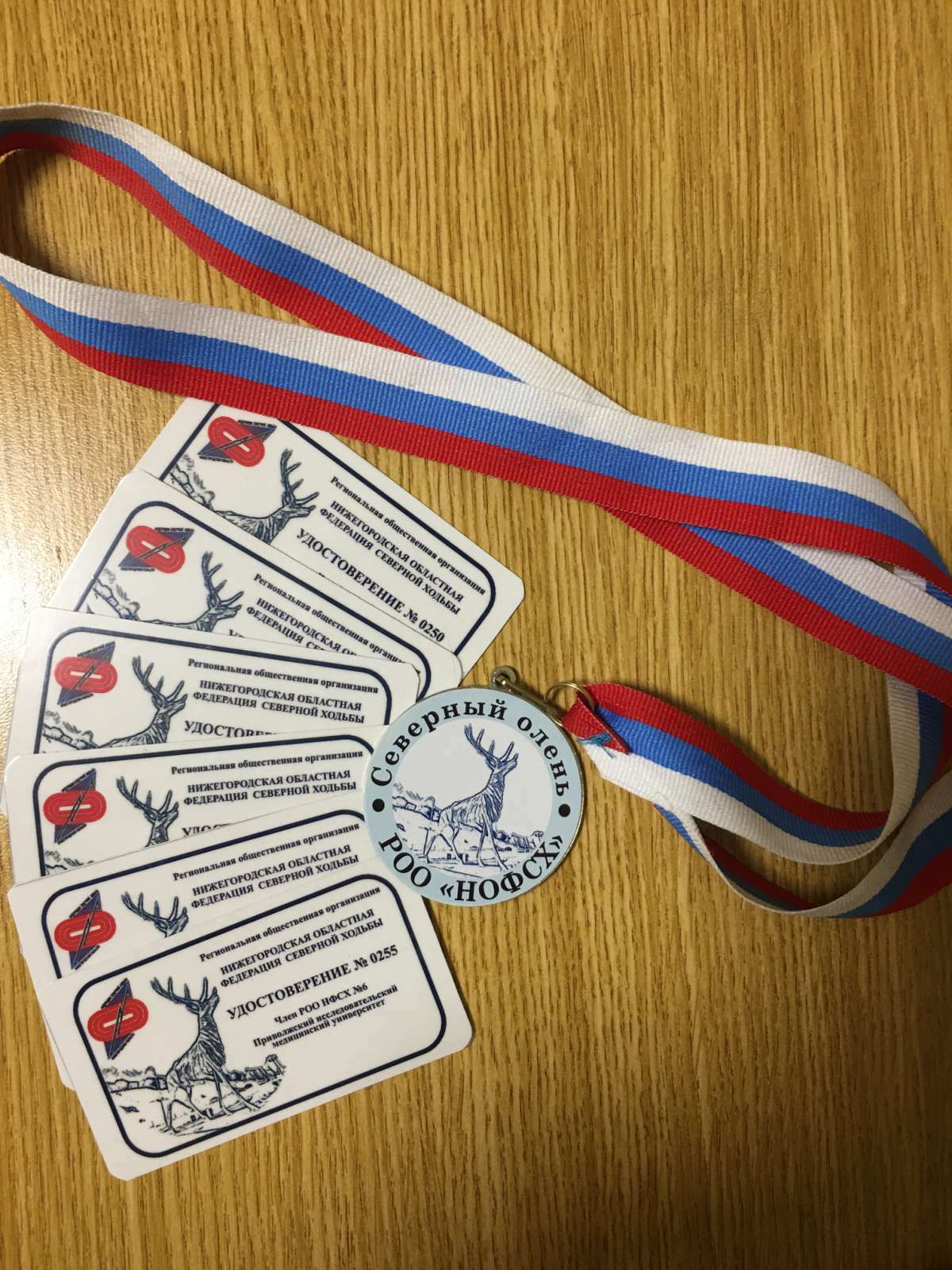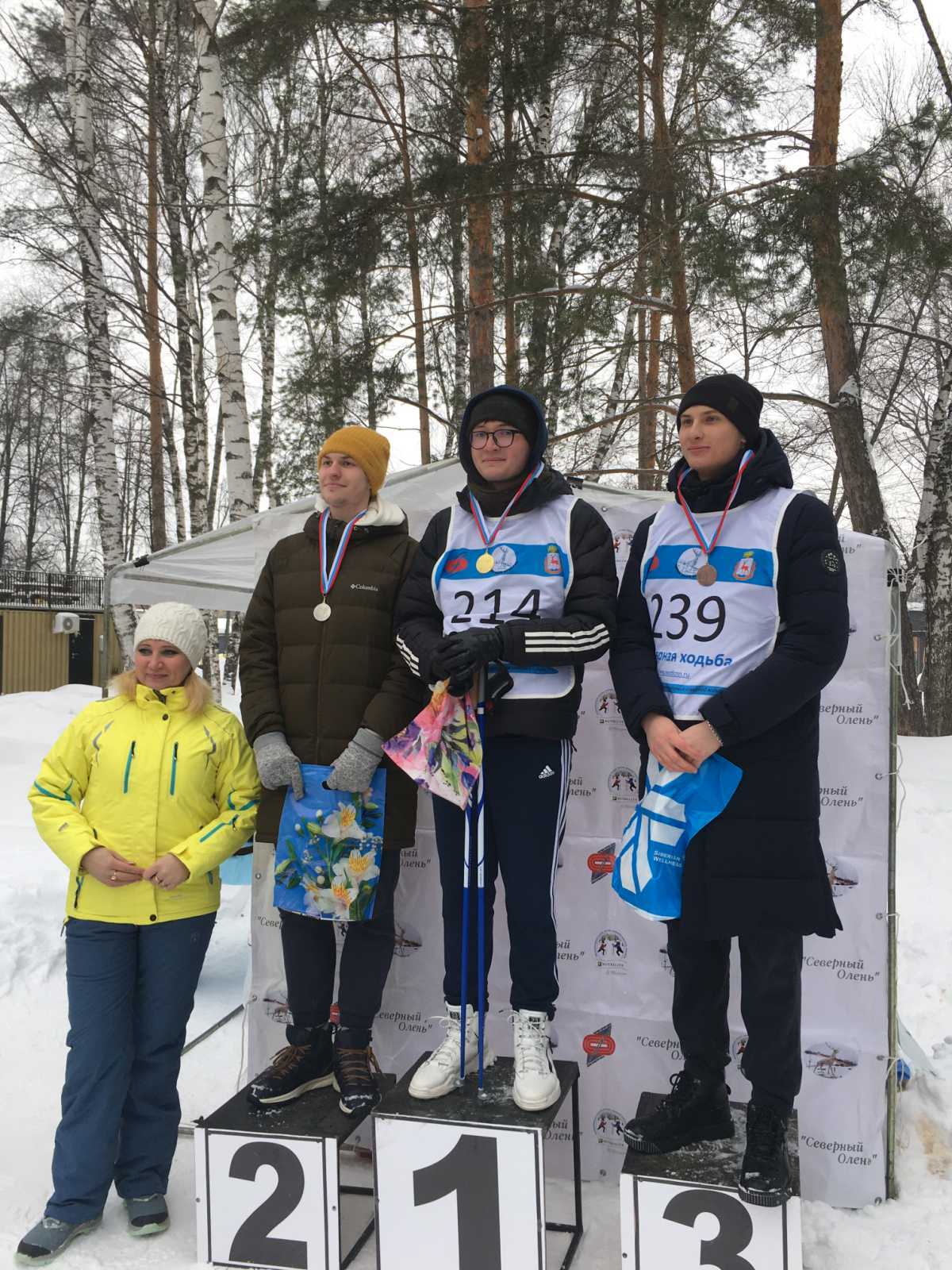 Latest University news
Stay up to date with all the news.