Видеоконференция с Узбекистаном
3 и 6 ноября 2020 года в рамках совместных образовательных программ состоялись видеоконференции с коллегами и студентами лечебного факультета Ташкентского государственного стоматологического института и Ургенчского филиала Ташкентской медицинской академии. По дисциплине «Анатомия» заведующий кафедрой нормальной анатомии Стельникова И.Г. представила демонстрацию и разбор темы «Опорные структуры человека. Твердый остов. Скелетная система. Кость как орган». И.о. заведующего кафедрой биологии Калашников И.Н. прочитал лекцию «Основы медицинской паразитологии. Паразитизм как форма биотических связей. Взаимоотношения паразита и хозяина. Введение в медицинскую протистологию».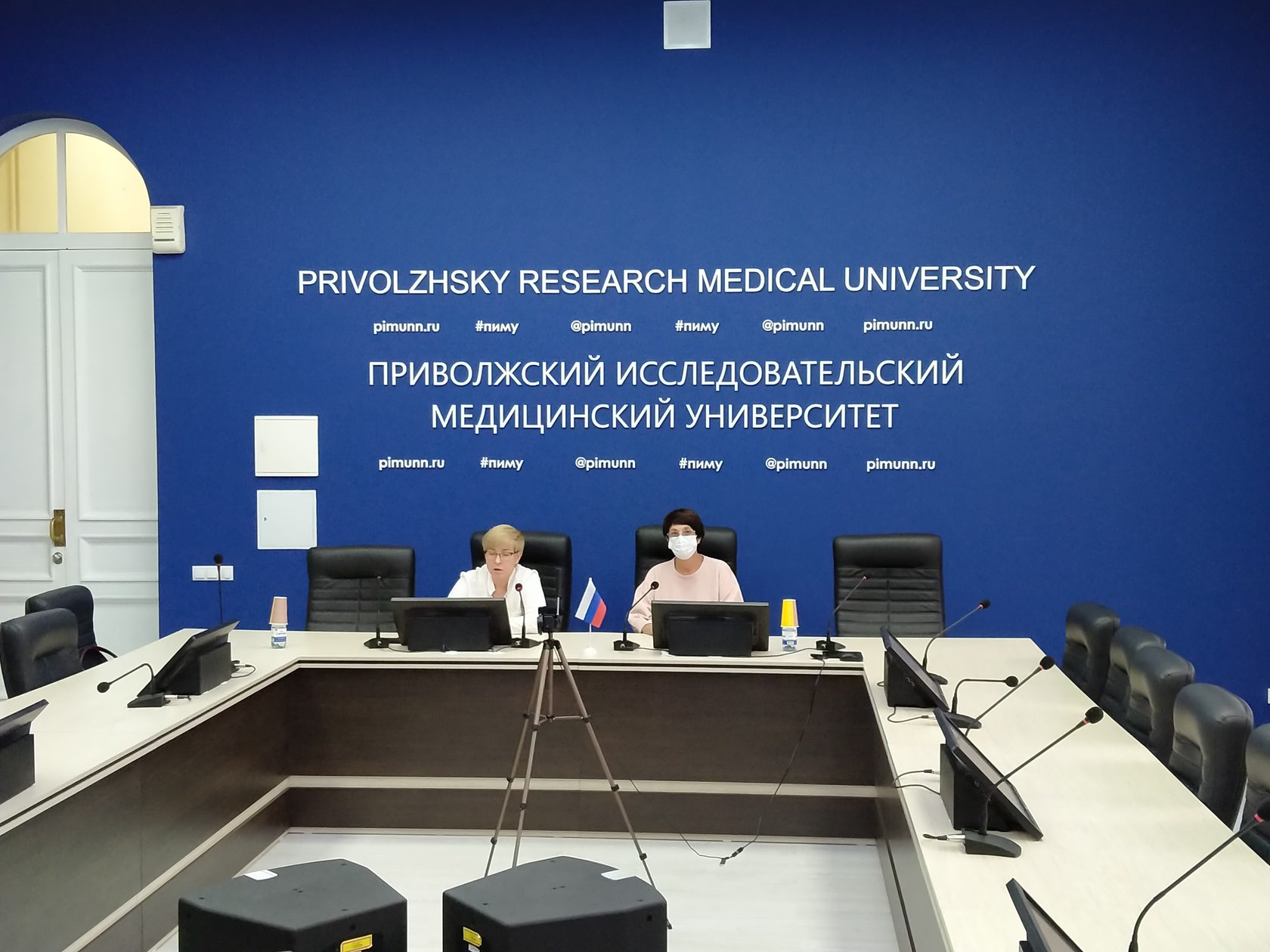 Latest University news
Stay up to date with all the news.