Журнальный клуб ПИМУ
Уважаемые студенты, ординаторы, аспиранты, молодые ученые!
В рамках вузовского проекта
«Журнальный клуб ПИМУ»
приглашаем вас на
первое заседание
клуба, которое состоится
19 мая 2021 г. в 17:30 по адресу:
Университетская клиника ФГБОУ ВО «ПИМУ» Минздрава России, Верхне-Волжская набережная, 18, кафедра травматологии, ортопедии и нейрохирургии им. М.В. Колокольцева, 4 этаж, 2 аудитория.
Тема заседания: «Анализ качества систематических обзоров и метаанализов в хирургии позвоночника».
Докладчик: А.С. Елисеев, аспирант кафедры травматологии, ортопедии и нейрохирургии им. М.В. Колокольцева.
Формат заседания –
смешанный
. Ссылка для подключения дистанционных слушателей (платформа Zoom):
https://us02web.zoom.us/j/89704720746?pwd=VVNkOUlUYmsrRytJVkl6T1hZaDhmZz09
(Идентификатор конференции: 897 0472 0746; Код доступа: 904511)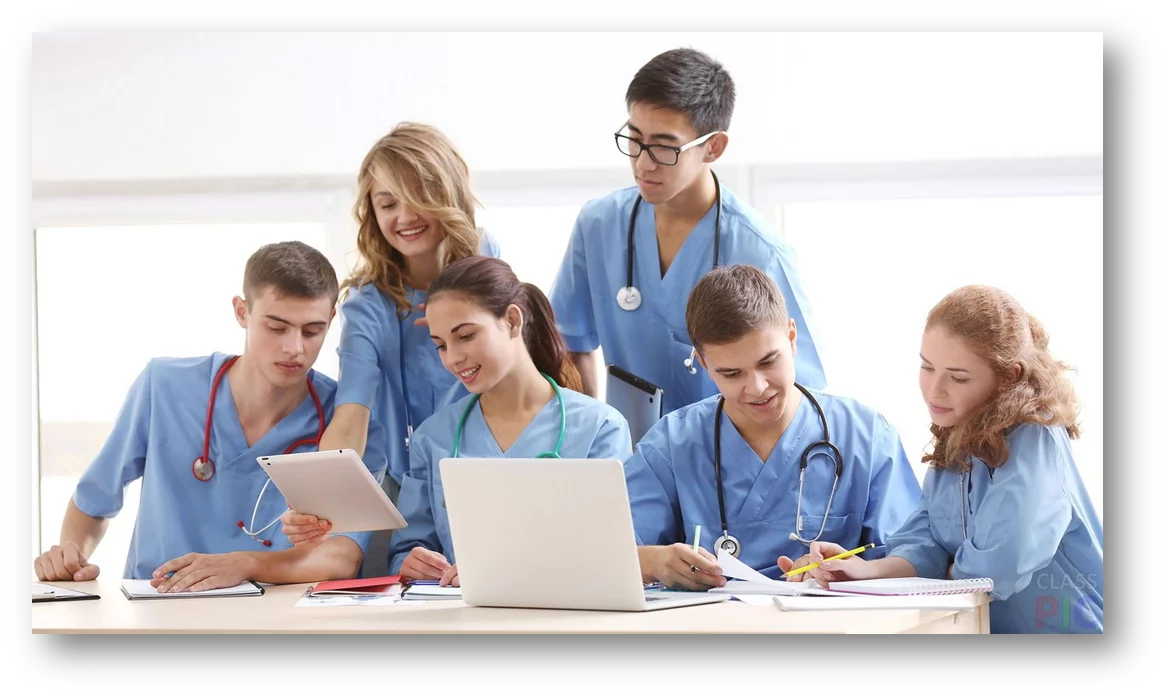 Latest University news
Stay up to date with all the news.