Вакцинация против коронавирусной инфекции
Уважаемые сотрудники и студенты!
22 июня 2022 года в медицинском пункте
(ул. Медицинская, 3а; общежитие № 4)
будет проводиться вакцинация против коронавирусной инфекции
с 14 до 16 часов.
При себе иметь паспорт, медицинский полис, СНИЛС.
Необходимо предварительно записаться по телефону +79524435298,
+7 831 4651327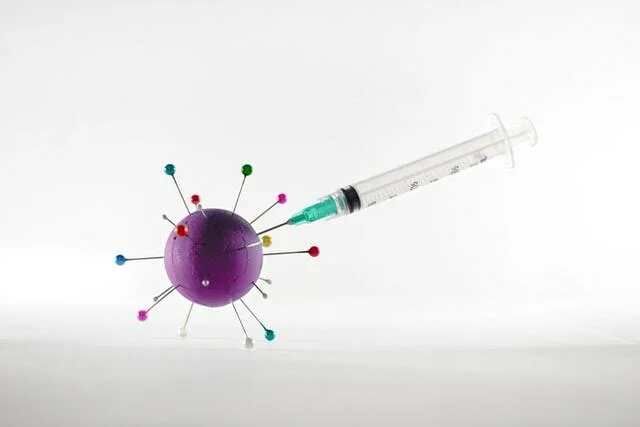 Latest University news
Stay up to date with all the news.